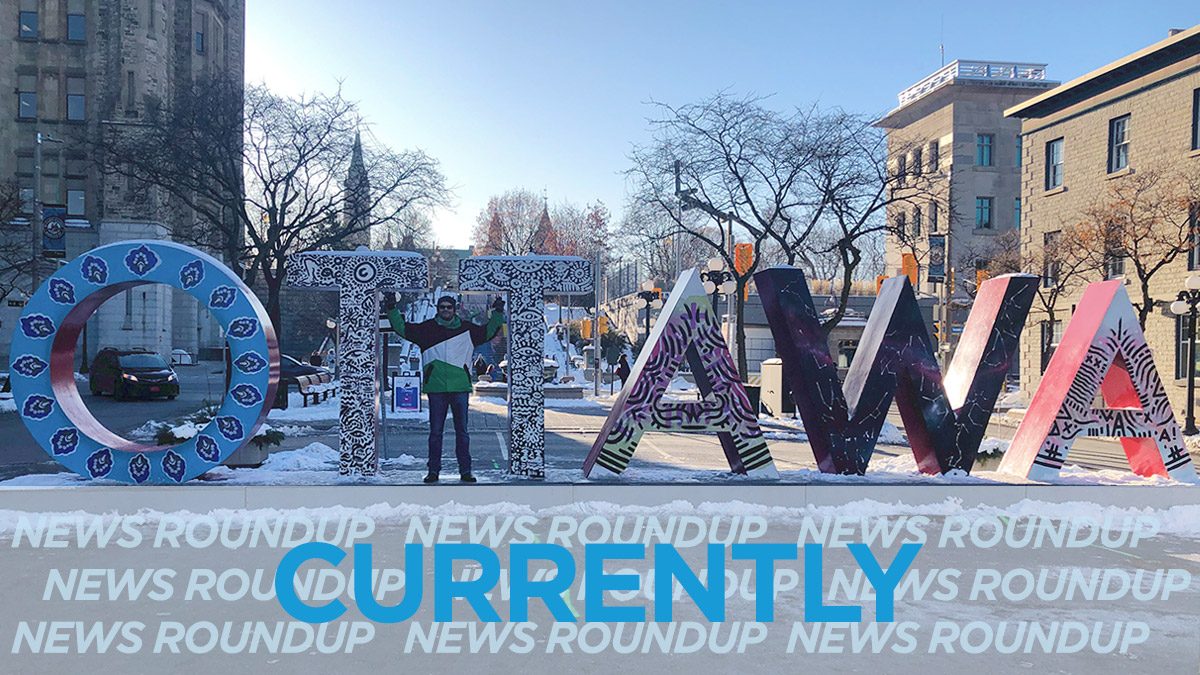 Good morning, Ottawa! Today will be cloudy with a chance of flurries. Expect a high of -3C with a wind chill near -12C. Environment Canada has a full forecast.
The Canadian Union of Public Employees (CUPE) has yet to find common ground with the Ontario government, and has filed a five-day strike notice. Education workers could be off the job starting Monday and students will shift to online learning. CTV News has more.
The Ontario government is legislating so-called "strong mayor" powers to both Toronto and Ottawa's mayors, which would allow speedier passage of housing developments with only one-third of votes from council. Mark Sutcliffe says he won't use the authority. Ottawa Citizen reports.
An online survey found 75 per cent of respondents are concerned about housing demand following the Liberal government's plan to admit 500,000 immigrants per year starting in 2025. Global News has more.
Respiratory syncytial virus (RSV) infections are increasingly rising above expected levels. Health-care workers are overwhelmed with young patients who are seriously ill. CBC reports.
Talks continue to swirl around the future ownership of the Ottawa Senators. Owners of the Hamilton Bulldogs and the Oshawa Generals reportedly teamed up to offer $650 million (US) for the team last year, and may be among those interested in purchasing the team now that the franchise is up for sale. The Ottawa Sun has more.
---
More Stories