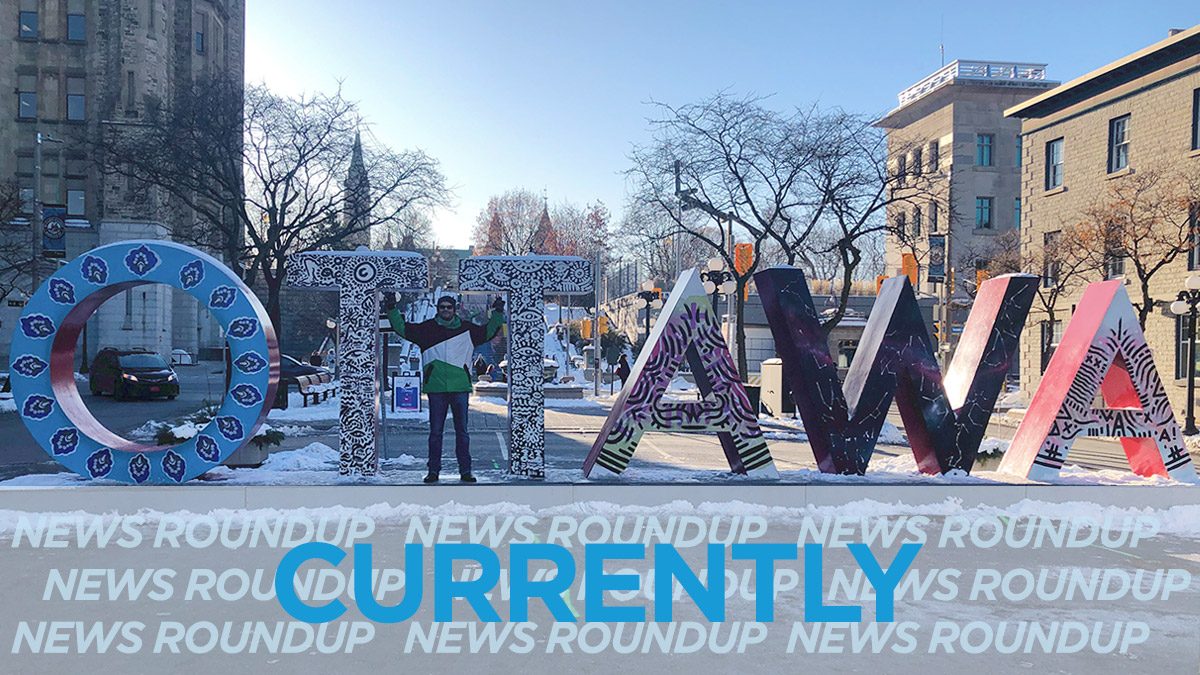 Good morning, Ottawa! Prepare for periods of snow with a 40 per cent chance of flurries, a high of -1C and a low tonight of -4C, Environment Canada says.
Alex Munter has issued another plea for the public to help prevent the spread of respiratory viruses after hospital staff resuscitated seven sick children in the last two days. The Ottawa Citizen has more.
Increased demand for child-care spaces in Ontario because of the national $10-a-day program will leave the province short more than 220,000 spots under current expansion plans, the financial accountability officer said in a report. City News has more.
Education workers are set to walk off the job again in Ontario as multiple offers have been rejected. CBC has more.
Canada's annual inflation rate stayed steady in October at 6.9 per cent after declining for several months. CTV News has more.
The first significant snowfall of the season means wet and slippery roads for drivers as they are encouraged to drive slow as we enter the new season. Global News has more.
---
More Stories