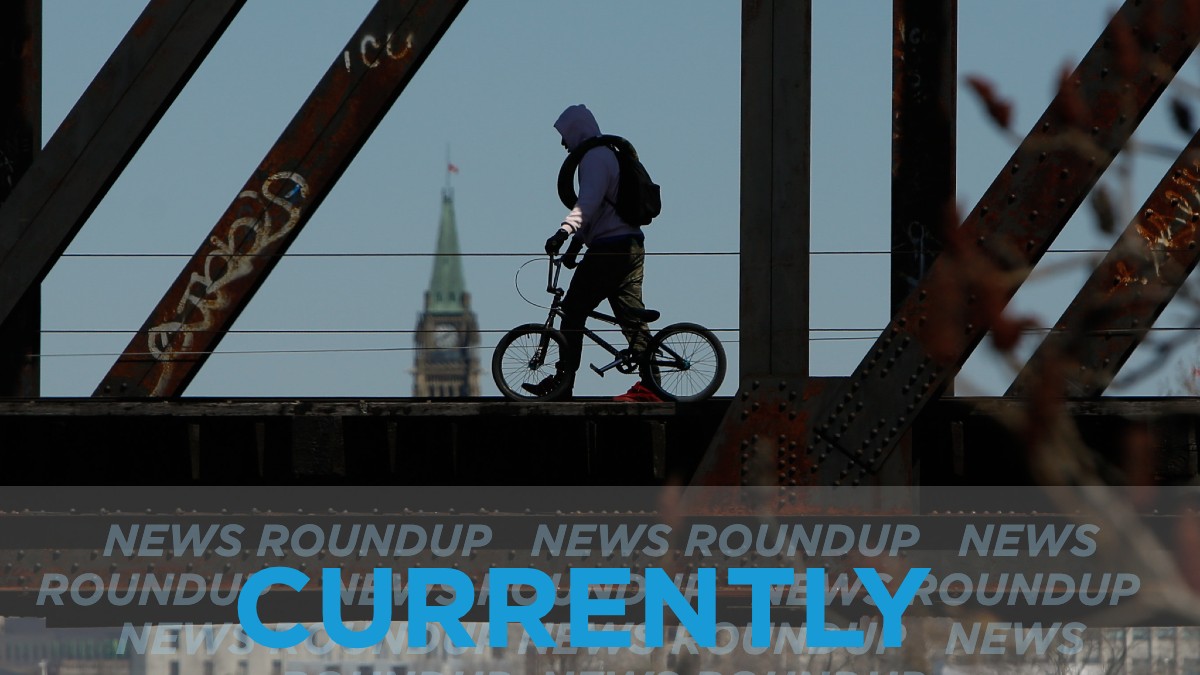 Ottawa is expecting a cloudy day with a chance of showers overnight according to Environment Canada. High is expected to be 22C and the low 15C.
The World Health Organization has asked China to co-operate with the new investigation to discover what caused humans to become infected with the coronavirus. CBC News reports that this panel might be the last opportunity to find the origins of the SARS-CoV-2.
Premier Doug Ford is planning to lift more COVID-19 restrictions in the coming week according to CBC sources. The easing of the measurements is expected to include ending capacity limits in certain locations where proof-of-vaccination is required.
Twice convicted murderers Bhupinderpal Gill and Gurpreet Ronald have been formally sentenced to life in prison with no chance of parole for 25 years, CTV reports.
City council won't call a judicial inquiry into Ottawa's dysfunctional LRT system, instead choosing to request an investigation by the city's auditor general while still having no idea when the Confederation Line will be working again. The Ottawa Citizen has more.
The Canadian Armed Forces' incoming commander of the army, Lt.-Gen. Trevor Cadieu is now under investigation due to sexual misconduct allegations. The change of command ceremony that was supposed to take place in early September was canceled last minute after the CFNIS investigation was made known to Acting Chief of the Defence Staff Gen. Wayne Eyre, the Ottawa Citizen reports. Cadieu denies any wrongdoing.