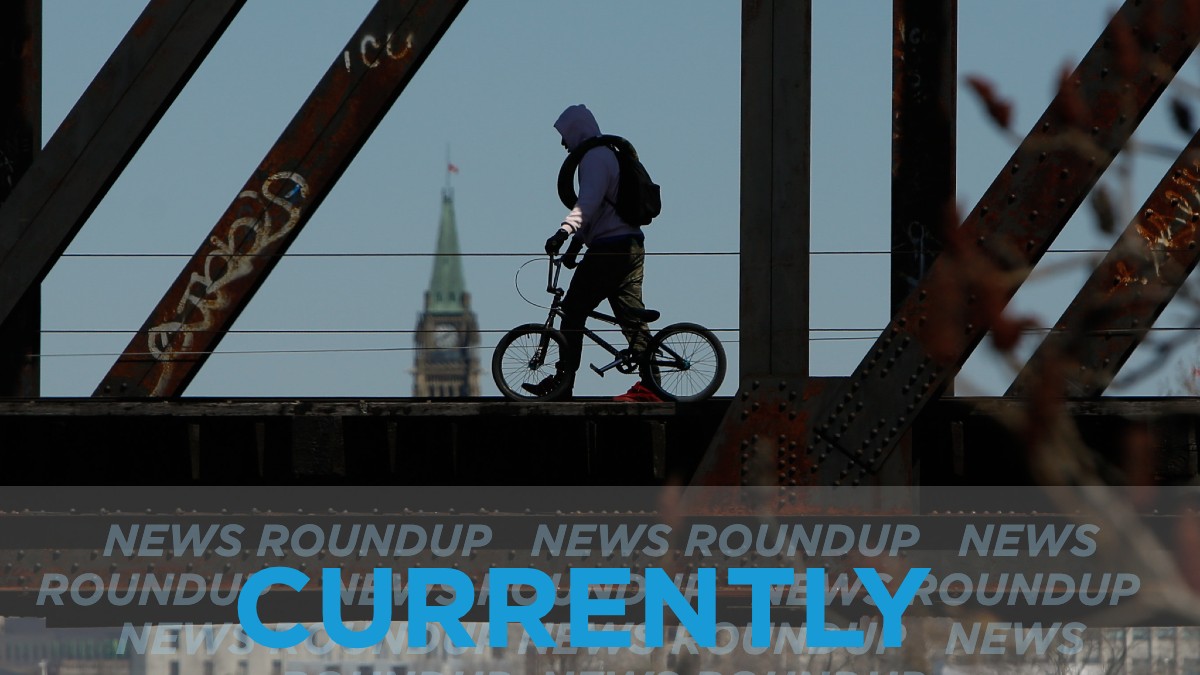 Expect a rainy day with a high of 16°C. The showers should end overnight followed by cloudy skies with a 30 per cent chance of rain. There is a risk of a thunderstorm in the evening and again after midnight with the low falling to 5°C. Wind gusts from 20 to 40 km/h are expected near midnight, Environment Canada says.
CTV News reports the Conservatives have come out in opposition of the new mandatory vaccination policy coming into force Nov. 22 in the House of Commons. This is the same day that the 44th Parliament begins. The Conservative caucus is the only one to have not confirmed how many MPs remain unvaccinated.
In a CTV report, a new subtype of the Delta variant, known as AY.4.2, is on the rise in the UK. This variant accounted for an estimated six per cent of cases during the week of Sept. 27 and the UK Health Security Agency reported that AY.4.2 is on the rise. Some experts say that is could be slightly more transmissible than the original Delta variant.
CBC News says Justin Trudeau will outline some details of a proof-of-vaccination system for international travel this morning. It is expected that Canada's vaccine passport will rely on QR codes.
CTV News reports the U.S. Food and Drug Administration (FDA) has authorized COVID-19 booster shots from Moderna and Johnson & Johnson. The FDA also says that Americans can get a booster shot that is different from their original inoculation. This comes as the Delta virus is causing infections among many who are fully vaccinated. The FDA had previously approved Pfizer-BioNTech booster shots at least six months after second doses.
According to CBC News, Canadian athletes must be fully vaccinated to compete at the 2022 Winter Games in Beijing.
---
More Stories