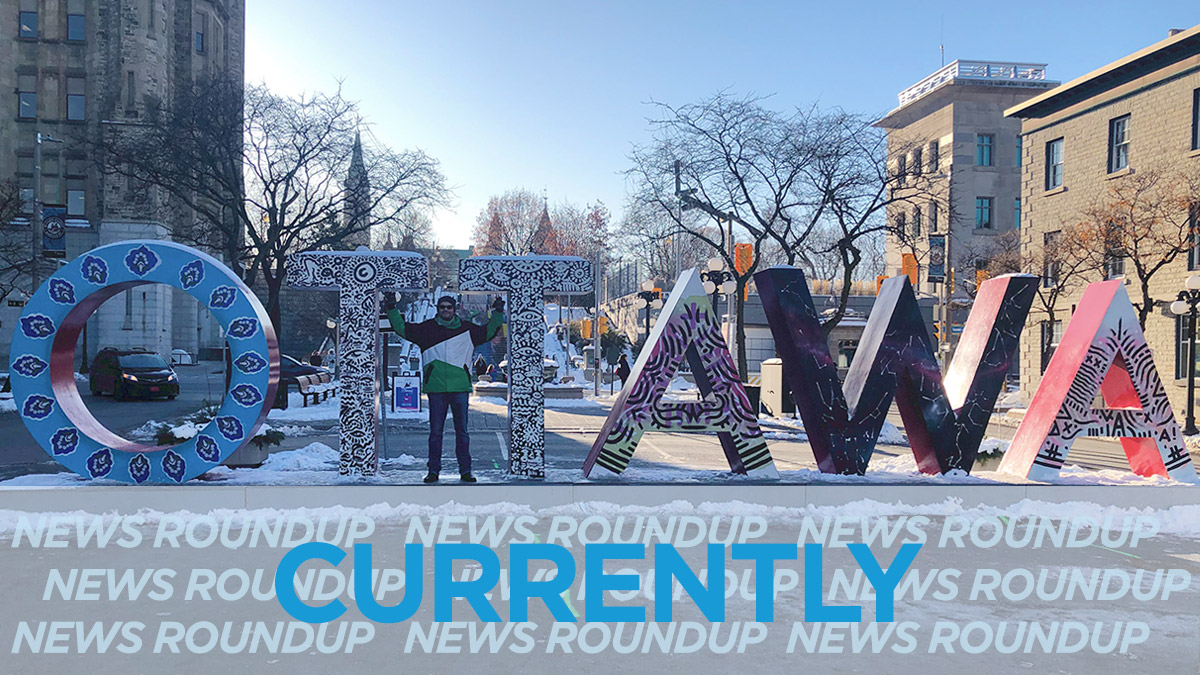 Happy Tuesday Ottawa! Environment Canada expects a high of 12°C with a low of 2°C. Expect a mix of sun and clouds with a UV index of 5.
A new report on climate change from the UN's Intergovernmental Panel on Climate Change reveals that global goals to curb greenhouse gas emissions continue to go unfulfilled. CBC has more.
The federal government is required to review its policy on mandatory COVID-19 vaccines for its employees this week. The update will be announced this Wednesday, the Ottawa Citizen reports.
On Monday, the Ford government introduced legislation to temporarily reduce taxes on gas and diesel. The proposed change will come into effect July 1, after the provincial election in June. Global News has the story.
Doctors and patients continue to turn to Benadryl when allergies act up, but a statement from the Canadian Society of Allergy and Clinical Immunology says newer antihistamines are a better choice. CTV News has more.
The Canadian Broadcasting Company (CBC) and the Aboriginal Peoples Television Network (APTN) each won multiple awards during Monday night's Canadian Screen Awards ceremony. The annual event kicked off on Monday night and will run until Sunday, April 10. CBC News has more.
---
More Stories