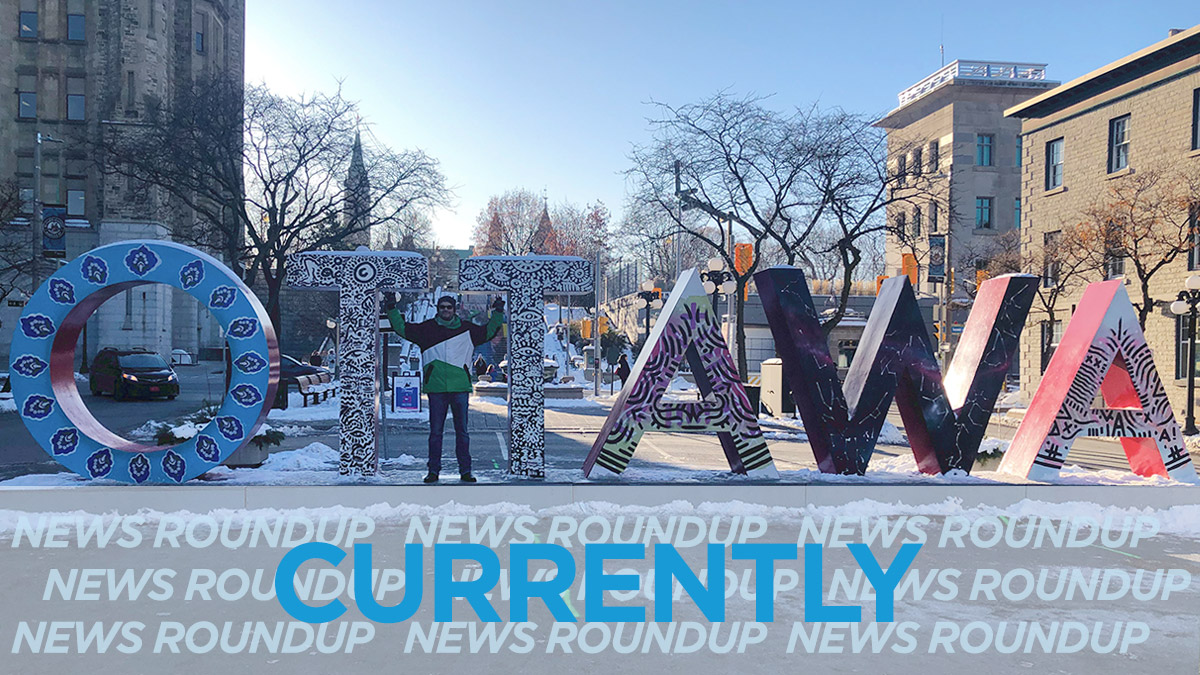 Good morning, Ottawa! You can expect sunshine for most of the day today. We're sitting at about -5°C with the wind chill this morning but should be hitting 13°C by about 5 p.m. Environment Canada has the full forecast.
Two more people died from the novel coronavirus in Ottawa on Monday, bringing the total in the city to six. Five of those who have died from COVID-19 in Ottawa were over the age of 65. After Ottawa Public Health announced 25 new cases of the virus in the city on Monday, the total number of people infected in Ottawa is now 370. CBC has more.
The City of Ottawa extended its state of emergency until June 30, leaving parks, playgrounds, city recreational facilities, among other venues, closed until then. City events and festivals are also cancelled. This affects the annual Tulip Festival and the TD Ottawa Jazz Festival. Mayor Jim Watson said Canada Day celebrations may be a "big challenge." The city is also placing more than 4,200 city employees on temporary emergency leave to help deal with a loss of an estimated $1 million in municipal revenue per day as a result of the pandemic. More from Global News.
The City of Ottawa has launched a campaign urging residents to support local businesses. A few things you can do are order meals from local eateries for takeout or delivery, order from local businesses online and even send messages of support on social media. CTV News has more.
Late Monday, manufacturer 3M issued a statement saying a deal had now been reached that would protect the sending of respirators — face masks — to Canada and elsewhere. 3M said they would import 166.5 million respirators over the next three months primarily from its manufacturing facility in China, starting in April. Moves by the Trump administration had threatened Canada's supply of these critical masks. "The Administration is committed to working to address and remove export and regulatory restrictions to enable this plan," said the 3M statement. "The plan will also enable 3M to continue sending U.S. produced respirators to Canada and Latin America, where 3M is the primary source of supply," the National Post has more.
Some new information has surfaced that might partly explain the LRT's various disruptions this past winter. The city says that the LRT's winter testing was done indoors — in simulated environmental conditions with temperatures ranging from -38°C to 38°C in the National Research Council's lab, but the trains were never actually driven outside during an Ottawa winter. The Ottawa Citizen has the full story.
She's only been Ottawa's medical officer of health for less than two years, but you've no doubt seen Dr. Vera Etches' almost-daily news conferences, media interviews and council briefings over the last few weeks. Read CBC's profile about the city's top doctor, who is quickly becoming the face of Ottawa's fight against the novel coronavirus.
---
More Stories