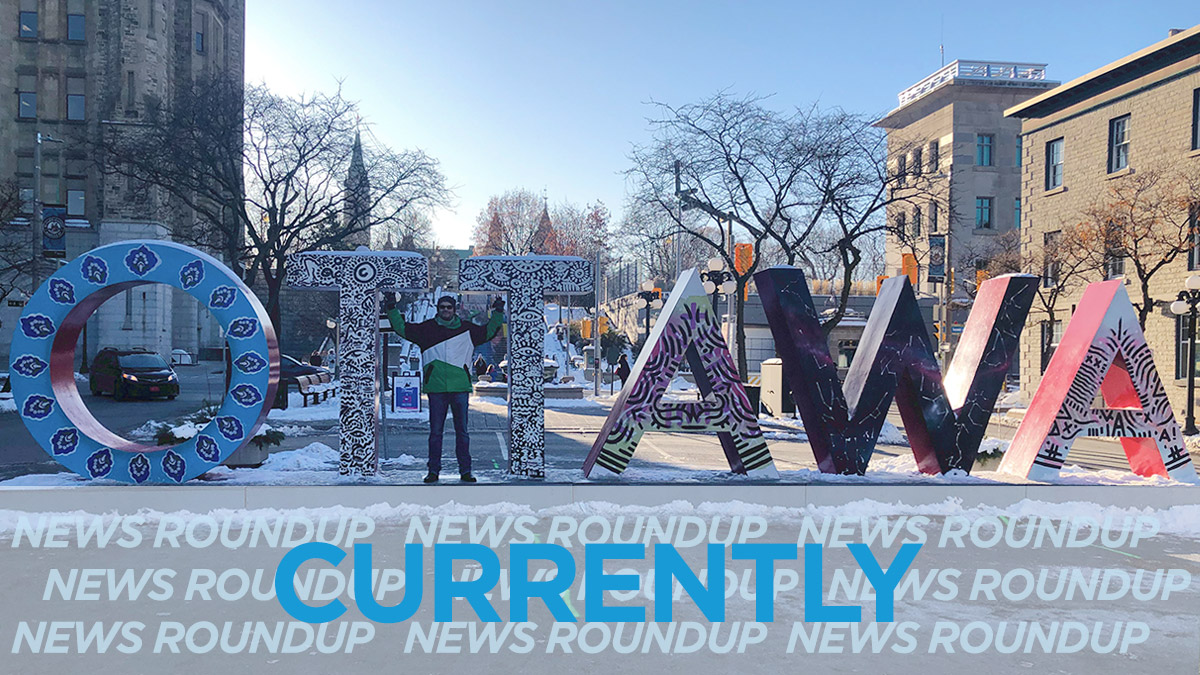 It's a crisp 1ºC this morning but the temperature is expected to rise to reach 8ºC by late afternoon before dropping again to -1ºC overnight. All of that will be under cloudy skies with a chance of rain or even snow flurries. Environment Canada has the rest of the forecast.
Ottawa has now surpassed 400 confirmed COVID-19 cases, public health officials announced Tuesday, CBC reports. There are 33 new confirmed cases in Ottawa, and two more patients have been hospitalized. The city now sits at 403 cases, up from 144 one week ago. In its epidemiology update report, Ottawa Public Health tracks cases primarily based on when a person first experienced symptoms, rather than the date they tested positive, which is why its charts show different totals.
Ottawa police are warning the public about a new phishing scam that preys on people's fears during the COVID-19 pandemic. CBC reports that on April 2, an Ottawa man received an email from someone claiming to be an employee of The Ottawa Hospital. The email informed Gaudreau he'd come into contact with someone who had tested positive for COVID-19. It's unclear what exactly the scammers were trying to do, police said, whether the attachment contained some form of malicious software, whether it was an attempt to collect personal information, or something else.
The Tulip Festival and the Ottawa Jazz Festival join the list of events cancelled in Ottawa because of COVID-19. The province has already banned gatherings of more than five people, and on Monday officials announced city parks, facilities and services will remain shut down until the end of June, nor will any event permits be issued until at least that time, CBC reports.
North of 7, Ottawa's first micro distiller when it opened in 2014, has turned to making liquid hand sanitizer instead of artisan whiskey, gin, vodka and rum, the Ottawa Citizen has more.
People in Alberta and Quebec got a sense of how the COVID-19 epidemic might unfold in those provinces on Tuesday as health experts and officials presented a range of projections and scenarios around how the virus will spread, and Saskatchewan is expected to offer similar information on Wednesday, CBC has more.
Grammy-winning singer John Prine, who wrote his early songs in his head while delivering mail and later emerged from Chicago's folk revival scene in the 1970s to become one of the most influential songwriters of his generation, died on Tuesday, Reuters reports. He was 73.
---