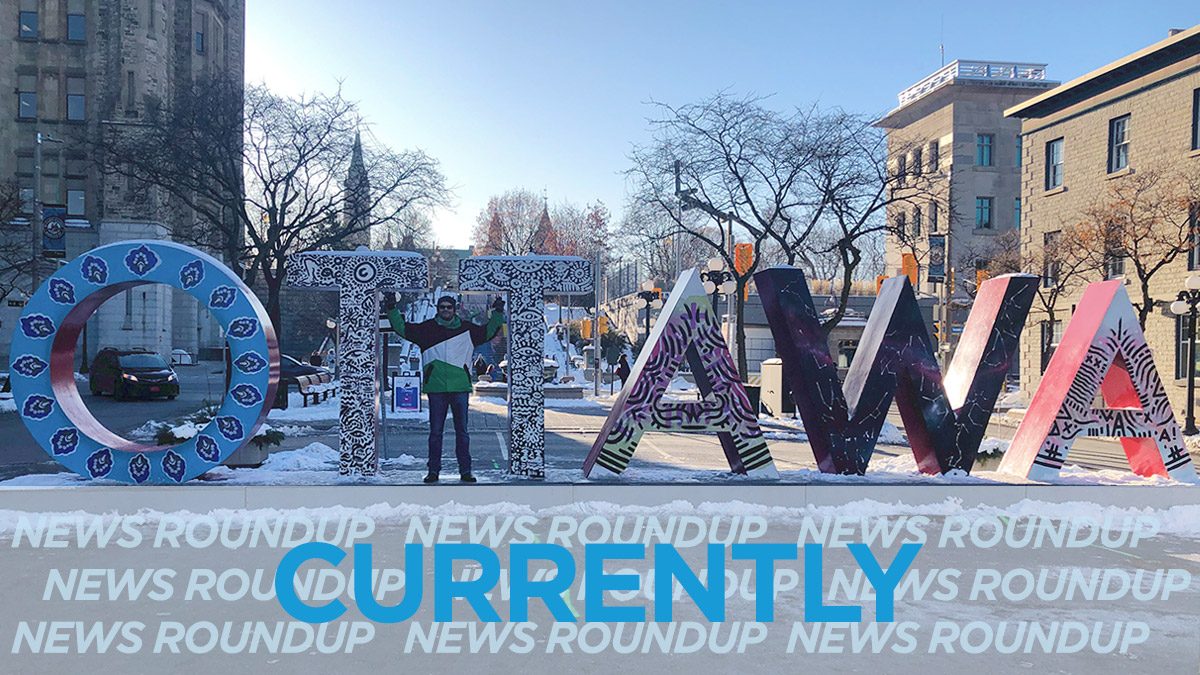 It's clear day in the nation's capital with temperatures hoovering around 0C, but dropping to -9C tonight. Environment Canada has the details.
Ontario hospitals are scaling up to the kind of mass vaccination clinics used in the spring and summer of 2021. The clinics were scaled back in the fall once a significant portion of the population had been vaccinated. Now, the need for booster shots to address the quickly spreading Omicrom variant will see the hospital return to large-scale clinics. CTV Ottawa has the details.
An Ottawa allergist says he has seen about 60 patients seeking vaccine exemptions in the past two months, but none of those requests were granted. CBC Ottawa spoke with Dr. Ahmed Ahmed, who says people are pushing to be seen within days for vaccine exemptions, while other patients with food allergies have been waiting months. Ahmed said sometimes people seeking these appointments become verbally abusive with staff.
CTV Ottawa reports that Ottawa Mayor Jim Watson received a negative COVID-19 test result on Monday night. The test was carried out after one of Watson's staffers had tested positive for the virus. Watson has been self-isolating since Friday as he awaited results.
Finance Minister Chrystia Freeland will deliver the federal government's fall fiscal update today. Global News has a story from the Canadian Press setting up today's announcement.
The Ottawa Sun has the details about the Ottawa Senators road trip. The Senators take on the Florida Panthers this evening, before moving on to play the Tampa Bay Lightning on Thursday.