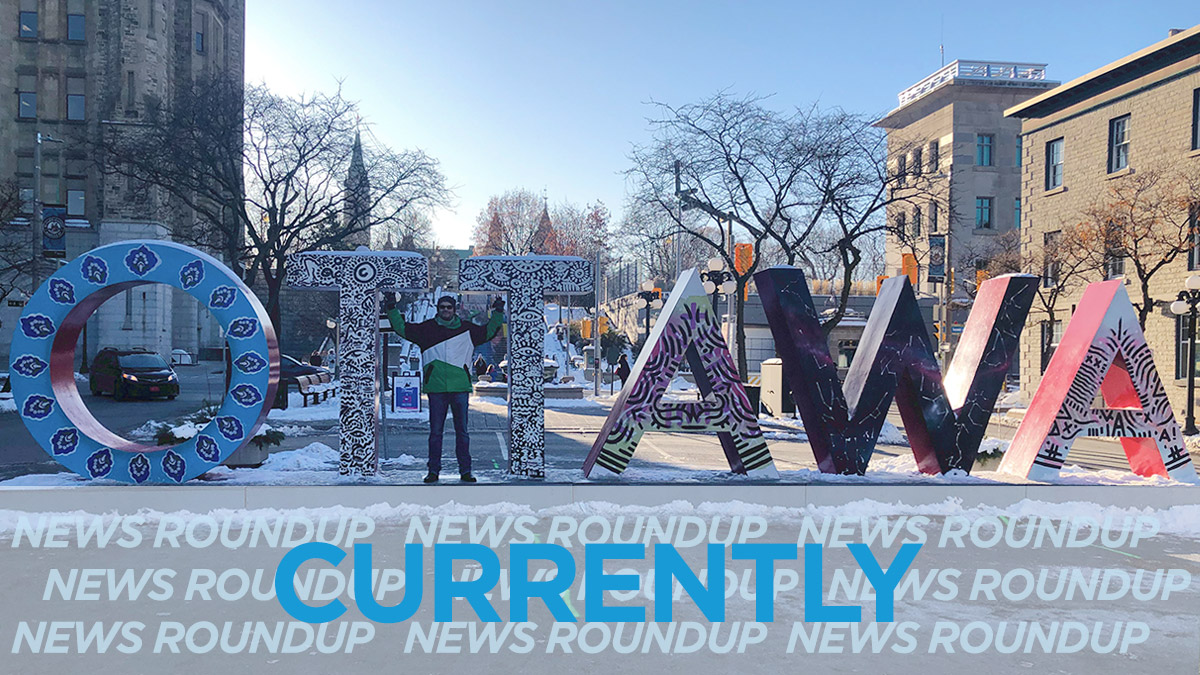 Expect a mix if sun and cloud, Environment Canada says. The high will only reach –5C and the low tonight will hit -8C with periods of snow.
Canada's first vaccinations against COVID-19 could begin happening as early as next week, pending Health Canada approval, CTV says. Canada will be receiving an initial batch of up to 249,000 doses of Pfizer's COVID-19 vaccine before the end of December, with the first shipment expected next week. 
Ontario released a list of priority groups for the first phase of the vaccination campaign. That list includes: residents, staff, essential caregivers and other employees of long-term care and retirement homes, health-care workers, adults in indigenous communities and adult recipients of home health care. None of the vaccines has yet been fully tested on children in early clinical trials, which means the vaccines will only be available for non-pregnant adults over the age of 18. The Ottawa Citizen has more.
The Ottawa Sports and Entertainment Group (OSEG) is promising to keep the Ottawa Redblacks and the Ottawa 67's teams going for another 10 years, but it depends on a council vote. CTV has more.
A man who was rescued from an apartment fire on Argyle Avenue late Monday afternoon has died. CBC has more.
Quebec provincial police say at least 15 people who attended a house party aimed at flouting COVID-19 restrictions in Grenville-sur-la-Rouge, Que., on the weekend will be receiving $1,000 fines, CBC reports.
---
More Stories