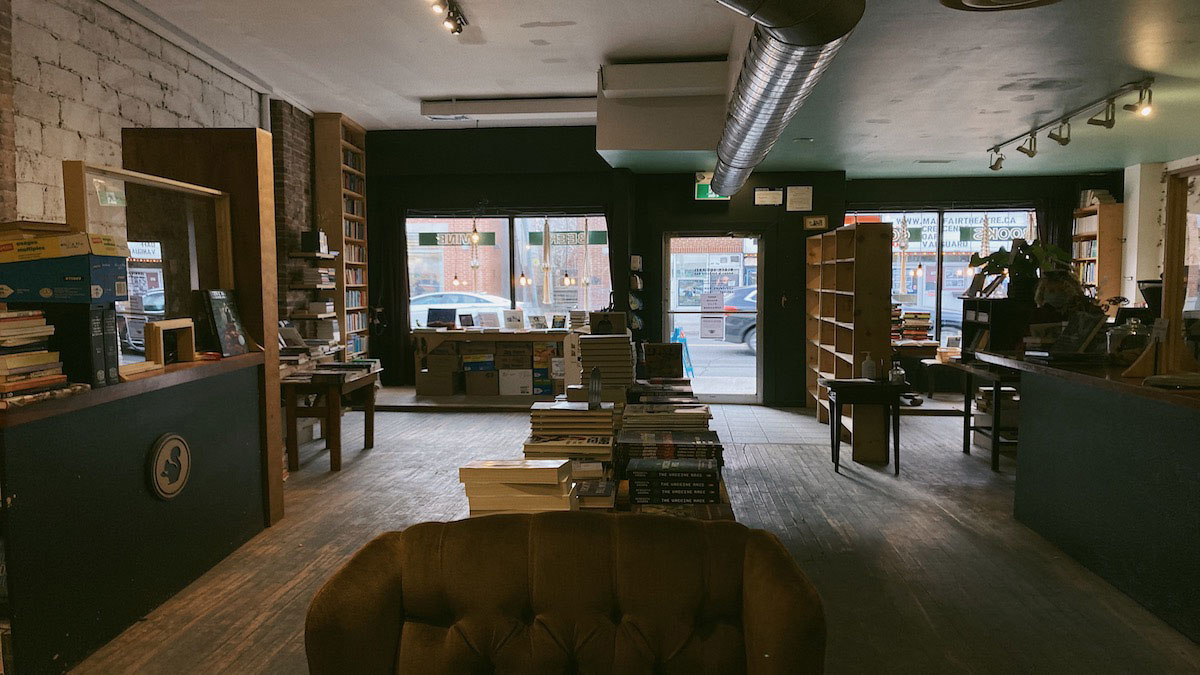 Two Ottawa independent bookshop owners say they're more prepared for potential future lockdowns than they were last spring – especially after the support the community has given them.
And they're hoping that support continues through the Christmas retail season. 
Liam McGahern, owner of McGahern books, an independent store near the ByWard Market, recalls the uncertainty of March. "You're terrified of the unknown. How long will we be closed? Will we go bankrupt? If we survive, what will be left of the business?" he told Capital Current in an email.
Though he had to shift to one staffer at a time instead of two, to respect physical distancing, McGahern says he believes the store weathered the storm better than some because 95 per cent of its business already came from mail orders. Nevertheless, he says he is eager for the arrival of a COVD-19 vaccine, which would allow "walk by customers" back inside the store.
"Browsing is a big part of bookstores, and COVID-19 has made that impossible," he said.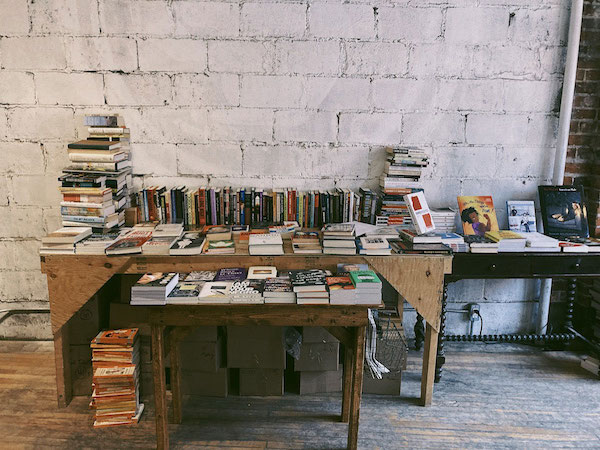 Vaughn MacDonald, owner of Black Squirrel Books & Espresso Bar, said the onset of the pandemic was a disturbing experience. "It's what I imagine it would be like to watch your country go to war. Chaos in the media, accusations and denial, with heads in the sand," he said in a recent email.
"The initial lockdown was a painful blow financially, reducing our revenues by over 90 per cent," said MacDonald. The shop shifted all it could to online orders with curbside pickup.
One innovation that worked was to create surprise boxes of books. The books were handpicked by staff from various genres and made available for pickup or delivery for customers who did not know what they were getting until they opened the box. As well, Black Squirrel used Instagram to post books for sale, which customers could claim in the comments.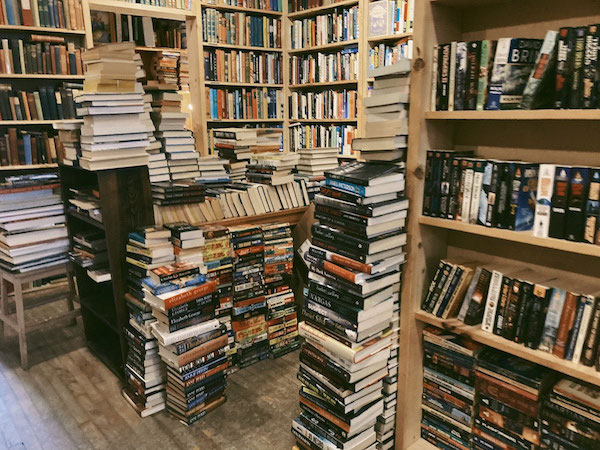 MacDonald said these efforts succeeded because of community support.
"We've never felt so welcomed by and connected to our community as we have this year. We won't forget the kindness and support we were shown, as well as by so many other local businesses we collaborated with and received messages of encouragement from.
"It reminds us that there really is no point in doing business unless you have a place in a community like this. It's a support network like no other."
As for the potential of another lockdown if the province or city doesn't get COVID-19 under control, McGahern said his business is ready. "I don't feel as stressed about it this time around. We've learned that we'll survive."
MacDonald acknowledges winter may bring fresh challenges, but he said his shop is much better prepared for another lockdown. "We have also launched a new website that allows customers to special order in new releases, which has greatly diversified the selection we can offer."
McGahern reminded shoppers in advance of Christmas gift buying: "When you shop local, your money is reinvested in the community, and not sent to Jeff Bezos and Amazon."
Mackenzie Collings was one of many who supported local bookshops in Ottawa as everything shut down in the spring. Collings is a first-year political science student at Carleton University.
He said that in the early stages of the pandemic he had more time to read and chose to support Black Squirrel. He used one of its Instagram posts to indicate the book he wanted to buy, e-transferring payment and having it delivered by mail to his home to Barrie, Ont.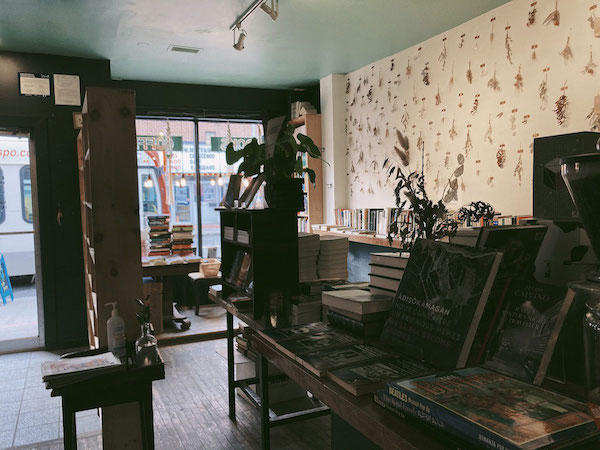 "After they closed the doors, they started taking pictures of maybe eight to 10 books stacked, and then they would post that online and in the caption would be all of the prices for each book and they just asked people to comment down below if they wanted to claim any one of the books," Collings said.
Collings worried last spring that some businesses "that have existed for some time would be forced to close" and said he was "a little bit sad because I like to go to bookshops, I often find them peaceful … a good place to write something or read something."
Now back in Ottawa, Collings has been to Black Squirrel once since it opened up again and will be returning to others such as Octopus Books and Librairie du Soleil, he says, once it is safer to do so.
While McGahern Books remains closed to the public, Black Squirrel is open for browsing. The espresso bar is also open for takeout, though dine-in and seating have not yet re-opened.