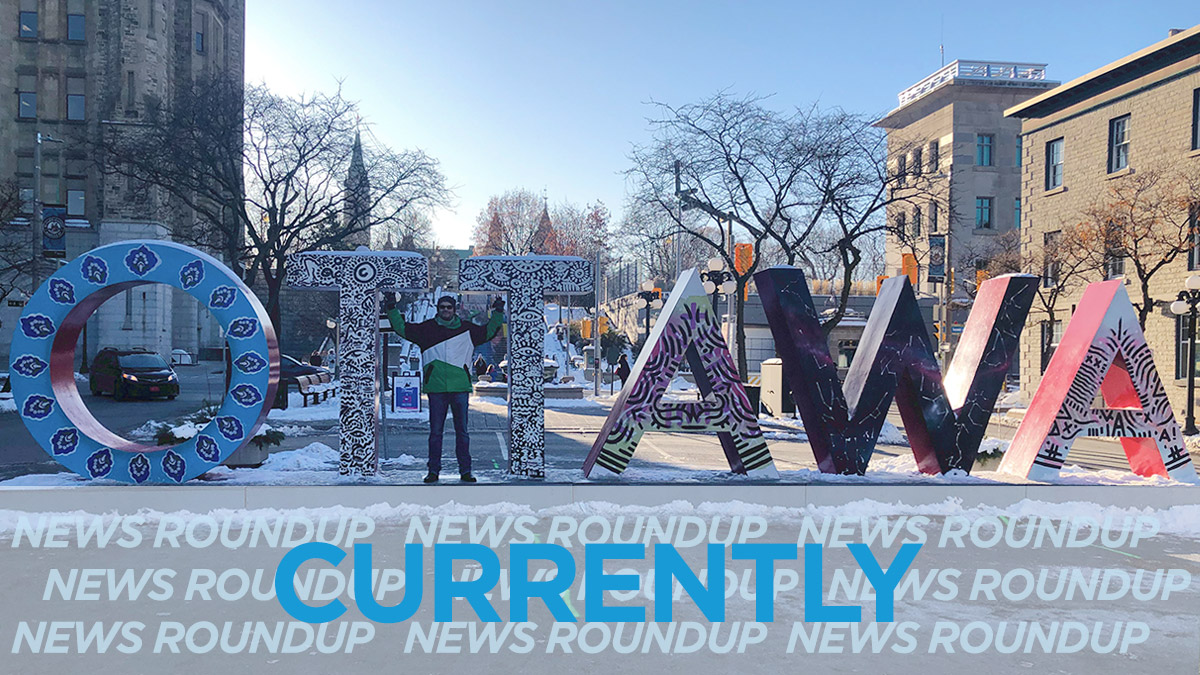 Another cloudy day awaits with a high of -2C, Environment Canada says. There is a chance of flurries this afternoon and evening when the high will drop to -4C.
In Ottawa, cases have been rising in the days after Christmas and New Year's and one scientists is pointing the finger at indoor gatherings, CBC reports. "Our Achilles heel is indoor in the social setting," said Doug Manuel, a senior scientist with The Ottawa Hospital, who is also a member of the Ontario COVID-19 Science Advisory Table.
Perley Rideau staff will administer the vaccine to residents at the Russell Road facility on Tuesday, according to a note sent to families Monday afternoon. CBC has more. With 450 beds, the home is the largest of its kind in the region. It currently has no cases of COVID-19.
Turns out Ottawa is not alone. A new survey suggests nearly half of Canadians visited with family or friends over the winter holiday period, the Ottawa Citizen reports. The Leger/Association for Canadian Studies poll found 48 per cent of those surveyed visited with people outside their households, compared to 52 per cent who said they did not.
Canada's COVID-19 vaccines are hitting a bottleneck with provincial governments, which have stockpiled more than three times the number of doses they have administered. The Ottawa Citizen has more.
More than two-thirds of Ottawa residents could be fully vaccinated against COVID-19 by Canada Day, officials said on Monday, as preparations ramp up for the largest inoculation campaign in the city's history. A memo from emergency services head Anthony Di Monte and medical officer of health Dr. Vera Etches says 680,000 Ottawa residents could be immunized by the beginning of July. CTV has more.
---
More Stories