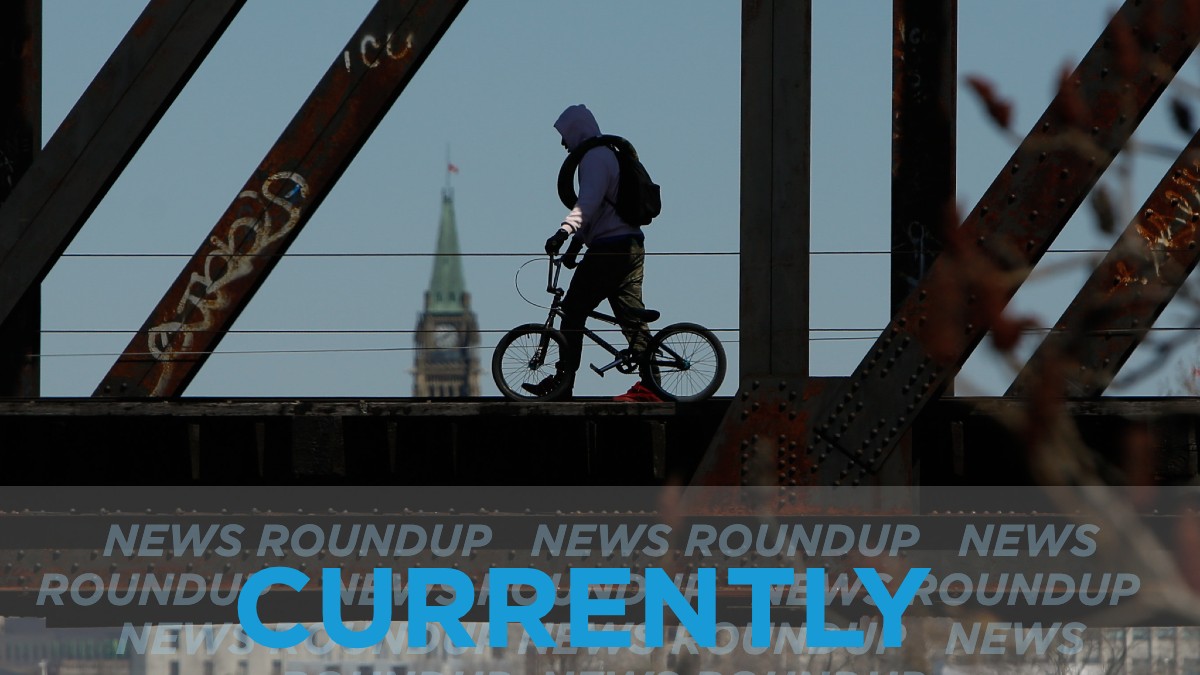 It will be warm and sunny today in the Ottawa region, Environment Canada says with a high of 27ºC during the afternoon and a low of 10ºC with clear skies overnight.
The emergency assistance program was to end in early July meaning people would only able to claim the benefit for a total of 16 weeks. Yesterday, Prime Minister Justin Trudeau said the government is working on a solution to extend the benefit for people who can't return to work yet. CBC has more.
Last year, former fertility doctor Norman Barwin had his license revoked by the Ontario College of Physicians and Surgeons. Now, 200 people have joined a proposed class-action lawsuit against the former doctor. The Ottawa Citizen reports that 75 of these claimants were conceived after sperm mix-ups, and 16 are Barwin's biological children.
A Liberal MP has put forth a motion requesting that representatives from Loblaws, Metro, and Sobeys appear before the committee to explain why all three companies decided to end pandemic pay raises for workers on the same day. MPs will debate the motion this Thursday. CTV News has more.
The province also announced that social distancing requirements for children 16 years old and under will be dropped to just one metre. The increase in indoor gathering allowances will only apply to public gatherings. In the privacy of homes, only 10 people will be allowed to meet from up to three households. The Star has more details on the new rules.
The markets closed in March due to the COVID-19 pandemic. Both will reopen this Thursday with significant restrictions, CBC reports. Vendors will only be allowed to serve two to three people at a time, and there will be fewer vendors throughout the market. They'll also only work reduced hours and will be open fewer days of the week.
---
More Stories