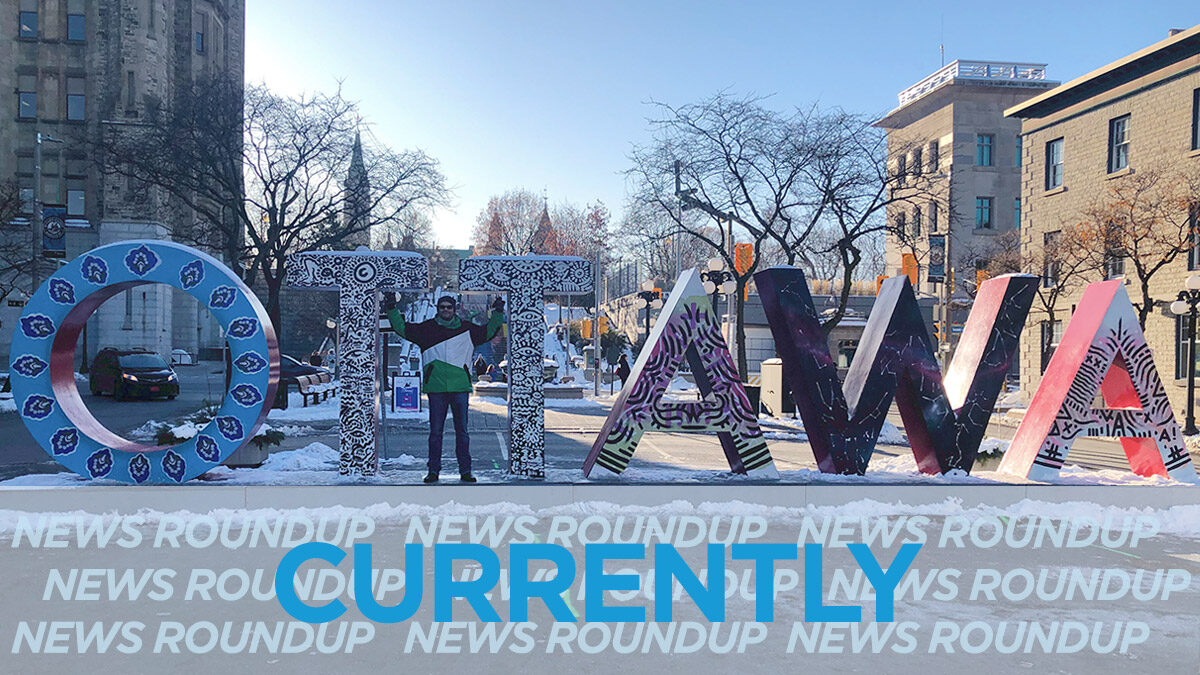 Good morning Ottawa! Environment Canada is predicting a mainly sunny day with a high of 2 degrees Celsius and a low of -6 at night with partial clouds.
Ontario Premier Doug Ford says his current candidates make up a "better slate" than his last election team, despite 19 MPPs announcing they will not be running on June 2. The Toronto Star explores.
Hunter Francis of New Brunswick has been sharing his experience on Facebook. "I'm coming home", he shared. The National Post has the full story. 
In a special meeting Monday night, trustees with the Ottawa Carleton District School Board voted down a motion to keep mask use mandatory for a few extra weeks. CTV has more.
A poll conducted by the Angus Reid Institute has found Canadians are equally divided on the prime minister's performance during the pandemic. CBC shares the findings.
The Ontario Liberal Party is requesting a pause the development of the prison.  "I think we need to look at all the elements and have a project that makes sense for everyone," said Ottawa-Vanier MPP Liberal Lucille Collard. The Ottawa Citizen has more.