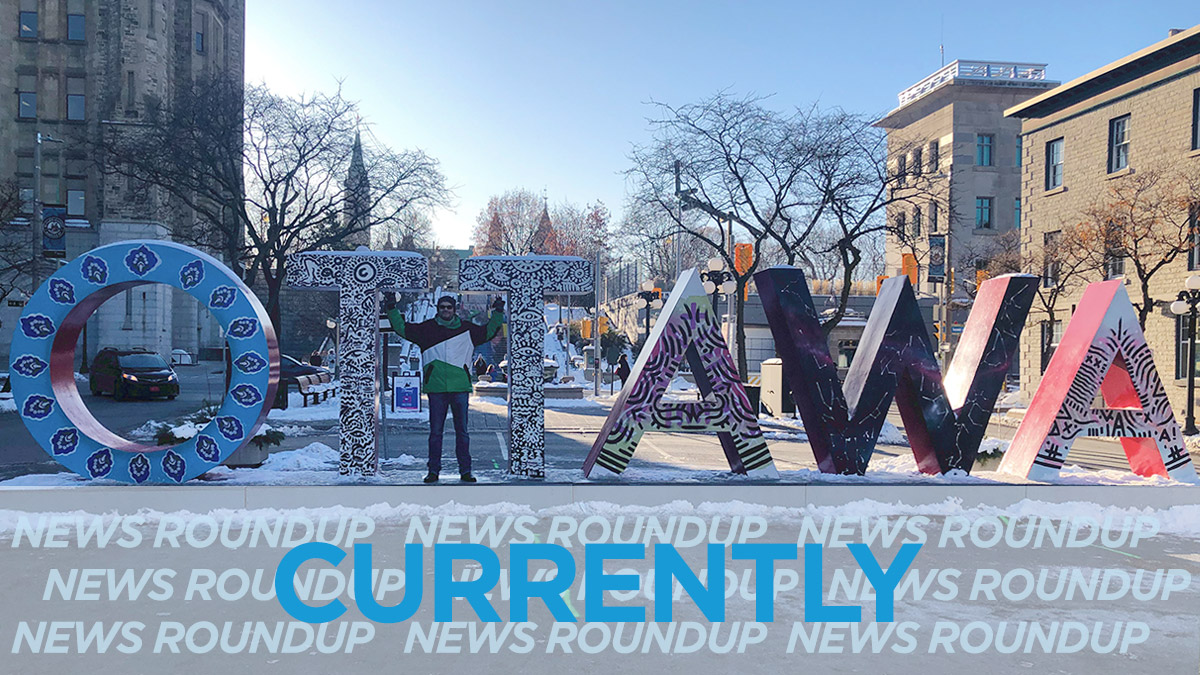 Good morning, Ottawa. It is mainly cloudy and -2°C. It will remain cloudy for most of the day and temperatures will rise to a high of 4°C. Skies will clear late this evening and it will drop to -6°C. Environment Canada has details.
The Ontario government has released the list of workplaces considered essential and that are allowed to stay open during the COVID-19 outbreak. It includes 74 types of businesses, such as grocery stores, LCBO stores, laundromats, childcare centres for essential workers, restaurants if they do delivery or take-out and certain types of construction.
The single Oshawa location is now closed so it can be deep-cleaned, and the company is working with public health officials to track who may have been exposed. Full story from Global News.
A 72-year-old woman died of COVID-19 hours after landing in Toronto. The Canada Border Services Agency is tracing how this was allowed to happen because people showing symptoms of the virus are supposed to be prevented from flying. Global News has more.
As all non-essential businesses in Ontario have been ordered to close by midnight tonight, the Ottawa Police Service has offered advice to business owners on how they can prevent break-and-enters. Ottawa Citizen reports.
The Canada Border Services Agency announced 959,600 Canadians and 43,890 permanent residents were repatriated between March 14 and March 20. All travellers arriving from abroad are asked to immediately self-isolate for 14 days once they return. CBC has more.
"Enough is enough. Go home and stay home," said Justin Trudeau on Monday. As some in Canada have not been following proper distancing measures, Trudeau reiterated his calls to listen to public health guidance in clear terms. National Post has more.
---