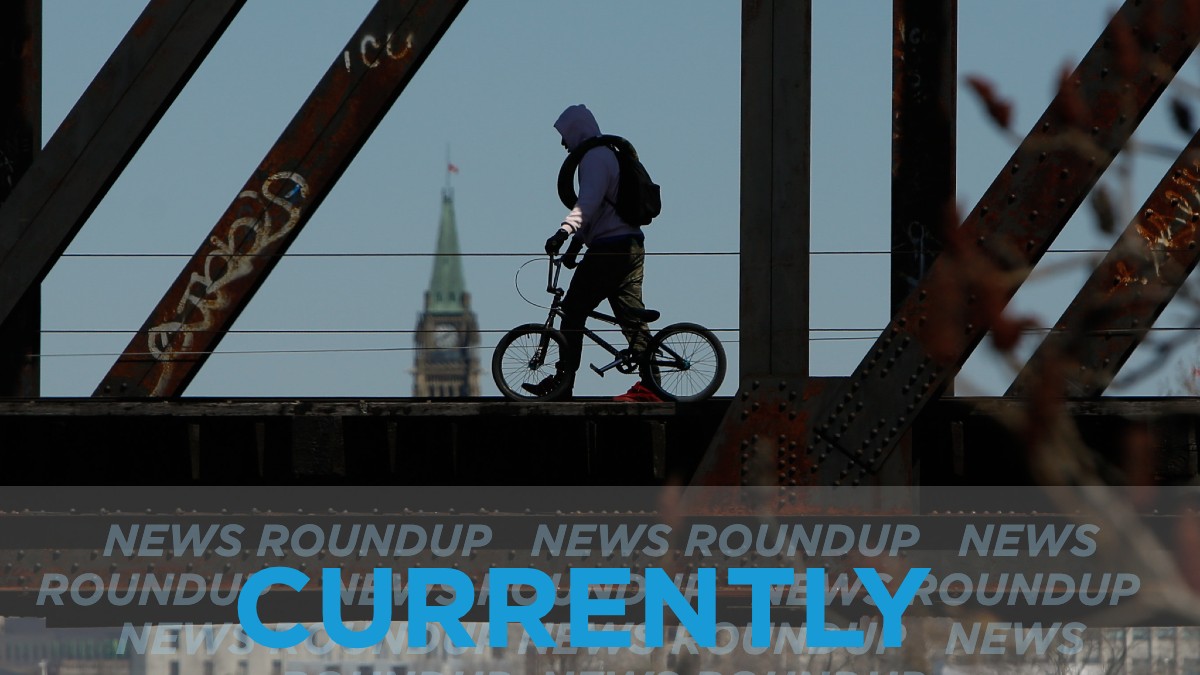 Environment Canada is calling for 30 km/h winds this morning. It will be sunny for most of the day, the high will be 16C and the low tonight will be 11C.
More than 600 federal public servants working have joined a class action lawsuit alleging systemic discrimination in the public service. The suit seeks $900 million in restitution for about 30,000 Black employees. The Ottawa Citizen has more.
Joseph "Joe" Waselnuk is wanted for attempted murder and firearms offences, according to Ontario Provincial Police. Police were called to a home in Carleton Place on Saturday night because of gunshots, the Ottawa Citizen reports. No major injuries were reported to the police.
Canada's third wave of the pandemic has been driven by coronavirus variants that are hitting the middle-aged population hard, the Globe and Mail says. A new Ontario report is showing that variants are sending a disproportionate number of people in their 40s and 50s to hospital intensive care units.
An "Inter-Nation Vaccination Clinic" was set up on Kanesatake Mohawk Territory over the weekend which is allowing for about 250 off-reserve members of Gespeg, Gesgapegiag and Listuguj to receive their first dose of the Moderna vaccine. APTN has more.
The social media giant suggested it could 'exit the market' over legislation that would charge large tech giants for news content. Instead Facebook Canada executive Kevin Chan is urging the government to create a system that supports publishers, holds tech giants accountable and reserves the right for corporations to leave the market if a new bill is 'unworkable.' Hill Times has more.
---
More Stories