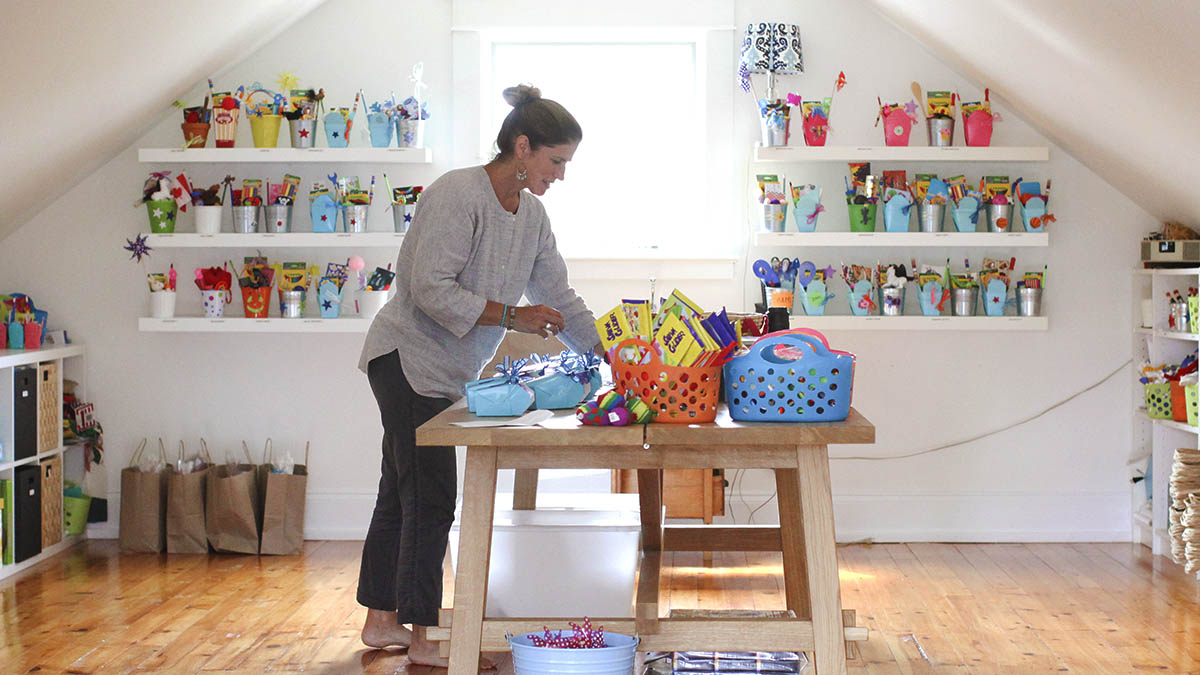 When the COVID-19 pandemic began in March, 2020, the event planning industry faced some serious challenges and changes. COVID-19 made it difficult or impossible to hold events such as birthdays, anniversaries, weddings and corporate parties that are the life blood of event planners. Some have been able to adapt but for others the reality is more daunting.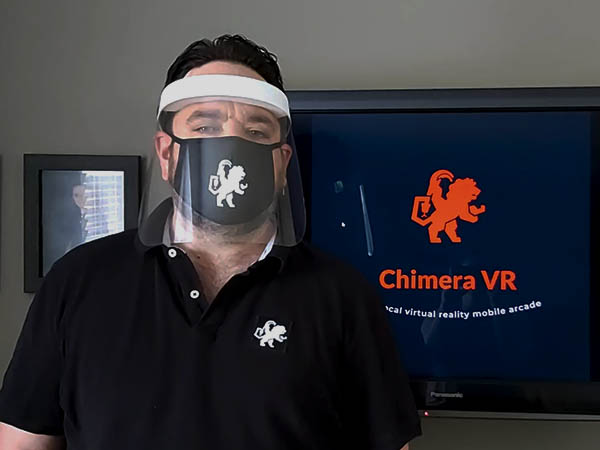 "I went from having a couple of clients a month to nothing," said Alex Charlebois, the owner and operator of Chimera VR, a local Ottawa business. Charlebois' business, which he runs in addition to his full-time job, offers virtual reality entertainment at events.
"People have to actually put headsets on their faces," said Charlebois. He says that before COVID-19 his business already had sanitary practices in place. However, the nature of Chimera VR requires Charlebois, his staff and the party-goers themselves to be on location. Chimera VR brings the virtual reality equipment, including headsets, computers, and games to events.
The only time that Charlebois has been able to operate was during the summer when some restrictions were lifted. Other than four or five events then, Charlebois has had to shut down his business for the time being.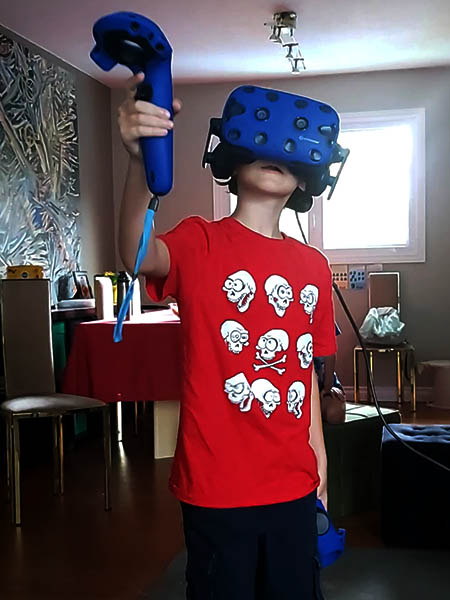 Looking forward to a time without restrictions, Charlebois says he is not sure if he will continue to reinvest in his business. Right now he says he is sitting on about $25,000 of equipment, software, and subscriptions that is getting older not being used.
"The depreciation value of the equipment I'm using is quite significant," said Charlebois. He hopes things will pick up when vaccines become more common but he's not counting on it.
"I am very lucky that I have another job to support the family," said Charlebois. He works as a census dissemination manager with Statistics Canada.
While location-based businesses like Chimera VR have been severely impacted by the pandemic, others have managed to adapt to the 'new normal'. But this did not come without challenges of its own.
"The pandemic hit and nothing we did applied. We were all of a sudden kind of paralyzed," said Dawne Eisenberg, owner and CEO of Pop! Events Group in Toronto. Eisenberg and her business partner Jodi Lieff started operating in 2005 as an employee engagement and event gifting business. They ran mostly employee appreciation and team building events and put together gifts for corporate events. Over time the business evolved into a rental company supplying events.
In the first months of the pandemic, Pop! Events Group's business was cut in half, said Eisenberg.
"We leveraged everything we could and used any asset or program that we could and put it online," said Eisenberg. She says they created new ways to host events online, in a box and private drive-throughs. Pop! Events Group now hosts most of its events digitally.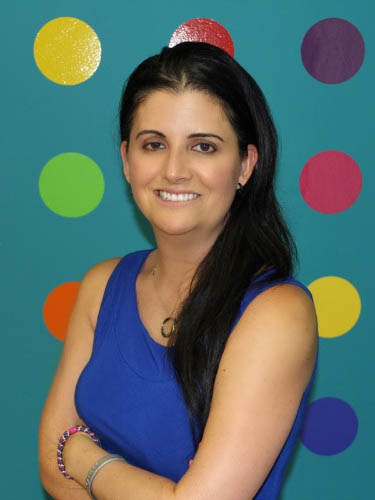 "We have the habit of trying things and seeing what works in the business. We're very used to building out our own programs," said Eisenberg. This creative mindset helped ease the transition online, she says. However, it was not without its difficulties and anxieties.
"We have a background in green screen technology, but we don't run a film studio. At least we didn't," said Eisenberg. "Now we do. Basically right now we're a television studio." Eisenberg and her staff had to learn how to operate Zoom – and many other programs for those clients that don't want to use Zoom.
"There's a huge uphill tech battle when you're dealing with this stuff."
Pop! Events Group hopes to continue hosting virtual events in the long term, said Eisenberg. She says the pandemic has opened up a larger market because travel isn't necessary. Although sales are lower, she says, things are picking up now and looking promising for the future.
For some businesses in the events industry the forced adaptation caused by the pandemic has been an overall positive experience, with a growth in sales.
"Right after COVID-19 hit I realized I didn't have a business model anymore," said Kathy Patterson, the owner and operator of The Loot Bag Lady. Patterson, who used to be a high school teacher before starting her business a decade ago, assembles and provides loot bags for events. Before the pandemic Patterson's only clients were kids' birthday parties.
"I felt the need to do something positive for the community," said Patterson. This inspired her to come up with activity baskets for families. The proceeds from these baskets went to the Ottawa Food Bank.
Patterson says she realized after Easter that her market had expanded permanently beyond children's birthday parties. For the holiday Patterson partnered with Yow Popcorn, a local Ottawa business, to create Easter gift bags for children and adults. She says she's never had so many orders.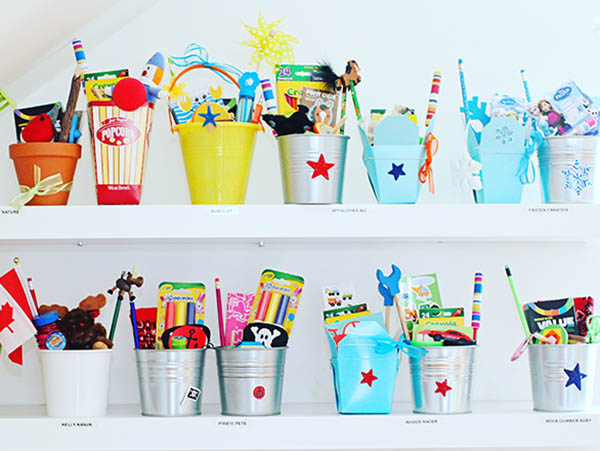 "I'm no longer just a birthday party business. If I was, it wouldn't exist," she said. With the success of Easter, Patterson now offers a range of loot bags for children, adults, movie nights, business events, virtual parties, comfort boxes or just as a gift for a friend.
The business now receives so many orders – especially around Christmas time – Patterson says she has started to use GoFor, a local delivery service. She has even seen an increase in orders from outside of Ottawa.
"My business has changed a lot and I've had to change with it," said Patterson.
Patterson's business growth was not without challenges. She says getting supplies for her loot bags was challenging in the first months of the pandemic. With the supplies from countries such as China slowing down, Patterson says she has shifted to local suppliers as much as she can.
"That's been a really big upside for me, dealing with the local suppliers," she said.
As restrictions are slowly lifted and vaccines become more common, it is difficult to know what is next for this industry. Some businesses, like Pop! Events Group and the Loot Bag Lady may continue with the changes they have made, while others like Chimera VR may return to the same operating procedures they had before COVID-19.
---
More Stories