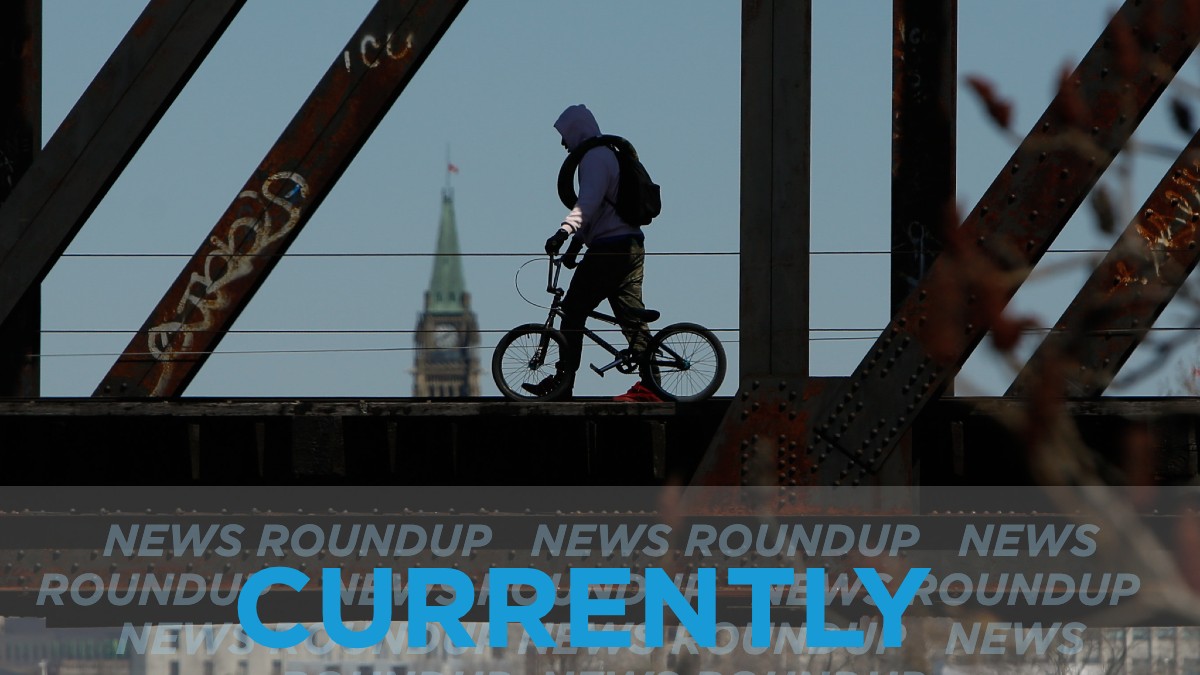 There will be mix of sun and cloud today, Environment Canada says, before the region starts a run of sunny weather. The high today will be 20C with a low tonight of 7C.
City of Ottawa bylaw officers issued roughly $100,000 in fines to people last month for allegedly violating park usage rules and other provincial emergency orders issued to stem COVID-19. CBC has more.
Officials in western Quebec are welcoming the relaxation of rules that restricted travel from Ontario — but are cautioning people to avoid unnecessary trips to the region, CBC reports.
Businesses in Ottawa are getting set to reopen their doors to customers as Stage 1 of Ontario's reopening plan comes into effect. Following the reopening of garden centres, hardware stores, and retailers for curbside pickup, many retail outlets with street entrances will be allowing customers back inside – with strict physical distancing guidelines. Shopping malls will not be reopening Tuesday, CTV explains.
The death toll from COVID-19 in Ottawa has surpassed 200. Ottawa Public Health reported seven new deaths in Ottawa in its daily update on Monday, bringing the total since the pandemic began to 201, CTV says.
The Royal Canadian Air Force captain who died in a Snowbirds crash was a former Carleton University journalism student and varsity rugby player. Capt. Jenn Casey was killed Sunday when a Snowbirds jet crashed into a Kamloops neighbourhood moments after takeoff. The Ottawa Citizen has more.
---
More Stories