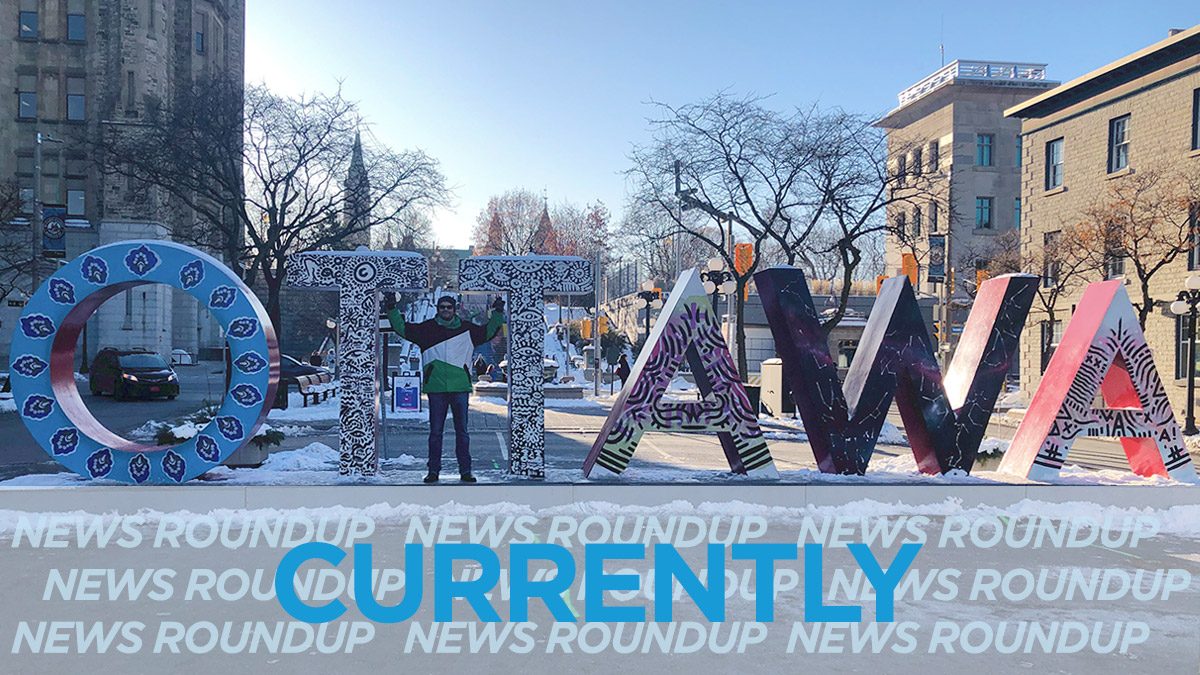 The day calls for warm jackets and scarves with a high of 2C and low of -4C, Environment Canada says.
Ottawa City Hall will greet the new mayor and 24 new city councillors today. The swearing in ceremony is expected to be more "toned down," with only a luncheon following the event which will take place in chambers. The Ottawa Citizen has more.
The new council will be greeted by protesters concerned about protecting the environment who are opposed to Ontario's new "More Homes Built Faster Act 2022." The law allows up to three units to be built on one lot without bylaw amendments or municipal permissions. The rally is taking place between 1 p.m. and 2 p.m. City News has more.
Dr. Nili Kaplan-Myrth is a family physician in Glebe and a new addition to the Ottawa Carleton District School Board. She will introduce a motion to bring in a mandate during an emergency meeting to reinstate the COVID-19 mask protocols. CBC reports.This follows a news conference by Ontario's top doctor during which he recommended masks indoors.
Furqan Mahmood's household has been under a viral siege. First it was an attack by COVID-19. Now it's RSCV. The fathers of two told CTV News what it's been like.
The Sedins, Daniel and Henrik, Canucks teammate Roberto Luongo, joined former Ottawa Senators captain Daniel Alfredsson, Finnish women's national team player Riikka Sallinen and builder Herb Carnegie as they were all welcomed into the hall on Monday. CBC has more.
---
More Stories