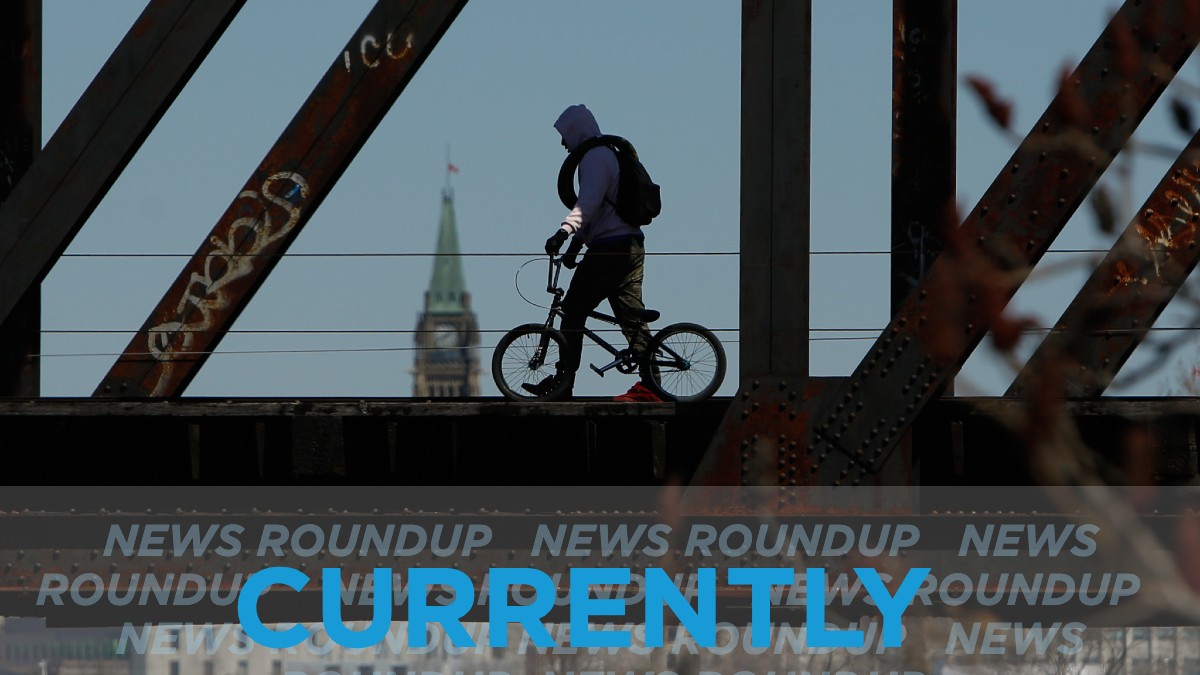 Good morning, expect a chilly and cloudy day with a high of 8C and 30 per cent chance of showers this afternoon, says Environment Canada. Tonight will be partly cloudy with low of -4C and a 30 per cent chance of rain.
Prime Minister Justin Trudeau announced that Canada will place a cap on emissions from the oil and gas sector, announced Monday at the COP26 summit in Glasgow, reports the CBC. In 2019, Canada's oil and gas sector accounted for 26 per cent of its greenhouse gas emissions. Some critics say this won't be enough and that gas and oil production needs to be phased out altogether.
A new vaccine is seeking regulatory approval for use in Canada, reports Global News. According to the company, the Novavax vaccine is the first protein-based vaccine of its kind and had an overall efficacy of 90.4 per cent. The company is preparing to ship millions of this new vaccine around the world to developing countries with the goal of increasing vaccine accessibility.
CTV News says that the Ontario government plans to announce the increase today. The change will be put in place starting on Jan. 1. Going forward, the minimum wage will rise at the rate of inflation.
The Ottawa Hospital has placed 186 employees who have not been vaccinated against COVID-19 on unpaid leave, reports CTV News. Employees at the hospital had to be fully vaccinated by midnight on Sunday night. A hospital spokesperson says 99 per cent of their employees are fully vaccinated and that dismissed employees are welcome back when the get their COVID-19 vaccines.
The system-wide test comes after the derailment that occurred in September and is to take two days before the end of the week, reports The Ottawa Citizen. OC Transpo general manager Renée Amilcar says that you may see trains moving on the Confederation line. The city expects the LRT line to be open with seven operational cars in the next two weeks.
---
More Stories