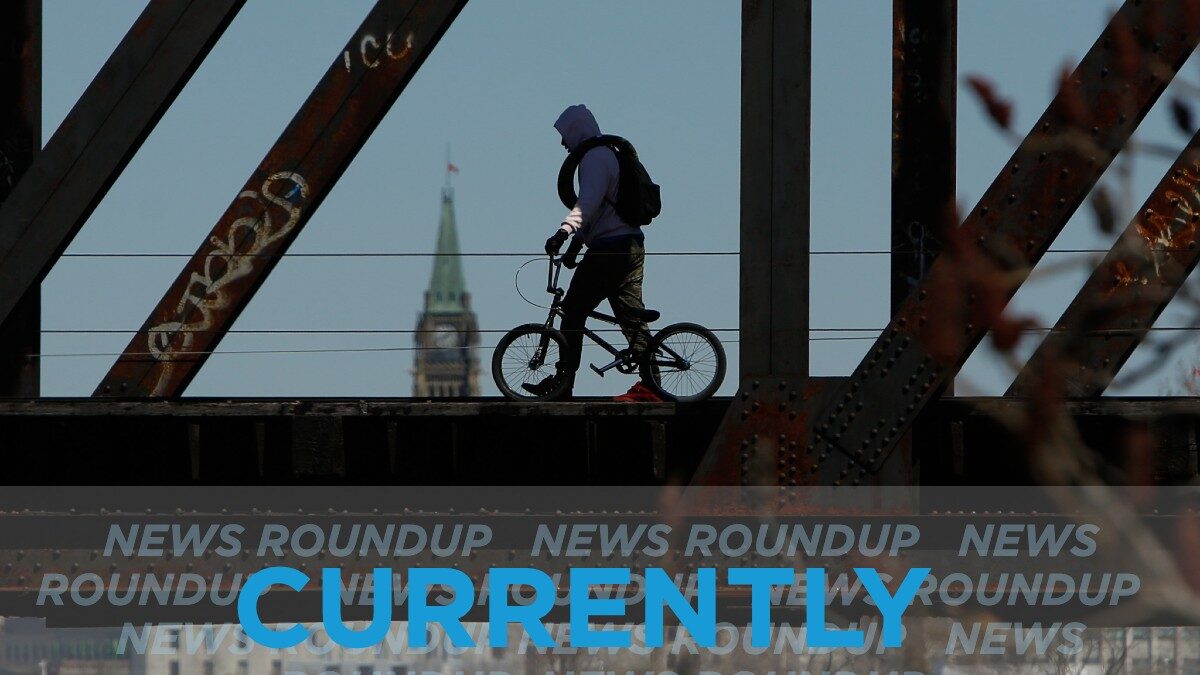 The mix of sun and cloud throughout the day will clear in the evening, with a forecasted high of -4 C in the day and a low of -9 C at night, according to Environment Canada. Winds are expected to hit 20km/h, with gusts reaching up to 40km/h before becoming lighter in the afternoon.
Gov. Gen. Mary May Simon is set to deliver her first speech from the throne today. According to CBC News, the speech is expected to focus on the COVID-19 pandemic while outlining the Liberal government's legislative priorities for its third term in office.
COVID-19 vaccine appointments for children aged five to 11 in Ontario were available as of 8 a.m. today. The Ottawa Citizen reports that spots can be booked through the provincial COVID-19 vaccination portal and contact centre, through the booking systems of public health units, with participating pharmacies and with select primary care providers. CBC News has more on ways to book an appointment for kids in Ottawa.
During an Ottawa Police Service Board meeting last night, protesters set up a blockade at a Highway 417 on-ramp to oppose a proposed increase to the OPS budget. The board is to meet again at 3 p.m. today to discuss and vote on the 2022 budget, according to CTV News.
Two more atmospheric rivers are expected to hit the south coast of British Columbia on Thursday and Saturday. CTV News notes that while the weather systems are expected to be less intense than the one last week, conditions will be exacerbated in several communities that remain flooded.
A photojournalist and documentarian arrested while covering pipeline protests were released by a B.C. Supreme Court judge on Monday, three days after they were taken into custody. Global News has more on how the high-profile case of Amber Bracken and Michael Toledano sparked nationwide concerns about press freedom.