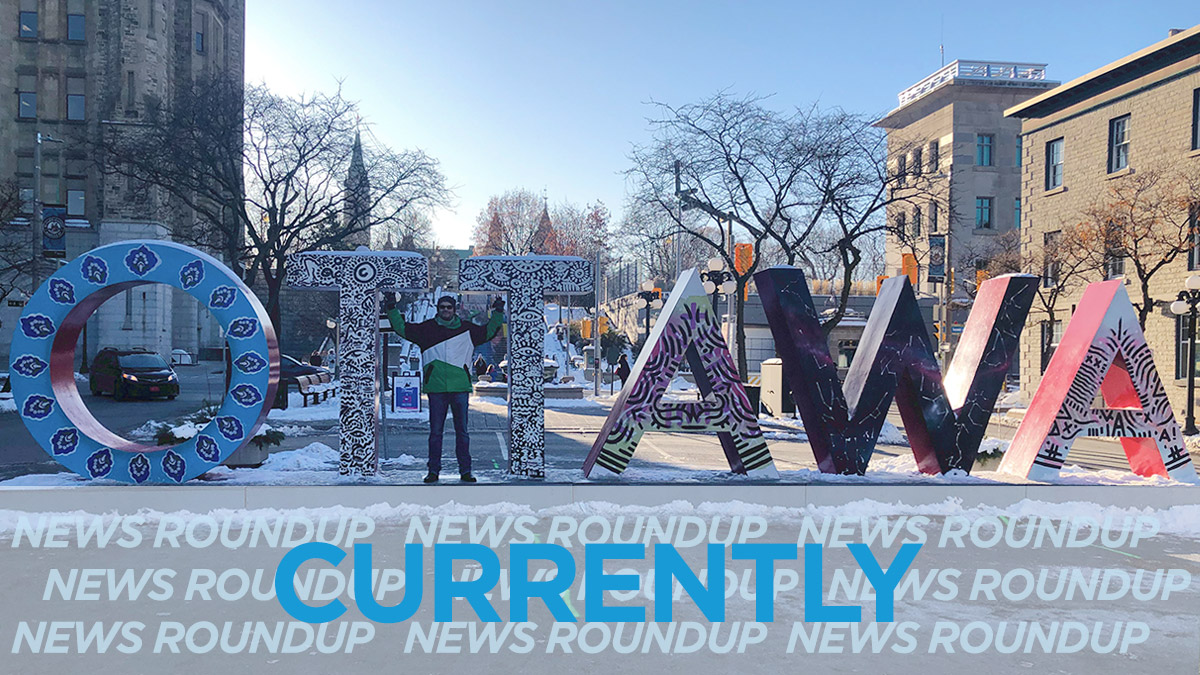 Environment Canada projects a mix of sun and clouds with a high of -3°C and a low of -9°C with the wind chill this morning reaching -13°C.
According to the Ottawa Citizen, an app made in Ottawa called Clinic Flow may be able to help Canadians keep track of their COVID-19 vaccines when the day comes.
CTV Ottawa reports the yearly campaign which gives toys to children ages 0-12 has returned with organizers saying more families need extra help this year because of the pandemic.
A public meeting about the Ottawa police budget Monday was overtaken by criticism of the weekend arrest of protesters calling for justice for Black, Indigenous and racialized communities in Ottawa. CBC has more.
Global News reports Foreign Affairs minister Francois-Philippe Champange says they will not be bringing any Canadians home from across seas if they chose to forgo the recommended travel advisory during COVID-19.
The Canada Revenue Agency says it's warning about 213,000 Canadians who may have been paid twice through the Canada Emergency Response Benefit (CERB) program that they could be called upon to repay the money, CBC reports.