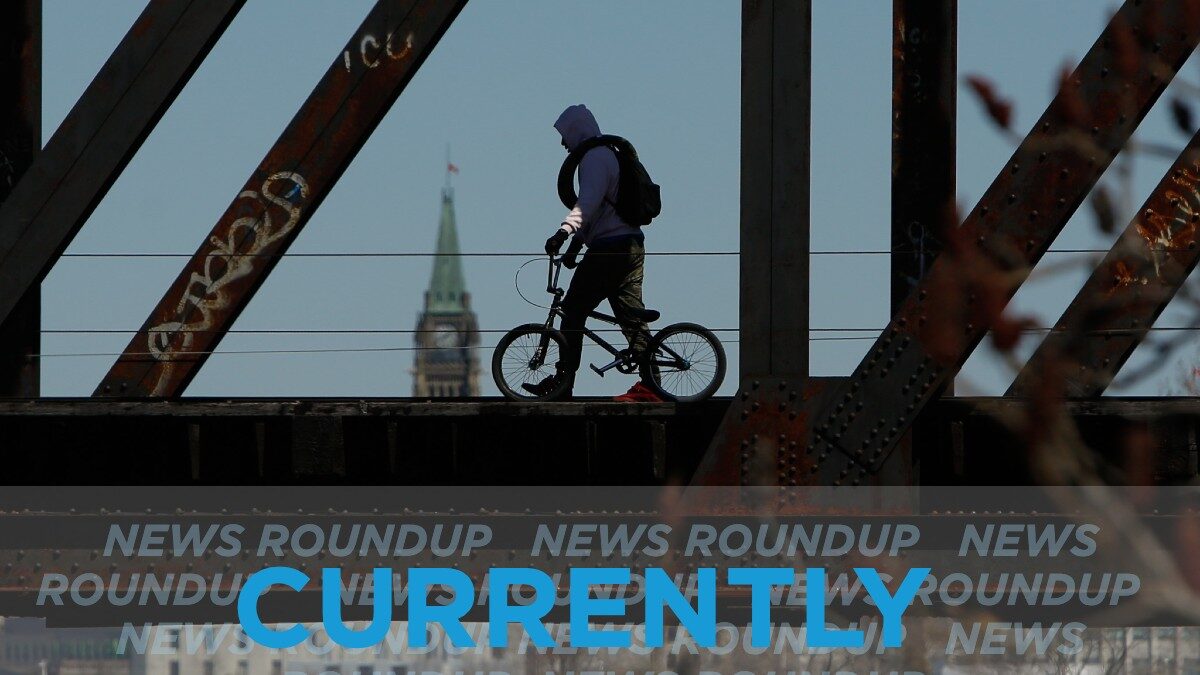 Good morning, Ottawa! Today's weather began as a mix of sun and clouds early in the morning becoming cloudy into the afternoon and evening. Temperatures will reach a high of 1°C in the daytime and drop to -7°C tonight.
CBC reports that a few public delegates disrupted the first appearance of Ottawa's new mayor Mark Sutcliffe and new police chief Eric Stubbs at Monday's Ottawa Police Services Board meeting. Police charged a member of the public with causing a disturbance.
CTV Ottawa reports city manager Steve Kanellakos announced his immediate retirement on Monday. He stepped down two days before the release of the final report from the public inquiry into LRT Stage 1. Ottawa's chief financial officer Wendy Stephanson will be acting city manager.
The Supreme Court of Canada dismissed appeals from four men charged in a child sex trafficking investigation who claimed they were "entrapped by police." More than 100 men were arrested for attempting to buy services online from prostituted children as young as 14. The arrests were a result of a York Regional Police investigation called Project Raphael. Global News article has more.
The Public Order Emergency Commission has begun the policy phase of its inquiry. Legal experts on the Charter of Rights and Freedoms kickstarted the phase with a roundtable discussion. CBC has more.
A National Post report shows Canada's children's hospital system is cracking under severe pressure this fall. An early wave of infections is causing an uptick in patients as health-care workers struggle to meet demand. Teens in Ontario and Quebec are being diverted to adult ICU's to make room.
---
More Stories