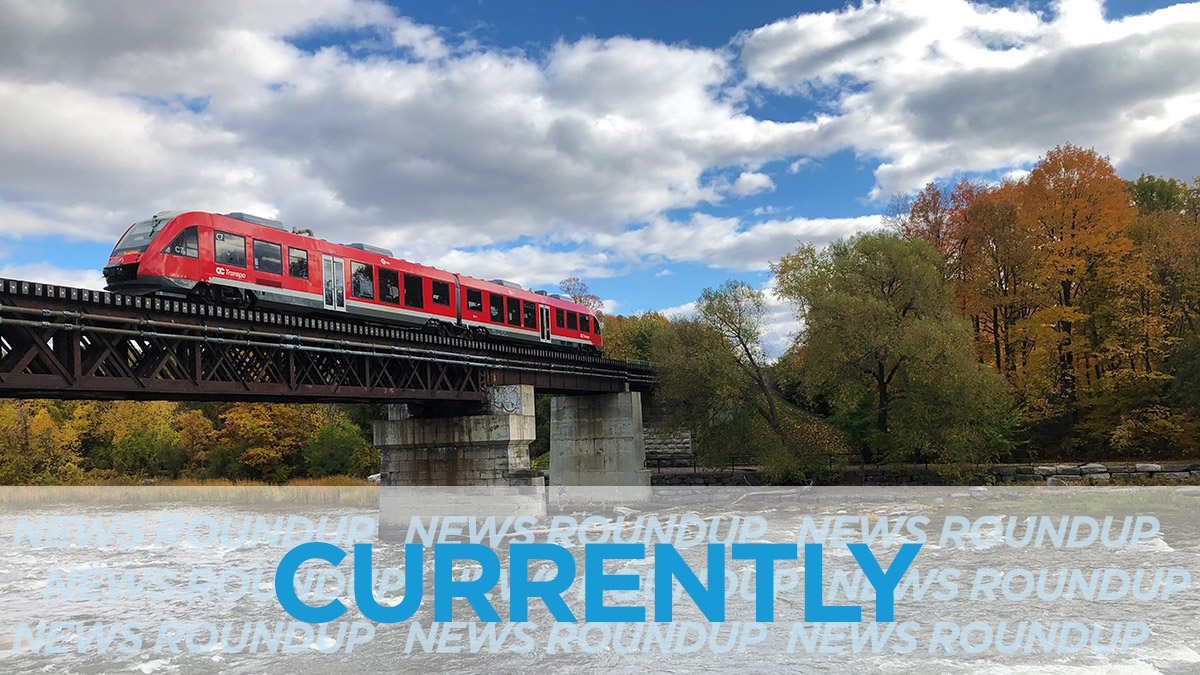 Rise and shine Ottawa! Make sure to grab an umbrella this morning because there will be scattered showers today along with wind. Environment Canada is forecasting a high of 8 °C and a low of -2 °C.
Dr. Vera Etches, the city's medical officer of health, spoke on the Ottawa Public Health's (OPH) operating budget for 2020. She presented a balanced budget to the Ottawa Board of Health on Monday night. The document identified savings of about $1.4 million. The Ottawa Citizen covered the full story.
The Ottawa Sports and Entertainment Group (OSEG) is seeking more control over the remainder of the city's assets and programming at Landsdowne Park. Local citizens will gather at Ottawa City Hall, just before city's finance and economic development committee votes on the idea today, CTV reports.
Two councillors say they were not told about the plan to bring 40 buses back on the streets, CBC wrote. Catherine McKenney and Riley Brockington, who sit on the transit commission, said they have not heard any details on which routes will be bought back into service, or when.
McKenney retweeted this tweet from CTV:
The Ottawa Sun reports that a crane operator had a sudden medical problem and had to be rescued from his position and lowered 10 storeys to the ground on Monday. Fire crews and ambulances rushed to the construction site at Park Avenue and Wellington Street West. The man's name has not been released and he was taken to the hospital in stable condition.
The Ottawa Citizen videotaped the rescue.
After a rocky start in the beginning of the game, the Ottawa Senators managed to defeat the New York Rangers 6-2, Monday night. Jean- Gabriel Pageau scored twice for Ottawa. CBC has the full story.