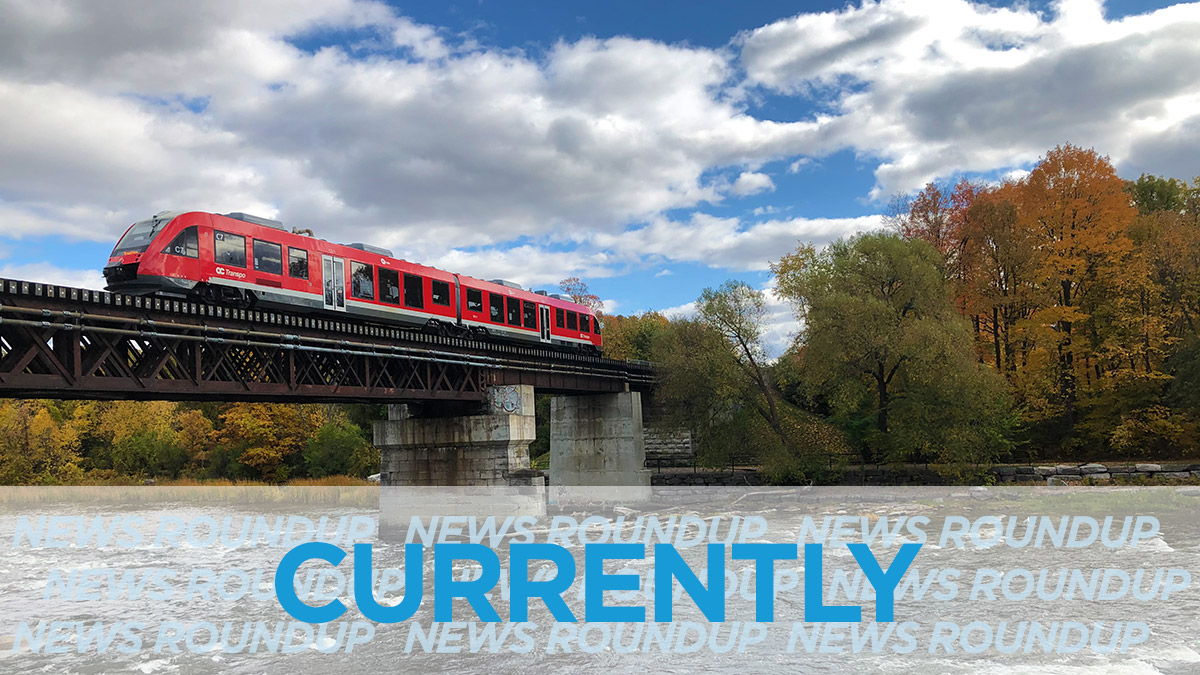 Good morning, Ottawa! Fall temperatures are in effect today. It will be sunny and chilly with a high of 5C. The temperature will drop to -7C tonight. Environment Canada has a full forecast.
Classrooms in Ontario that have been closed since Friday are open today be the Canadian Union of Public Employees (CUPE), a union representing more than 55,000 Ontario education workers, has agreed to end their walkout and resume negotiating with the Ford government. CBC News has more.
Prime Minister Justin Trudeau says his government is committed to investing more dollars in health-care, but only if he's assured Canadians will have access to a family doctor and mental health services. Global News has more.
Police were called to Ottawa Technical Secondary School on Monday morning after a firearms alert was issued. Ottawa Police arrested four people, and the school was under lockdown for about an hour. No weapon has been recovered, but a criminal investigation is ongoing. CBC has more.
Second World War veteran, Roger Griffiths, was honoured on Monday through the City of Ottawa's Veterans' Commemorative Street Naming Program. The signs for Roger Griffiths Avenue feature the poppy symbol, the sign of remembrance, the Ottawa Citizen reports.
2 Ottawa Fire Services employees have been charged with a hate-motivated assault in the workplace, according to police. The incident was reported on Sept. 20, and both accused are expected in court on Dec. 16. CTV News has more.
---
More Stories