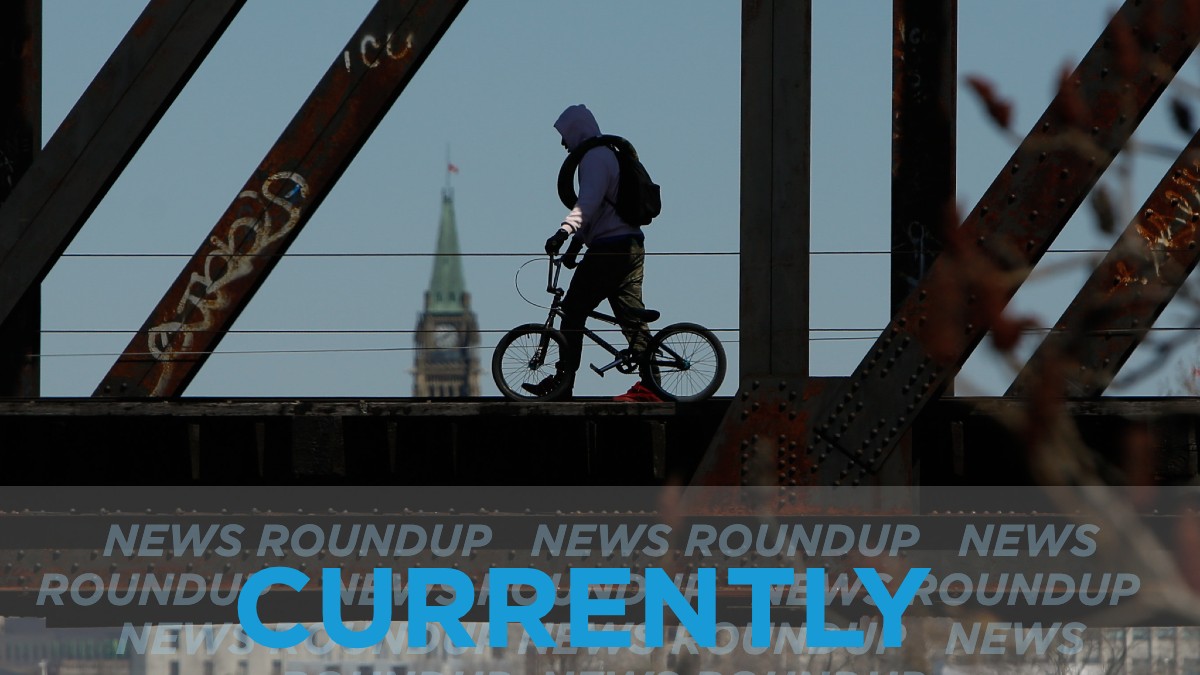 The weather today will be sunny with a high of 16C. In the morning, expect winds up to 20 km/h. In the evening, it will be partly cloudy with a low of 6C. See the full report at Environment Canada.
The company has has officially submitted the first proposal to Health Canada asking for approval for use of its COVID-19 vaccine in children age five to 11, CBC reports. The dose for young children is smaller and there is enough Pfizer vaccines in Canada to begin vaccinating them, but chief public health officer Dr. Theresa Tam said the regulator still needs to approve the vaccine.
The NDP's Peter Julian says he is concerned that the government's delayed return to the House of Commons will impact the Canada Recovery Benefit and other COVID-19 relief benefits are set to expire on Oct. 23. , CBC writes. In order for the benefits to be extended a new bill would need to be passed through Parliament.
Adm. Art McDonald says the Canadian Forces National Investigation Service (CFNIS) has cleared his name, writes The Ottawa Citizen. In a letter, the admiral demanded he be reinstated as chief of the defence staff. In reply, the CFNIS clarified publicly that the investigation was dropped because of a lack of evidence and not because the allegations were unfounded.
Trains won't be running on Ottawa's Confederation Line for at least another two weeks, according to a memo given to city council on Monday, writes CTV news. The line has been shut down since Sept. 19, when a train derailed, damaging the car, track, and station platform. Rideau Transit Group says a partial return to service can begin Nov. 1.
NDP MP Charlie Angus wants an independent watchdog to mitigate disinformation and hateful posts on the social media platform, reports Global News. This follows revelations by Facebook whistleblower Frances Haugen who told the U.S. Congress that the company's products harm children and fuel polarization in the U.S.
---
More Stories