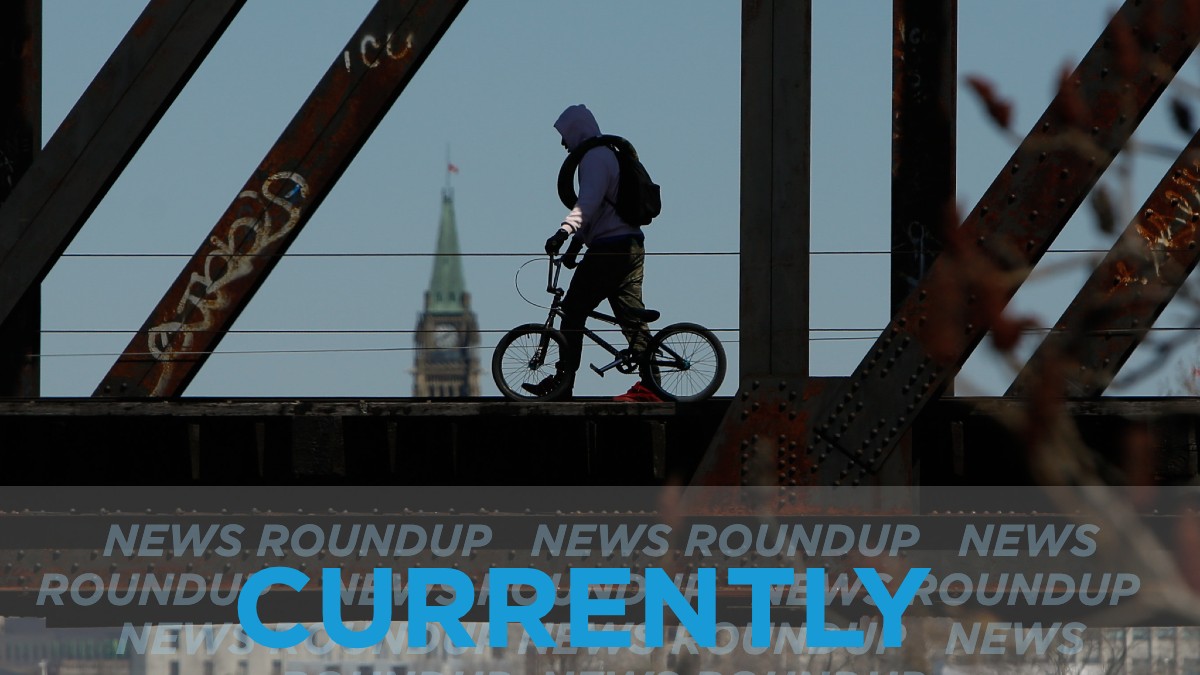 The forecast today calls for a high of 11°C and a low of 3°C. The Weather Channel is reporting a 70 per cent chance of showers in the morning and cloudy skies in the afternoon and evening.
Ottawa Public Health reported 52 new cases of COVID-19 on Monday, bringing the city's total number of positive cases to 6,088, including 759 active cases, CBC reports.
A new COVID-19 testing facility opened its doors at noon on Monday, located at the Ray Friel Recreation Complex in Ottawa's east-end, at 1585 Tenth Line Road. Visit CTV News for the full story.
Ontario's chief medical officer of health officially has said no trick-or-treating for residents in regions that are COVID-19 hot zones, including Ottawa, Toronto, Peel and York region. Read more at the Ottawa Citizen.
The House of Commons emergency debate on Monday night discussed the escalating conflict between Mi'kmaq and commercial lobster fishers in southwest Nova Scotia. CBC News has the full story.
The Canada-U.S. border closure agreement that was set to expire on Oct. 21 is now extended until at least Nov. 21. Read more at CBC News.