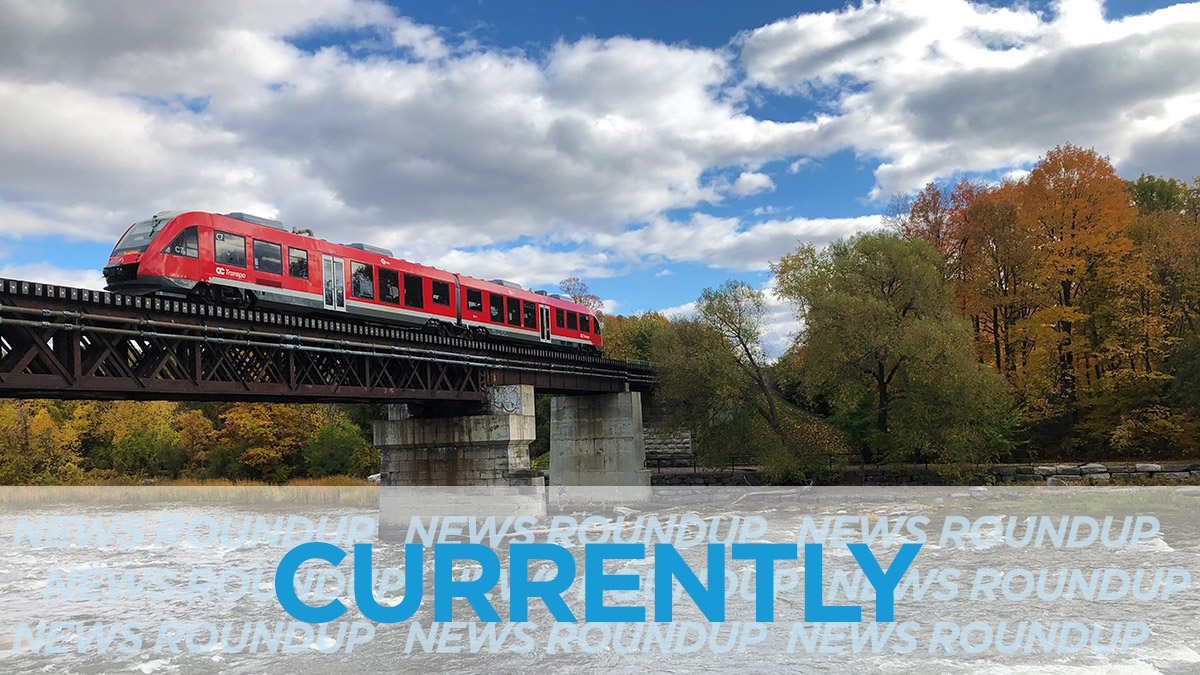 Hello Ottawa! It is going to be a cloudy day with a chance of sun. Later in the week it looks like rain, according to Environment Canada. Temperatures will reach a high of 16 °C and a low of 7 °C.
Here are the top stories for today in the capital.
Councillors Carol Anne Meehan, Catherine McKenney and Riley Brockington had requested an emergency meeting regarding the ongoing problems surrounding the city's transit system. They said that a special meeting of the city's transit commission, ahead of its regularly scheduled meeting on Nov. 6, was necessary because of the number of complaints they have been getting. CBC reported their request was denied.
The Ottawa Sports Entertainment Group (OSEG) has announced a bid to take over all operations at Lansdowne Park. They detailed their plan in a recently released report. The idea would see OSEG handle all programming and site operations at Lansdowne. That has concerned residents who packed a meeting in the Horticulture Building on the park site. Capital Current was there.
Robert Lavergne has been found guilty of sexually assaulting students. The former St. Patrick's Catholic High School teacher has been found guilty of three counts of sexual assault. Lavergne is free on bail awaiting sentencing. The Ottawa Sun has more.
Almost 500 residents attended a community meeting Monday night including Mayor Jim Watson. The owner of the Kanata Golf and Country Club, ClubLink, is proposing to build homes on the site. The plan has sparked controversy in the area. The site is the subject of a 1981 agreement that protects 40 per cent of the development land in the Kanata Lakes community as green space. ClubLink says that agreement is invalid because it was signed with the former city of Kanata. The city of Ottawa, however, says it is valid and will ask the courts to decide, the Ottawa Sun reports.
Ottawa-Carleton District School Board plans to survey its students about their race, religion, ethnicity, gender identity and sexual orientation. Trustees believe the data will help spot trends and possible discrimination. The Ottawa Citizen has the full story.
---
More Stories