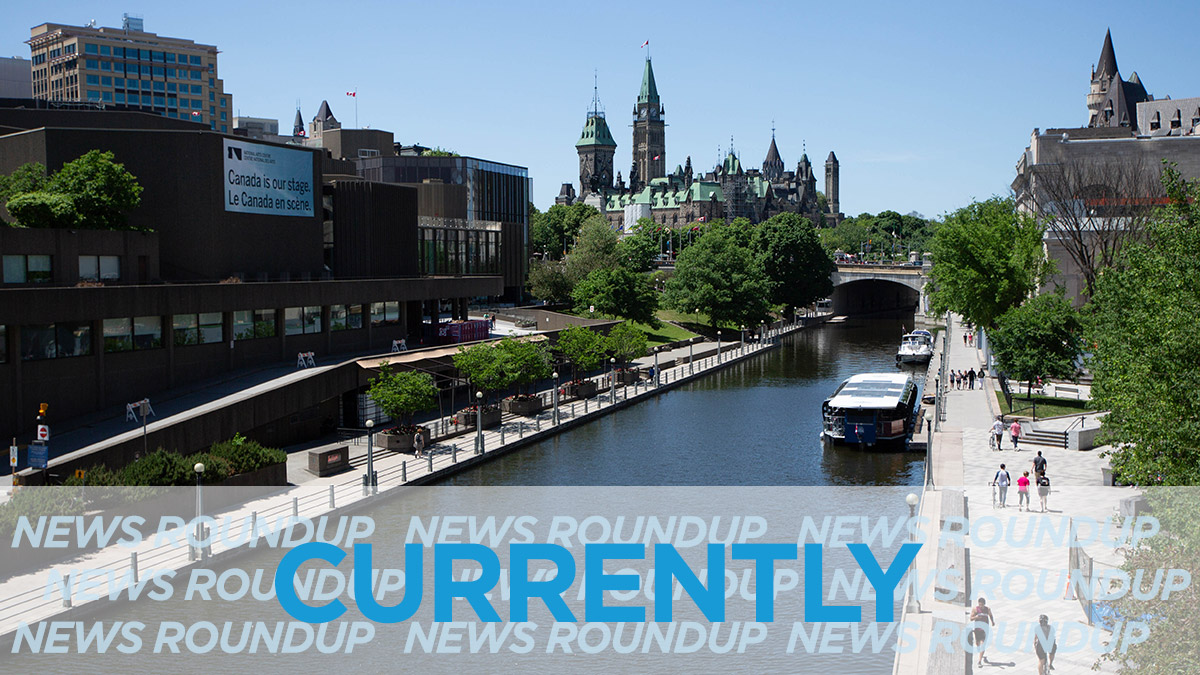 Environment Canada says Ottawa is in for a cloudy day with a high of 17 and a low of 8.
The Liberals won the riding by 76 votes, one of the narrowest margins in the Sept. 20 election. The request follows a "quick recount" on election day which found an additional 90 NDP votes for the riding, The National Post reports.
The three Facebook-owned online social media services saw their web traffic screech to a halt for almost six hours on Monday. CBC reports the outage was caused by a DNS server issue.
CTV reports the police have released images of individuals who participated in the Panda game block party on Oct. 2. OPS expects to release more images in the following week.
In one of the first of many trials The Ottawa Hospital will have to navigate, the city's planning committee endorsed the master site plan after two days of discussion. The new site is expected to open in 2028, the Ottawa Citizen reports.
The planned isolated skyscraper, rejected by Namur, Quebec, was to host hotel rooms and high-end condos surrounded by 300-acres of nature. CTV reports the developer plans to find a new location for the solar-powered tower with a self-sufficient drinking water system.