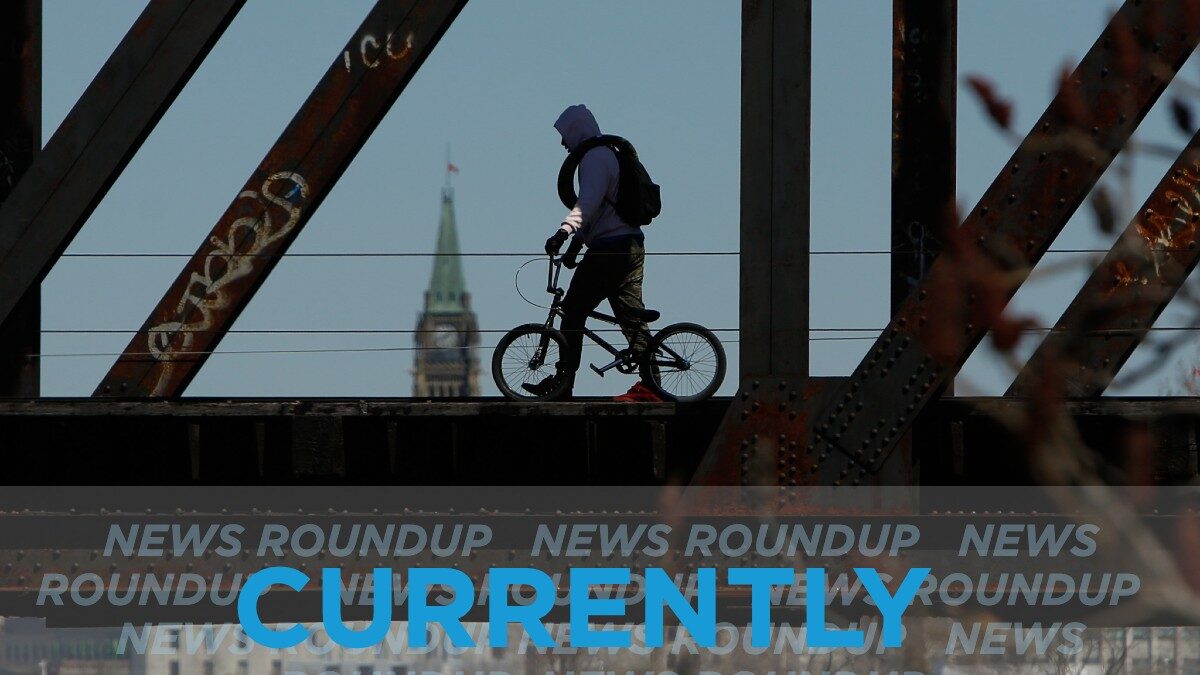 Good morning, Ottawa! According to Environment Canada, today will be another rainy day with a 70 per cent chance of showers and scattered thunderstorms expected this afternoon. The high will be 17C and low 10C with rainfall continuing into the evening.
Anyone in Ontario age 18 or older is now eligible to receive a bivalent COVID-19 booster. The vaccine targets the highly infectious Omicron variant as well as the original strain. CTV News has more.
A space that was once destined for demolition has been transformed into a multi-disciplinary local arts hub. After delays caused by the pandemic, Ottawa's Arts Court hosted a long-awaited celebration, marking the end of the project. Ottawa Citizen reports.
The government is sending Canadian Forces to hard hit Port aux Basques, N.L., and other parts of Atlantic Canada. The soldiers will help with the devastating aftermath of post-tropical storm Fiona. CBC News has the full story.
The last of Canada's COVID-19 travel regulations are set to be lifted this Sunday, eliminating mandatory masks, vaccines and the use of the ArriveCAN app. Experts continue to recommend getting vaccinated and wearing a mask in crowded indoor spaces. The Globe and Mail has more.
Ottawa's downtown highway will close this weekend between Carling Avenue and Metcalfe Street exits. Closures begin at 8 p.m. on Sept. 30 and last until 6 a.m. on Oct. 4. CBC News reports.
---
More Stories