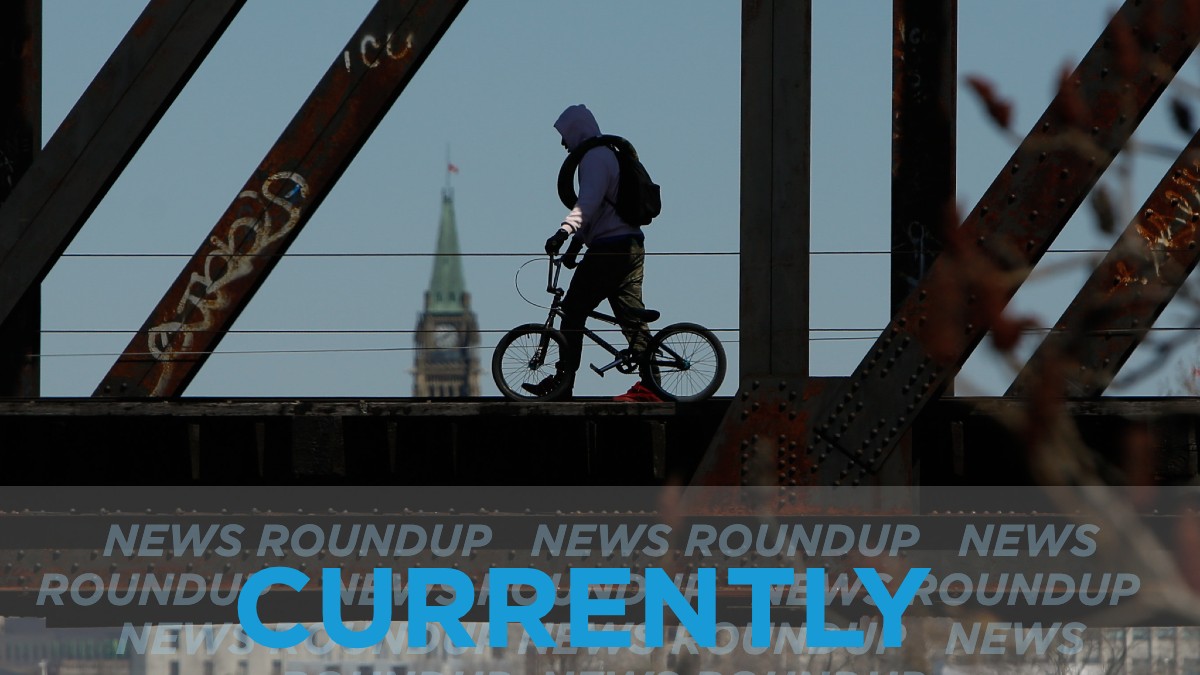 Good morning Ottawa. The high today is 18ºC with rain showers, according to Environment Canada. Tonight is expected to drop to 12ºC with periods of rain.
Ontario reported 700 new cases of COVID on Monday, the largest single-day increase in the province to date. Despite rising numbers and a push from medical experts to return to Stage 2, Premier Doug Ford announced no new public health measures. CBC has more.
As COVID-19 continues to impact lives around the globe, the worldwide death toll has exceeded one million. CTV reports that there are nearly 5000 deaths per day, of which one in five occur in the United States.
The Greater Montreal and Capitale Nationale areas, as well as the Chaudières-Appalaches region are being put into the "red zone" as a result of the recent rise in cases. Effective Wednesday night, bars, casinos, libraries, museums and other social spaces will be closed for 28 days. Global News has more.
An Ottawa YouTuber held the grand opening of salad shop on Saturday; hours later it was targeted by an arsonist. Co-owner Hassan Bicher told the Ottawa Citizen that he doesn't have any bad relationships and doesn't know who the arsonist could be.
At least seven Ottawa bars and restaurants have opted to close after potential close contact with COVID-19 cases. It is unknown if any of the instances are related. CBC has more.