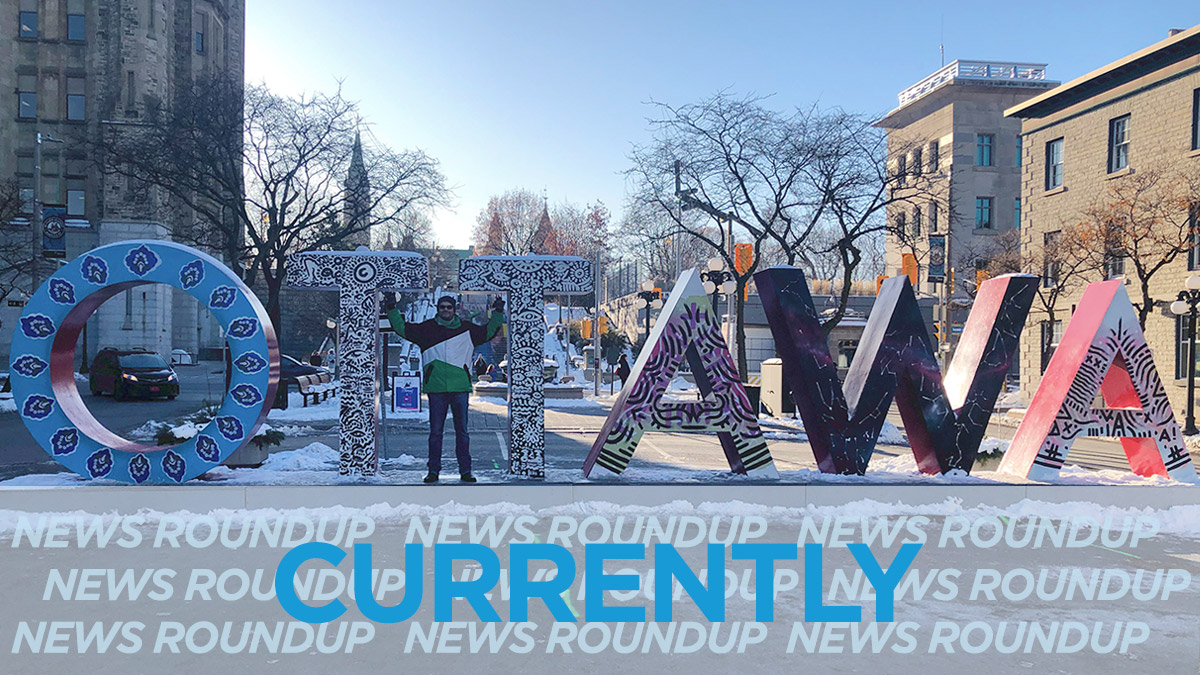 Hello Ottawa. It is -2°C this morning and is mainly sunny. Environment Canada expects a high of 7°C this afternoon and a low of -3°C overnight.
According to an internal memo made public an unnamed bus driver first developed symptoms on March 20 and received a test March 21. The driver began self-isolating when they developed symptoms and remains at home. OC Transpo has removed the buses the employee drove from service for cleaning and is tracing contacts. CTV has more.
A third person has died of COVID-19 on Tuesday, city health officials say. The last two people to have died from the virus were a man and a woman in their 80s. Both lived at the Promenade retirement residence on Rossignol Drive in Orléans. Despite the grim news, Dr. Vera Etches, Ottawa's chief medical officer, said that there are significantly fewer cases where people were infected in their communities. Global News has the full story.
Following the COVID-19-related deaths of two residents from the Promenade retirement home in Orléans, Ottawa Public Health says that retirement communities and long-term care facilities have become its top priority. One employee at the Park Place retirement residence has also tested positive for COVID-19. CBC has the full update.
The City of Ottawa is changing its pedestrian, traffic and cyclist signals to reflect the city's drastically lower traffic during the pandemic. In the past few weeks, traffic has dropped by almost half, and OC Transpo has reported a 70 to 90 per cent drop in ridership. Motorists will notice these changes most along major roads. CTV News has more.
The White House task force managing the outbreak, projecting a total death count of 100,000 to 240,000 by the end of the pandemic because of mitigation efforts. Without social distancing the death toll would soar past one million, The Washington Post has the full story.
Three men were arrested in downtown Ottawa on several gun-related charges. After a traffic stop on Queen and Bank, police found and seized two firearms as well as drugs. All three men were arrested at the scene. The Ottawa Citizen has more.