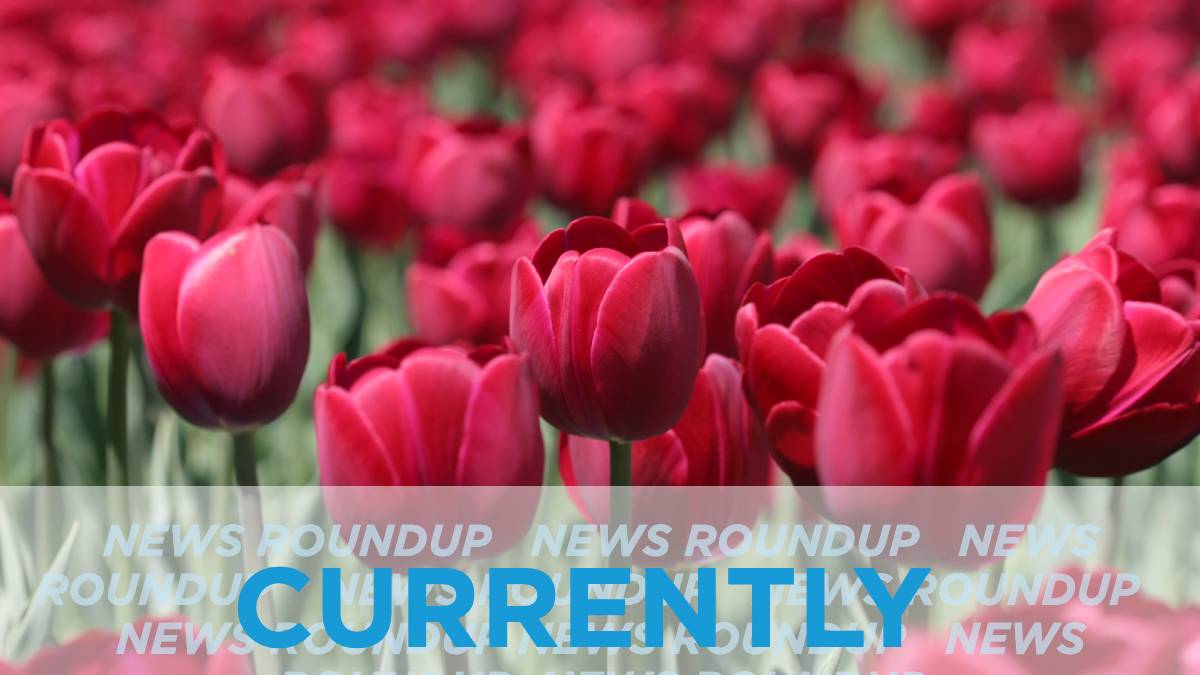 A snowy surprise welcomed the morning today. Environment Canada says it will be mainly sunny but cold in the capital with a high of 4ºC and the chance of more snow. Tonight the mercury will drop to -4ºC.
Parts of Bank Street and the Queen Elizabeth Driveway to close to traffic to allow more room for pedestrians and bikes, CBC reports.
Ontario Premier Doug Ford says the province is going to "redeploy every resource" to long-term care homes as the province reports 483 newly-confirmed cases of COVID-19. "We're dealing with a wildfire at our long-term care homes right now," Ford said at the province's daily COVID-19 briefing on Tuesday. These enhanced measures come as the province announces it will extend its state of emergency 28 days to May 12. CBC has more.
Twenty-four residents living in an east-end long-term care (LTC) home have tested positive for COVID-19. In a statement, Dr. Rhonda Collins, chief medical officer of the Montfort Long Term Care Home, said three staff members also tested positive. The Ottawa Citizen has more.
Data suggests physical distancing measures are helping slow the spread of COVID-19 cases in Ottawa, public health officials said Tuesday. Dr. Doug Manuel of The Ottawa Hospital said it's now taking 12 days for the number of COVID-19 patients in hospitals to double, much longer than the two to four days it took at the beginning of the pandemic. Ottawa's COVID-19 death toll now stands at 12 — with all but one of the dead over the age of 65. There are 619 new confirmed cases. CBC has more.
After one month of calls to practice physical distancing, Ottawa Public Health is telling people to stop looking for "loopholes" so they can socialize with family and friends during the COVID-19 pandemic. Associate Medical Officer of Health Dr. Brent Moloughney told reporters on Tuesday that public health has received inquiries about whether it's okay to have a beer with a neighbour or visit a friend if you remain six feet apart. CTV has more.
Producers say there is likely to be less meat available because of COVID-related production plant closures. Pharmacies are facing restricted shipments of drugs from wholesalers, in part because of an export ban on drugs in India, where many pharmaceuticals are manufactured. And a shortage of foreign agricultural workers is likely to impact the availability of fresh produce. The National Post has more.
---
More Stories