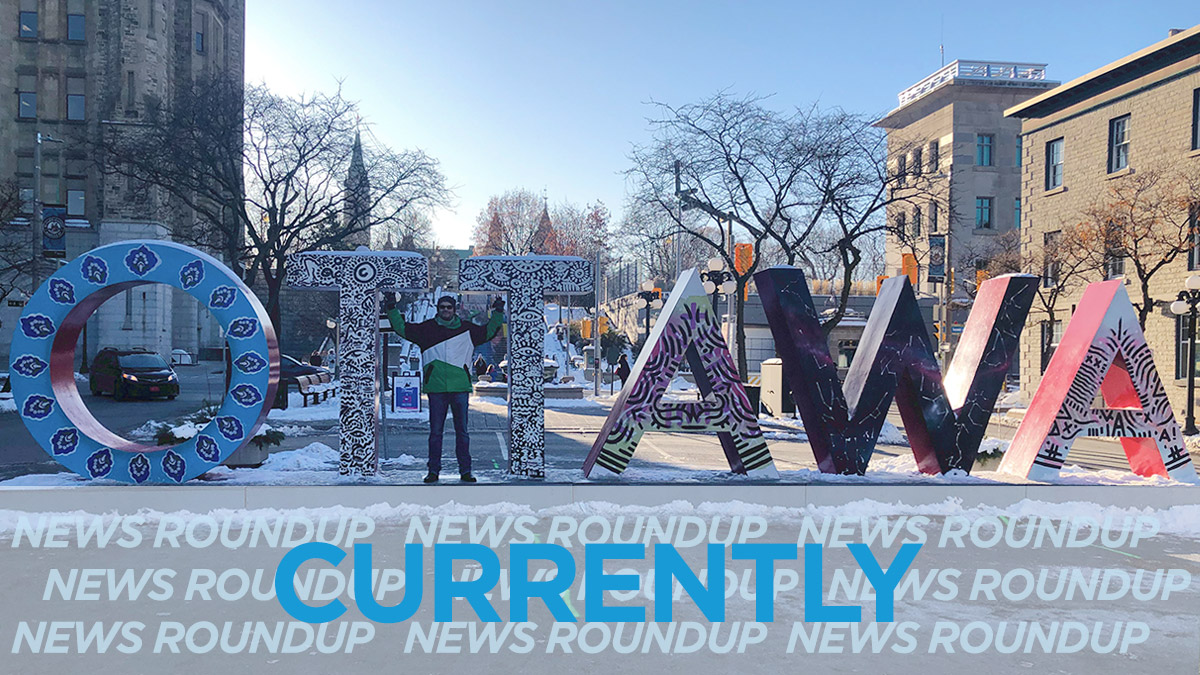 Environment Canada expects a mix of sun and cloud today with a high of -7C and wind chill of -22C in the morning and -10C in the afternoon. There is a 30 per cent chance of flurries this evening and a low of -14C with a wind chill of -20C possible.
Ontario is beginning to lift the lockdown in some areas of the province according to new COVID framework. The colour-coded zones will slowly start reopening based on case numbers in each region. Global News has more.
The National Post reported self-employed Canadians who, because of unclear instructions, applied for and received the CERB they were ineligible for may not have to pay the money back to the CRA.
Air Canada announced that they will "temporarily reduce" its workforce amid reduced demand for flying and new travel restrictions. Approximately 1500 jobs will be cut and 17 routes will be cancelled. CBC has more.
CTV News reports that the first case of the B.1.351 variant of COVID-19, which was first identified in South Africa was confirmed in Ottawa on Tuesday.
Canada has agreed to relabel vials of Pfizer vaccine to show each one contains six doses and not five. Canada will still receive the number of doses purchased, the government says. The Ottawa Citizen has more.
---
More Stories