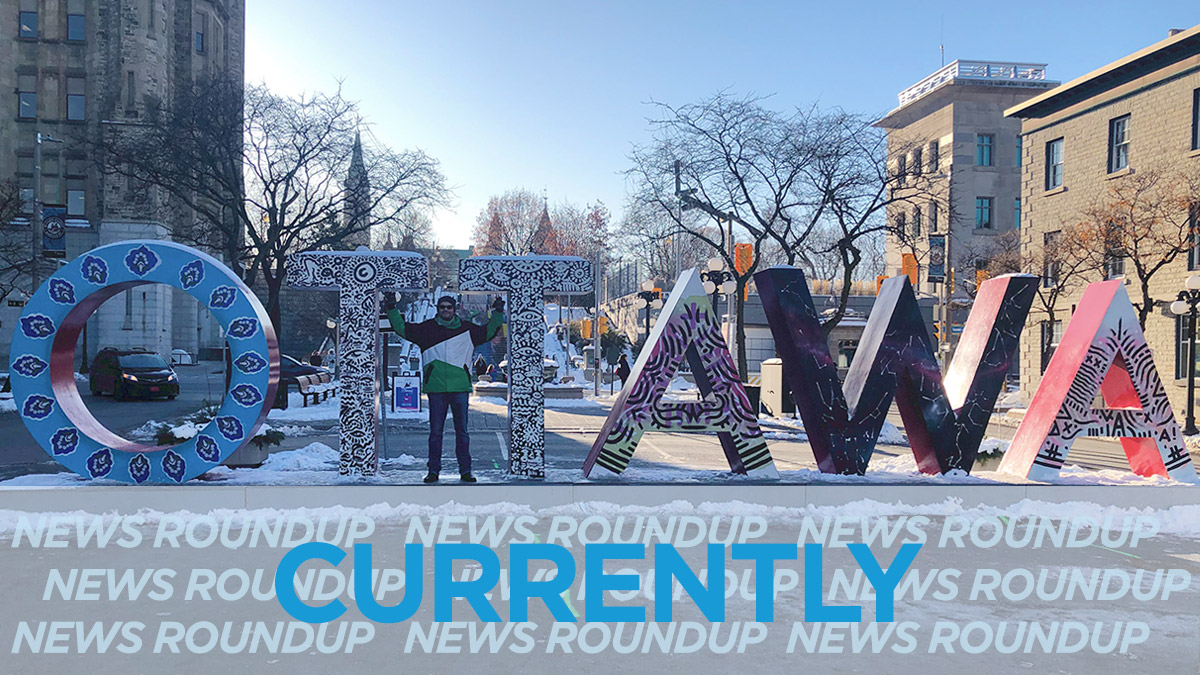 Environment Canada expects cloudy skies and about five centimetres of snow today. The high will reach 1°C in the afternoon with a morning low of -5°C. Overnight the low will be -4°C.
CBC News reports that Bank of Canada Governor Tiff Macklem has no plans to raise interest rates even with Canada's housing market showing early signs of over-heating.
The two leaders and their teams met virtually Tuesday afternoon. The meeting showcased the commitment both countries have on issues such as the COVID-19 pandemic, the climate crisis and global alliances. CBS News has more.
The Toronto Star says U.S. President Joe Biden is backing Canada's mission to get two Canadian citizens released and returned home. Michael Spavor and Michael Kovrig have been in arbitrary detention for the past two years.
CTV reports that Ottawa-Carleton District School Board chair Lynn Scott has written the province requesting teachers and other school board workers be given priority for the COVID-19 vaccine.
A CTV report says that the ride share was from Toronto to Ottawa on Feb 16. Ottawa Public Health believes the person who tested positive was contagious and urges the other six to get in contact.