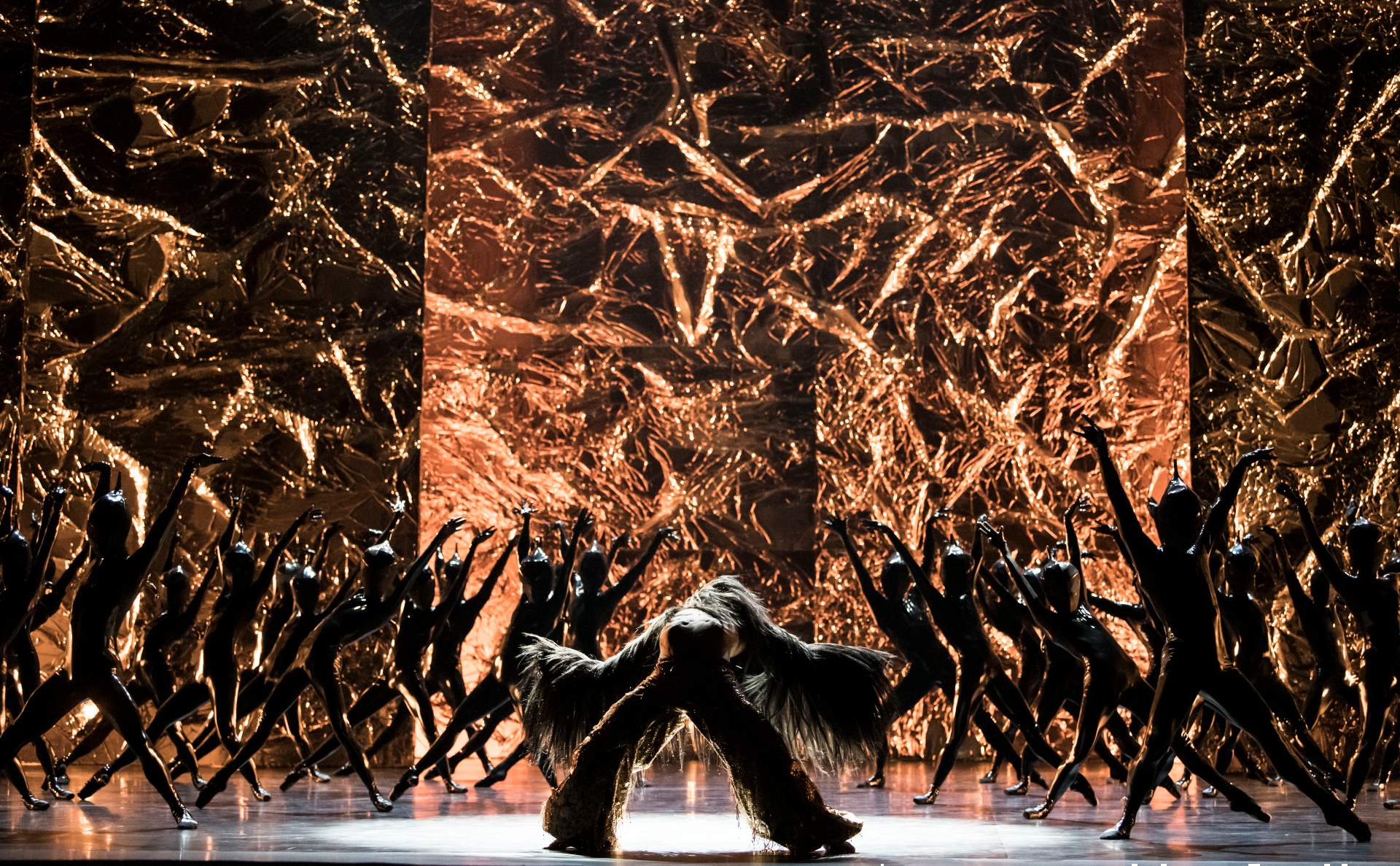 Closures of theatres, music venues and other stages across Canada have left many artists in limbo during lockdowns and other restrictions caused by the COVID-19 pandemic.
"The arts community is really one of the hardest hit sectors in the whole economy, particularly the performing arts," said Stéphane Lauzon, administrations and projects officer for Ottawa Arts Council.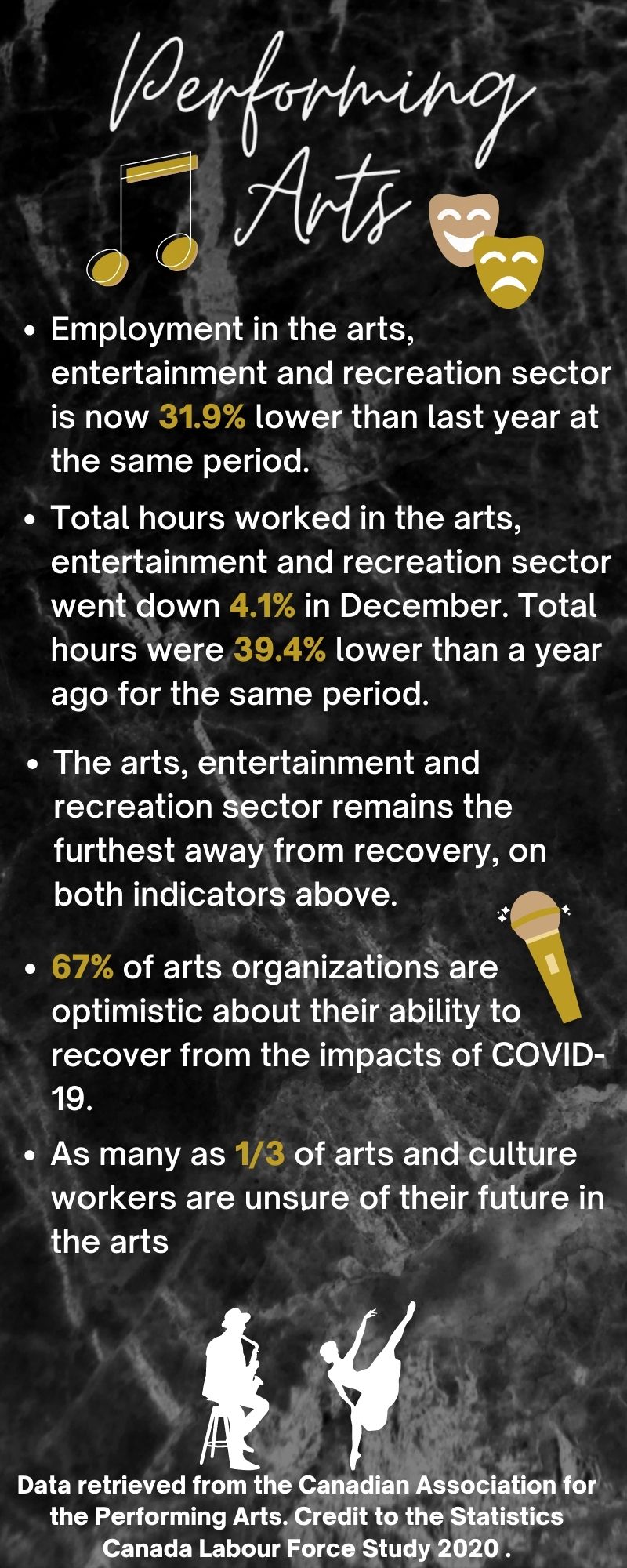 Lauzon says performing artists face more challenges because their genres depend on honing and showcasing their talents before audiences.
"Dancers in particular — they need their space to keep their skills up and right now that's really impossible," he said, adding that many musicians make a large part of their living at summer festivals and they didn't get their chance last year.
"Unless the piece or performance was designed for online presentation, it just doesn't really translate," said Lauzon.
All arts organizations in Ontario have been navigating virtual platforms since March. They continue to support performing artists as best as they can, but it is difficult.
"We aren't doing what we were made to do," said Michael Gauthier, house manager with the National Arts Centre in Ottawa. That said, he described artists as eternal optimists: "We do all the best we can with what we've got."
The second lockdown in Ontario beginning in late December meant a return to online events.
"Artists want to reach people and they'll do it in any way they can," Gauthier said.
He explained that while there have been virtual successes, chat room interactions do not compare with performances in front of a crowd.
"Having the interaction with public and how there's a feeling in the room while you perform — that affects choices you make while you're on stage. That element is completely missing," said Gauthier.
Artists are not only missing the exhilaration of a live audience. The economic impact is one of the main concerns organizations have heard from performers.
"Will there be as many places to see live music? I don't know," said Lauzon, speculating about the possibility some venues may close permanently because of the financial hardship suffered during the pandemic. "Is it going to be as diverse as it was before? I don't know. All I can hope for is that we will grow out of this destruction."
Financial aid from the federal government has been important to many artists.
"The greatest story for the arts community is the federal government's … CERB program, which has been so helpful to artists," said Mike Douglas, executive director of the Mississauga Arts Council.
The Canadian Emergency Response Benefit program was established to help people whose income was adversely affected by the pandemic.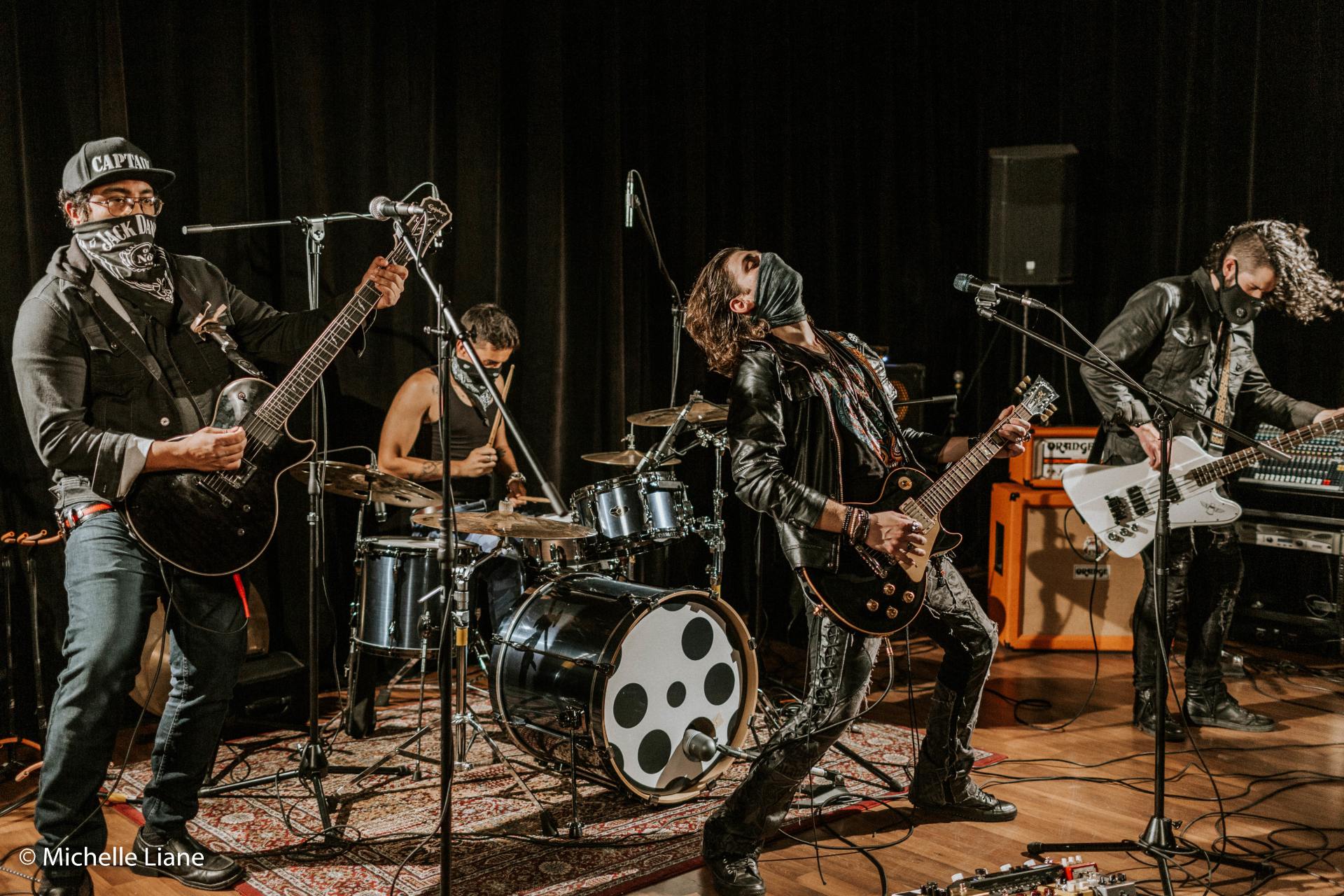 It is important to account for artists who could not adapt, said Gauthier. He added that not all performing artists qualified for CERB, and those individuals are most at risk financially when it comes to adapting to a virtual creative environment.
Lauzon noted that not every artist can afford the thousands of dollars for the new equipment necessary to continue recording music, filming videos or even taking high quality photographs of their work.
As performing artists continue to face challenges, advocacy groups such as the OAC will continue to defend the interests of artists and the importance of art, said Douglas.
"Here we have a pandemic to survive, and the arts will be right in the middle of the solution. They are undervalued," said Douglas, noting that Canada's post-pandemic recovery will need to rely on the arts community for economic activity and spiritual renewal.
Lauzon echoes this: "I think people who say they don't care about the arts don't truly appreciate how essential and engrained art is."
With the pandemic still unfolding and the future of arts and culture activity uncertain, organizations will continue organizing and promoting virtual showcases and workshops.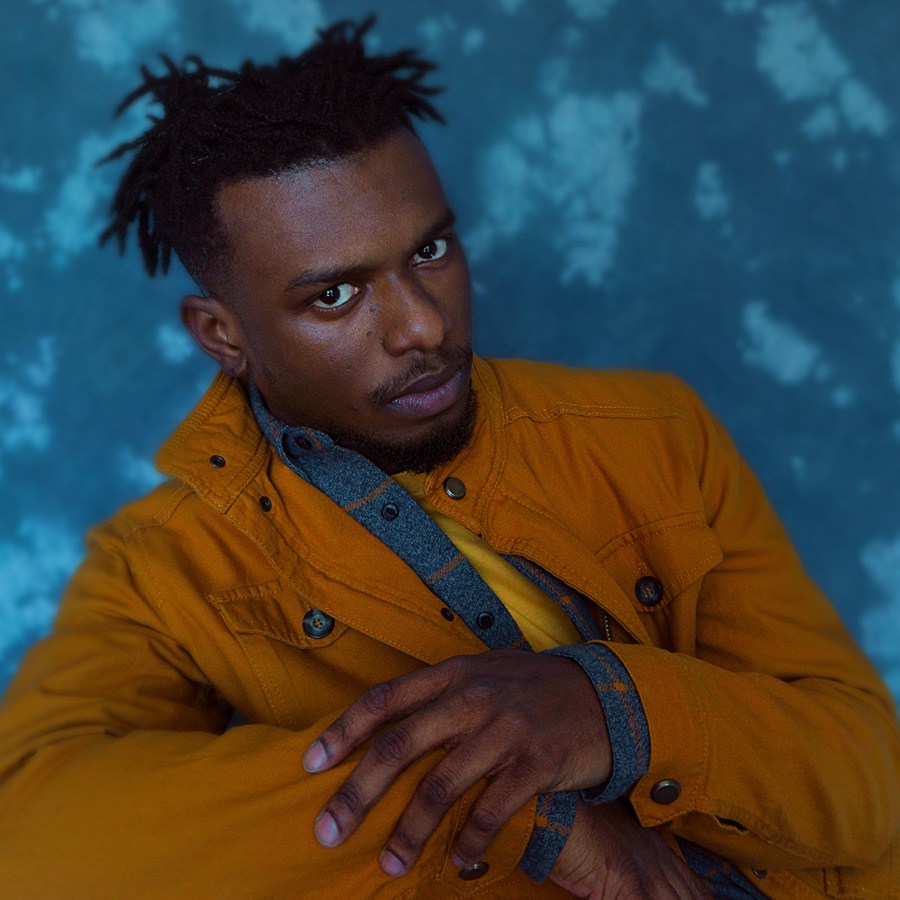 For example, a recording of the ballet Body and Soul by award-winning Canadian choreographer Crystal Pite is being presented virtually this week by NAC.
Pite, a 2020 Order of Canada inductee, collaborated on the performance with the legendary Paris Opera Ballet. The full-length recording of the ballet's 2019 premiere performance at France's Palais Garnier can be purchased through 24-hour online access until Tuesday, Feb. 23.
Meanwhile, the Ottawa Art Gallery, an OAC member, is hosting student virtual arts camps this spring, and recently opened online applications for the OAC's annual $5,000 Emerging Artist Award to recognize an artist from Ottawa's BIPOC community.
And the Mississauga Arts Council has had increased viewing of virtual events including its Sauga Music NOW and Arts Café music showcases.
Times are tough for performing artists, but Douglas says the community is resilient: "Character counts, and the character of artists is an absolute treasure."