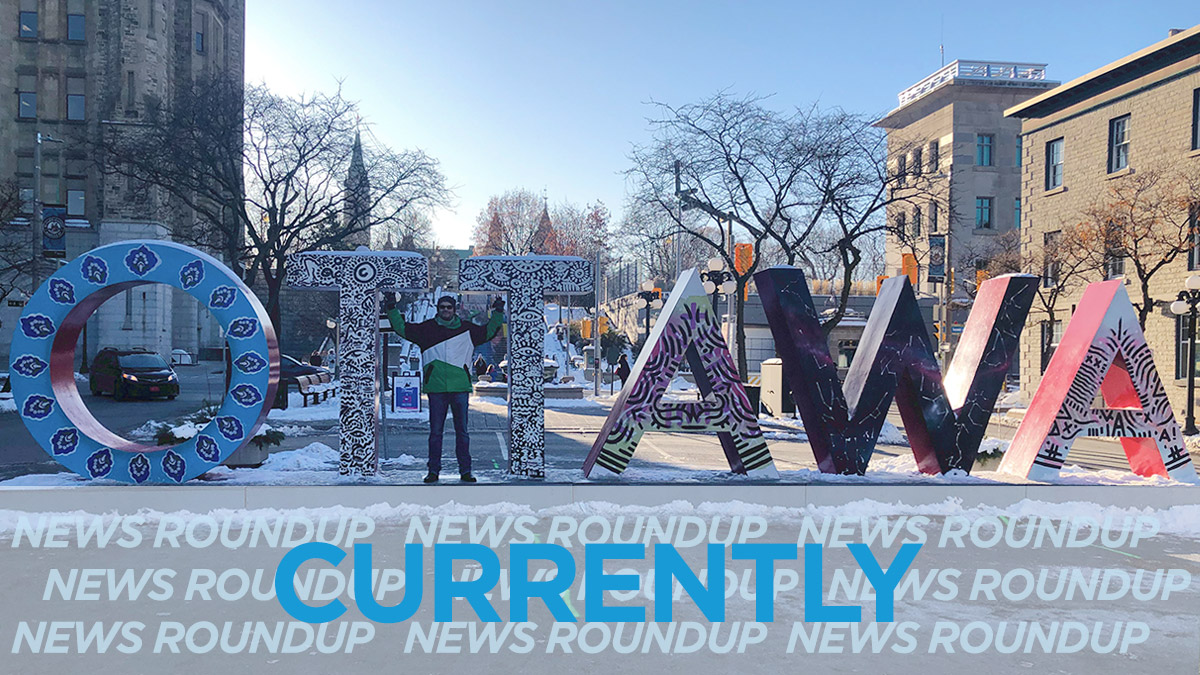 Good morning Ottawa! Expect a lot of snow coming your way today and tomorrow. It will be mostly cloudy today, with snowfall starting in the early morning and continuing until nightfall, resulting in about 17 centimetres of accumulation. The day will have a high of minus 1ºC, according to Environment Canada. Here are your top headlines for today:
It was announced by Canada's Chief Medical Officer that the country may have difficulty containing the virus, saying it may turn into a pandemic. In case of an outbreak, there are steps that individuals can follow to prepare and keep safe. The Ottawa Citizen has more details.
After a few days of spring-like weather, the dreaded winter terror strikes again. A snowstorm warning has been issued because of expected heavy flurries and strong winds in the upcoming hours. Environment Canada is saying to brace for up to 30cm of snow between Wednesday and Thursday. More on this at CTV News.
A big-city service is coming to Arnprior! Ride-sharing company Lyft is expanding its reach to the fast-growing town of 9,000 residents about a 45-minute drive from Ottawa's core. The town is expanding in all directions and a new mode of transportation for locals was needed. Read more at the Ottawa Business Journal.
Ottawa's school boards will not be affected by strikes before Friday, which is partly due to cancelled walkouts because of the heaps of snow expected to fall in the coming days. But job action on Friday by the Ontario Secondary School Teachers' Federation is expected to shut down various Ottawa schools. Further strikes are planned during the week of March 9 if there is no deal reached by the Friday before. More on this at CBC.
Foodora food couriers have recently been designated by the Ontario Labour Relations Board as "dependent contractors" — potentially an important ruling for other workers in the gig economy. The company's couriers are hoping to become eligible to unionize and join the Canadian Union of Postal Workers. The recent ruling means the Foodora couriers have cleared a key hurdle for unionizing, as they are now deemed more as employees than as independent contractors. Global News has the details.
---
More Stories