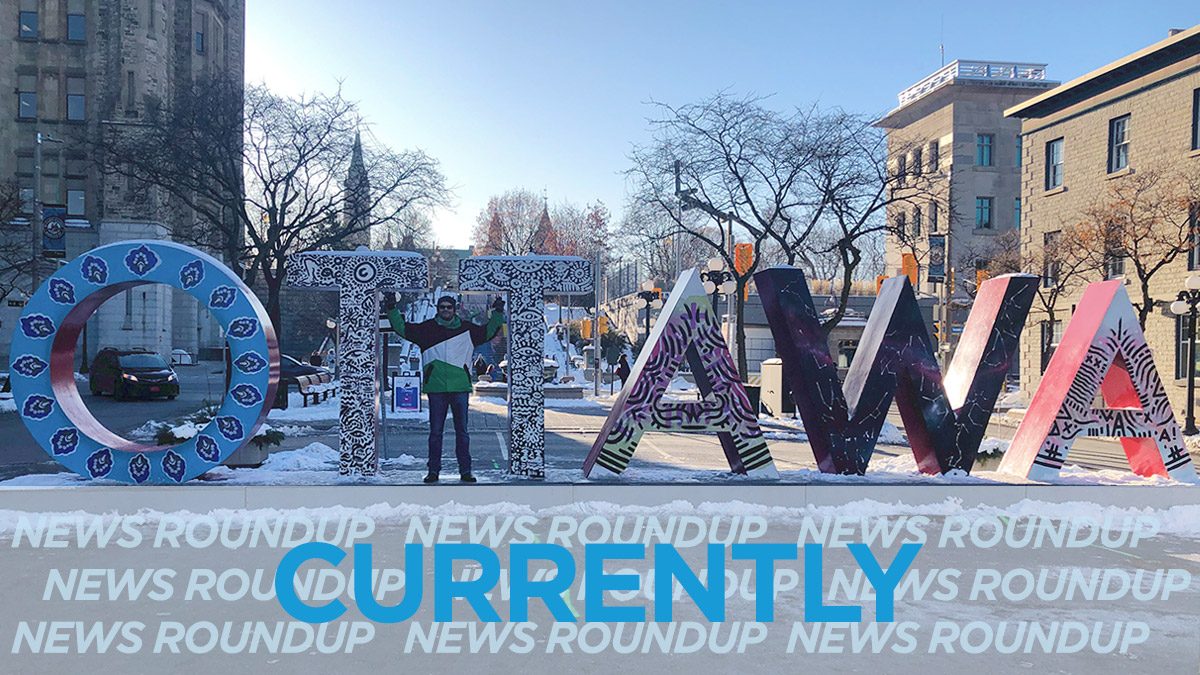 Environment Canada is calling for a sunny day in Ottawa, with fog patches dissipating this morning and winds up to 15 km/h. During the day temperatures are expected to reach 12°C. Temperatures are expected to drop to 6°C tonight with a 40 per cent chance of showers. 
After a month of explosive revelations of alleged sexual misconduct involving Gen. Jonathan Vance, the former chief of the defence staff and his successor, Adm. Art McDonald, as well as fresh concerns about the possible inappropriate behaviour of Vice-Admiral Haydn Edmundson two decades ago, retired lieutenant-general Guy Thibault told the CBC the miliatary is facing a crisis of leadership.
At a virtual town hall, Dr. Vera Etches said the city's vaccine rollout will be extended to those in the second-highest or "very high priority" group, as defined by the province. This includes frontline health-care workers in dentistry, primary care, pharmacies, walk-in clinics, community health centres, hospices and a long list of other sectors and settings. According to the Ottawa Citizen, a pre-registration portal will open on the OPH website for health-care workers in this "very high priority" category.
Advocates for youth in government care are calling on the provinces and territories to continue supporting those who are aging out of the child welfare system and trying to make it on their own during the pandemic. CTV News has the full story. 
An Ipsos poll has found that despite the arrival of vaccines to combat the pandemic, only 28 per cent of those surveyed expect things to start to feel normal by this winter, Global News reports. 
A building at 100 Argyle Ave. — directly across from the Canadian Museum of Nature — will be knocked down. The distinctive limestone front of the structure will be incorporated in a new, 10-storey apartment proposed for the site. Capital Current has more.