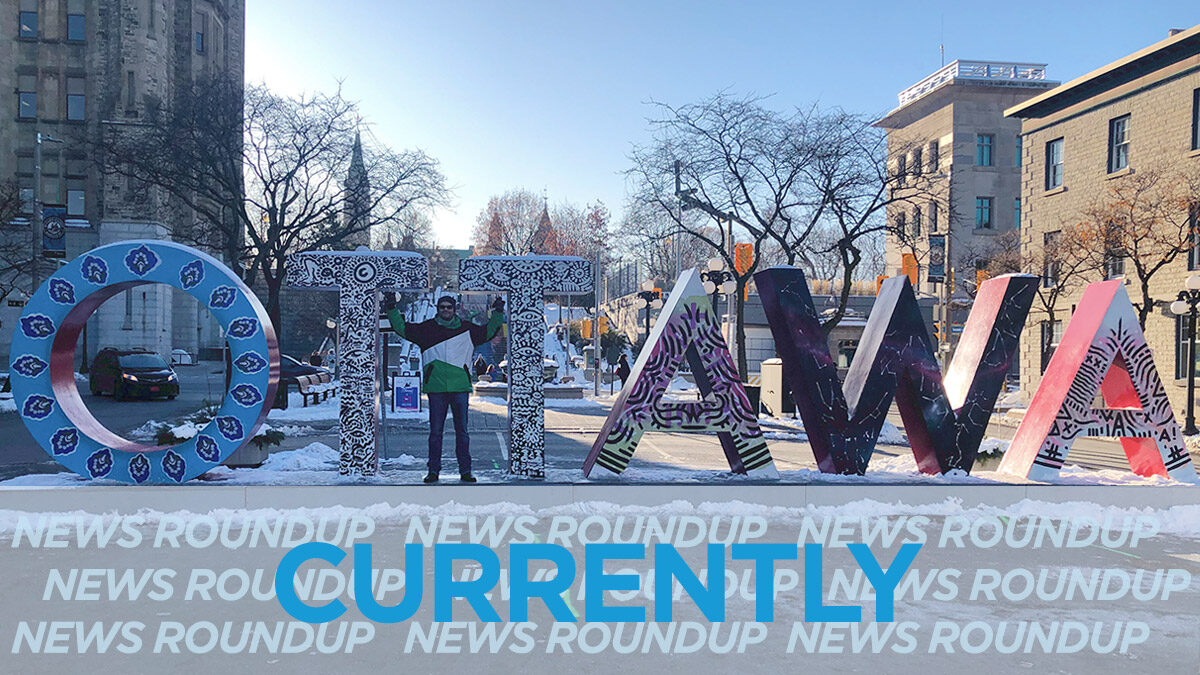 Good morning Ottawa! Environment Canada is predicting a high of 7C under a mix of sun and cloud. The low overnight will be -1C.
The prime minister will join NATO leaders for a key summit meeting in Brussels next week to discuss the invasion on Ukraine, Global News reports.
Experts worry Canadian weaponry being supplied to Ukraine could be seized by Russian forces, or stolen. CBC news has more.
Faculty at Ontario colleges, including Algonquin and Collège La Cité in Ottawa, are prepared to strike on Friday, says the union representing them. The Ottawa Citizen has more.
Premier Jason Kenney's rival for the leadership of the United Conservative party in Alberta has won a by-election. Brian Jean's victory poses a real threat to Kenney's leadership which faces review this spring. The National Post has more.
Toronto's first rabid dog in decades was rescued in January. As more dogs are rescued from around the world, some are bringing diseases with them. The Toronto Star has the full story.