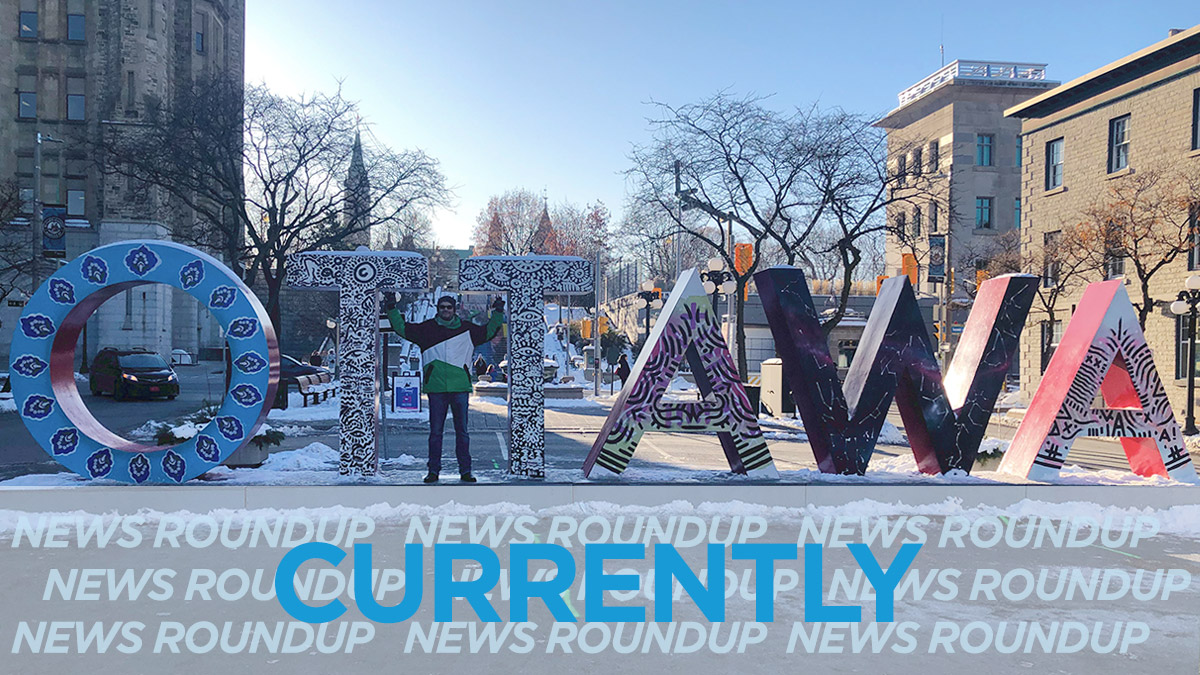 Good morning, Ottawa! Environment Canada expects a high of 3°C and a low of -5°C at night, with winds up to 15 km/h during the day.
The province is set to formally announce the removal of mandatory masking in most spaces, including shops and restaurants, on Wednesday. The Toronto Star has more.
The Ottawa Citizen reports the provincial government is updating the science curriculum for elementary schools to include a larger focus on STEM fields and hands-on learning.
The controversial anti-mandate member of provincial parliament was permanently banned from the social media platform for violating Twitter's COVID-19 misleading information policy, the Toronto Star reports.
McDonald's and Yum! Brands have joined a growing number of businesses that are cutting ties with Russia due to their ongoing invasion of Ukraine. CBC News has more.
Trudeau has affirmed Canada's support of Ukraine and has committed to sending the country military equipment as well as inviting Zelensky to address parliament, according to CTV News.