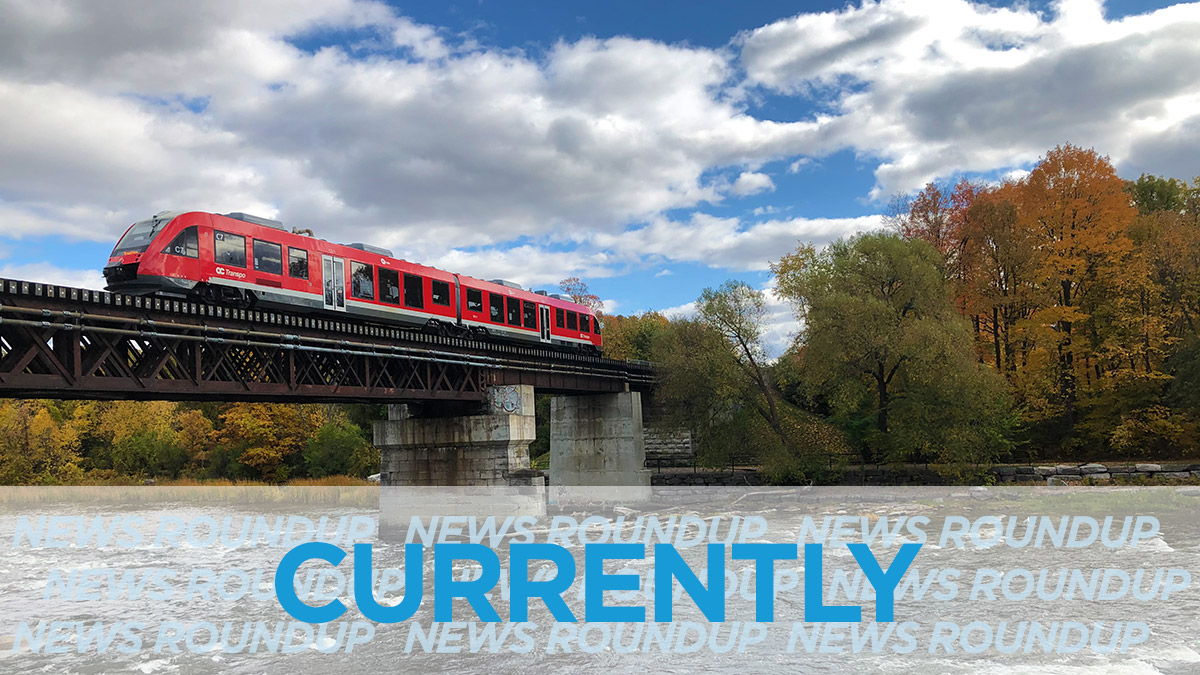 Good morning Ottawa. Today will be sunny with a high of 14 C and an overnight low of -2 C.
The Ottawa Senators ownership group have hired Galatioto Sports Partners to help facilitate a sale of the franchise. The move to sell comes after the passing of long-term owner Eugene Melnyck in March 2022. Sportico has more.
Last week, Doug Ford and then-solicitor general Sylvia Jones were summoned to testify at the Emergencies Act inquiry. Now, Ford and Jones are arguing parliamentary privilege prohibits them from providing testimony. CBC has more.
The Ottawa Catholic School Board is sending classes online Friday to accommodate for the planned walkout by support staffers. Ottawa Carleton District School Board schools are staying open. CTV has more. 
Doug Ford's government has announced it would use the controversial notwithstanding clause to legislate a new education support worker contract. Justin Trudeau said the clause shouldn't be used to limit workers' rights. CTV has more.
Stage 2 of Ottawa's LRT western extension is 17 months behind schedule due to labour and cement shortages. The extension is now expected to be finished in late 2026. CBC has more.
---
More Stories