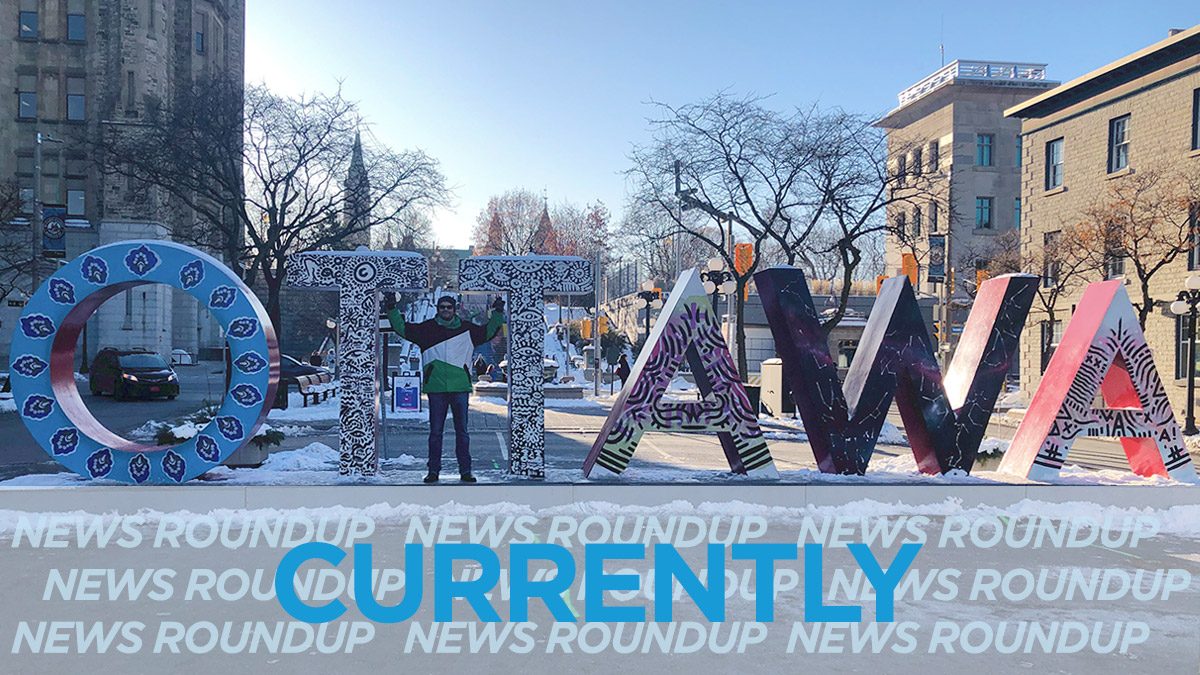 Today will be sunny with some scattered clouds in the morning and evening, according to Environment Canada. Ottawans can expect strong winds throughout the day, with a chill of -12C and a high of 4C.
An "unprecedented" weather event is hitting southwestern Newfoundland, reports CBC news. The severe storm has generated about 150-200 millimetres of rain so far, with some weather models suggesting rainfall could be more than 400 millimetres in high-elevation areas.
Ten children under 12 got their first immunizations Tuesday against COVID-19 following Health Canada's approval of Pfizer-BioNTech's two-dose vaccination for children. CTV reports that several provinces are scheduling vaccine appointments for children, with 80,000 already registered in Quebec in anticipation of bookings opening on Nov. 29.
Two men have been charged with unauthorized use of a government computer after breaching Ontario's COVID-19 booking system. The security breach resulted in multiple scam texts being sent to Ontarians shortly after scheduling their vaccination appointments. The Ottawa Citizen has more.
Prime Minister Justin Trudeau's government promised to follow through on Liberal campaign commitments in the speech that opened in Parliament Tuesday, reports CTV news. The opposition was not impressed with the speech, but it will likely pass the House of Commons.
In what a board member called a "historic" decision, the Ottawa Police Services Board has unanimously approved a 2022 police budget that limits an increase to two per cent — deciding not to cut the police budget, but to cut into the police request. CBC has more.
---
More Stories