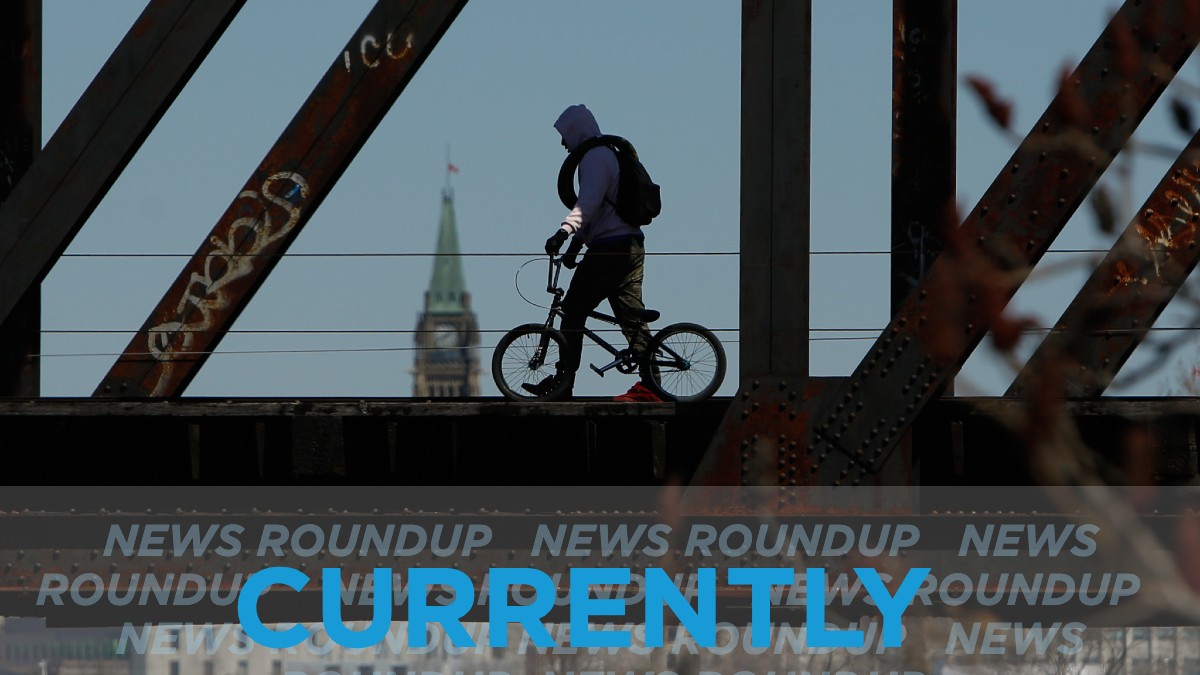 The forecast today calls for a high of 8°C and a low tonight of 2°C, with Environment Canada calling for the clouds to clear by the afternoon.
Donald Trump made a premature declaration of victory early this morning in a race that has yet to be called. Some say it could be days before a winner is declared because of the amount of mail-in votes which need to be counted, CBC reports.
Gyms, restaurants, bars, and other establishments will be able to re-open, following temporary restrictions in Ottawa and other hotspots to slow community transmission. Toronto is the only region that will remain in the modified Stage 2, CBC reports.
Miss Vickie's is recalling some of their "Kettle Cooked Potato Chips" after an injury involving the presence of glass in the product, the Ottawa Citizen reports.
The Ottawa Citizen says that a misdirected deer had to be rescued from the LRT tracks between Blair and St. Laurent station, after the animal found its way onto the tracks and was unable to cross back over the fencing.
Ottawa's Medical Officer of Health is recommending a new approach for the capital to deal with the COVID-19 pandemic — learning to co-exist with the virus. "I have suggested to the province we find a more balanced approach for the way forward," Dr. Vera Etches said Monday. CTV has more.