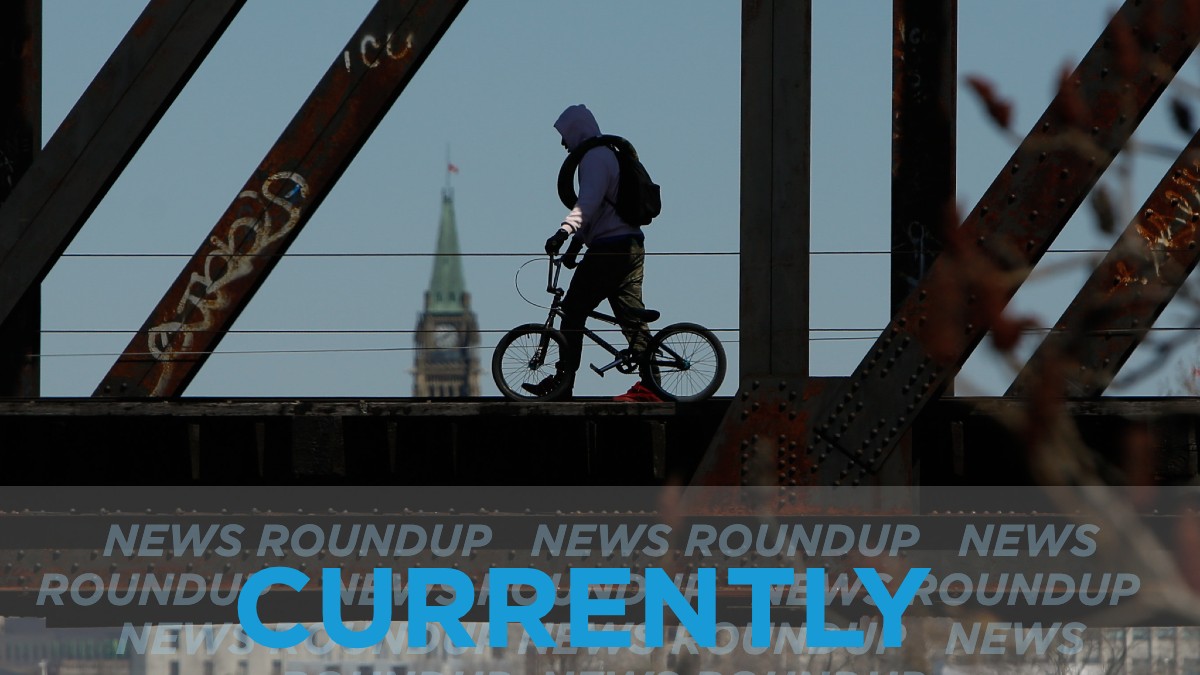 Today will see a mix of sun and cloud with a chance of showers this afternoon and evening, according to Environment Canada. The high is expected to be 20C and the low 9C.
Dozens of people gathered outside Nepean High School on Broadview Avenue around a B.C. man who protested gender ideology, an idea that children can be born in the wrong body, according to CTV Ottawa. Counter-protesters chanted "Trans rights are human rights" as they held signs calling to protect trans youth.
CTV News reports anyone entering the House of Commons will have to be fully vaccinated against COVID-19 as of Nov. 22 after a cross-party committee responsible for administration rules decided on the rule. Members of Parliament are included in this mandate. The committee also extended the House's mask mandate until Jan. 31, 2022.
Ontario Health Minister Christine Elliott said the provincial government purchased 7.6 million doses of the flu shot, more than a million more doses over last year, according to CTV News. The flu shot is now available for residents at risk for complications, including seniors, children between six months and four years old, pregnant women, and people with underlying health conditions.
Ontario Premier Doug Ford said he was "pro-immigration" but did not apologize for saying people coming to the province to "collect the dole and sit around" should go elsewhere. Members of opposition parties and people in Ontario's immigrant community criticized Ford's comments for fuelling negative stereotypes, says the Canadian Press.
The queen is "in good spirits" but is disappointed to cancel her two-day visit to Northern Ireland, Buckingham Palace said. The decision is not related to COVID-19, according to the Associated Press.
---