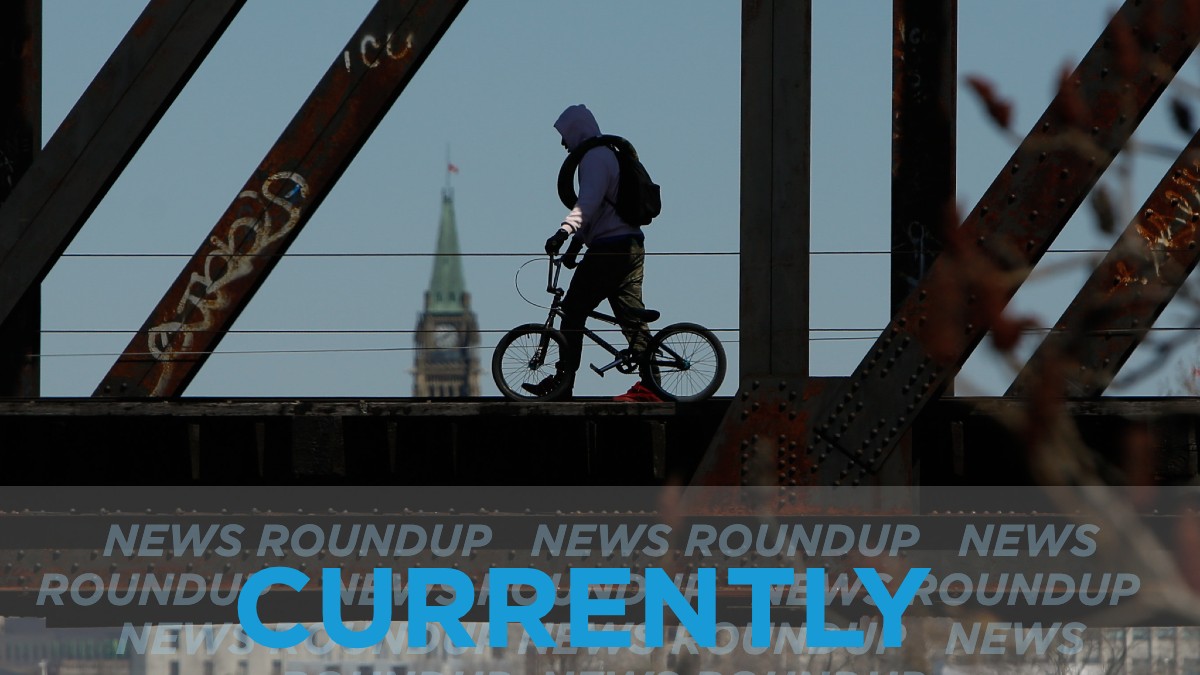 The forecast today calls for a high of 17°C and low of 5°C. Environment Canada says expect showers throughout the day, with partly cloudy skies tonight.
Ontario reports another heavy day of positive COVID-19 cases with Toronto leading the way.  Ottawa reported 79 new cases, reports the Ottawa Sun.  
A judge found Ottawa police officer Daniel Montsion not guilty of three charges related to the death of Abdirahman Abdi. CTV has more.  
Ottawa's largest school board is seeing one in every 700 students testing positive for COVID-19, CBC explains.  
The student union at the University of Ottawa is calling on the university president to denounce a group of professors who defended the right to use "racial slurs" as a part of academic freedom. the Ottawa Citizen has more.  
Inconsistencies in regulations during the COVID-19 pandemic are coming to the fore with the cancellation of Halloween and the reopening of dance studios in hot spots. Global News has more.
---
More Stories