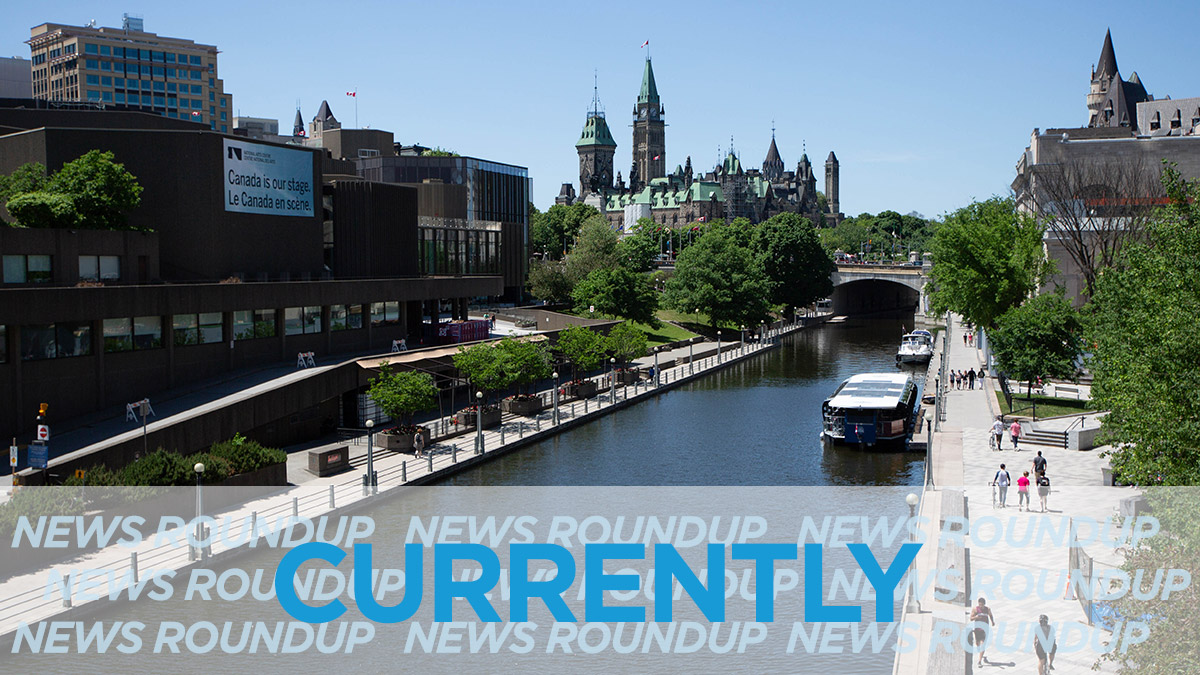 The forecast for today is a warm 24ºC with a mix of sun and clouds, Environment Canada says. Expect a low of 8ºC and a chance of rain overnight.
A top infectious disease specialist says that the rising numbers of COVID-19 cases across Canada may signal a second wave of infections. This could lead to a return to lockdown measures. CTV has the story.
Ontario Premier Doug Ford says that the three current COVID-19 hotspots in Ontario — Ottawa, Toronto and Brampton — will be subject to new distancing measures in the next few days, CTV reports.
CBC News reports the the Canada-U.S. border will be closed until at least Oct. 21 and a source says Canadians should expect the possibility the border will remain closed for longer. The federal government is waiting to see evidence that the COVID-19 pandemic in the United States is being managed efficiently before the government considers opening up non-essential travel between the two countries. 
The Toronto Star reports that a salmonella outbreak has put dozens in hospital and sickened almost 500 in total. The outbreak has been traced back to onions grown on a farm in California.
Ottawa Police Chief Peter Sloly says he's unconvinced about body cameras for the service adding that there are no plans to reduce police services to the public, despite calls to defund the force. The Ottawa Citizen has more.
---
More Stories