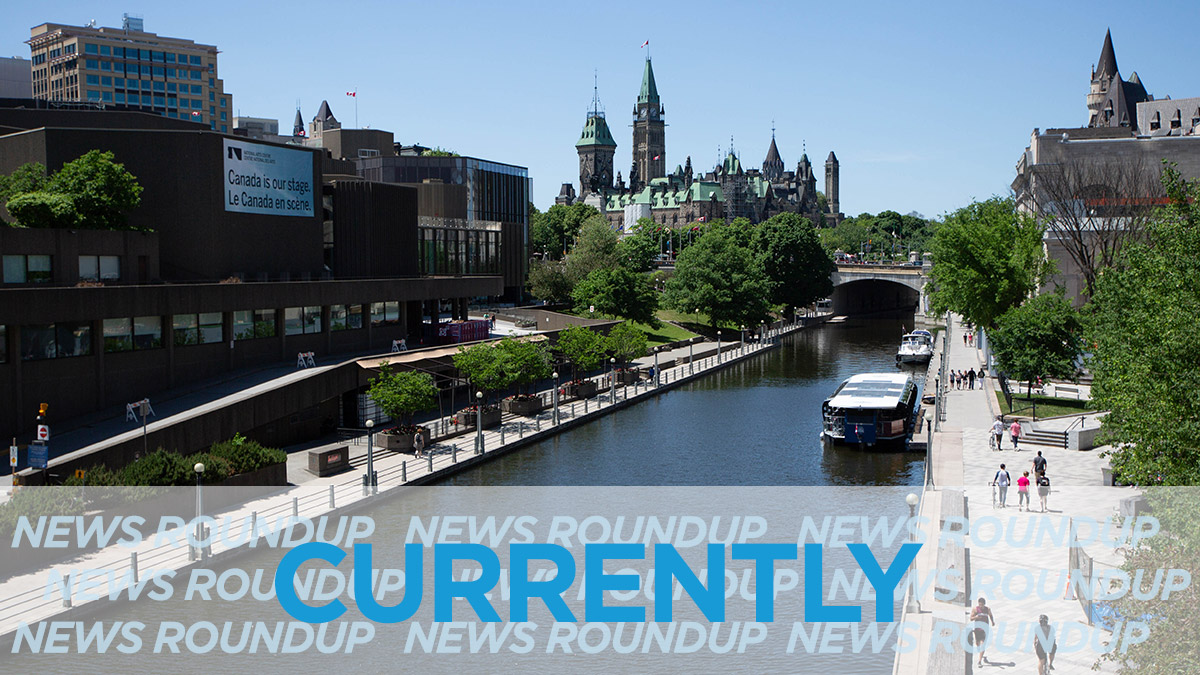 Good morning Ottawa! This morning is to be mostly cloudy with a high of 22°C and low of 12°C overnight. In the afternoon, Environment Canada is predicting a 30 per cent chance for showers.
Following last year's street party on Russell Avenue that had more than 2,000 attendees and resulted in a flipped and torched car, police are increasing their presence in Sandy Hill, Old Ottawa South and the Byward Market. As well, police will monitor several addresses where there has been trouble in the past on game day, Oct. 1. The Ottawa Citizen has more.
Inflation is causing food bank use to climb roughly 10 per cent each month, says Rachael Wilson, CEO of the Ottawa Food Bank. Increased use puts more strain on the already slim food bank budget, making it difficult to keep shelves stocked, the Ottawa Citizen reports.
More than 140 investors are looking to recover $35 million from 23 year old Aiden Pleterski and his company, AP Private Equity Limited. Several assets have already been seized including high end cars such as two McLarens, two BMWs and a Lamborghini, CBC reports.
Other candidates in the mayoral race doubt the efficacy this designation would have on protecting the Greenbelt. For example, Mark Sutcliffe told CBC News that McKenney's proposal was a 'recycled idea.'
Later this year, the Canada Dental benefit is to roll out to help cover dental care for children 12 and under in families earning $90,000 a year or less. The temporary GST boost would double the tax credit for about 11 million Canadians for six months reports the CBC.
---
More Stories