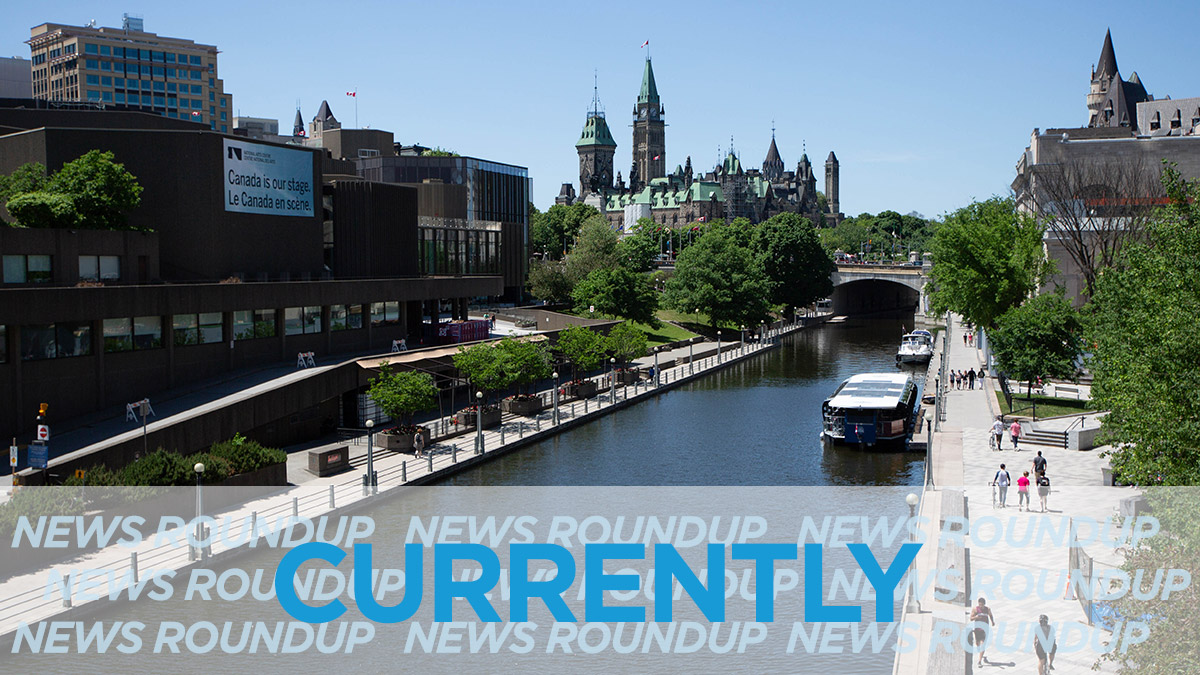 Expect a mix of sun and clouds with a high of 22°C, Environment Canada says. The low tonight will be 6°C.
Ontario Premier Doug Ford is pleading with Ontarians to get their flu shots this year as the province rolls out what he calls the "largest and most comprehensive flu shot campaign in Canada's history," Capital Current reports.
The speech from the throne is expected to detail government plans for COVID-19 recovery. But CBC reports that direct addresses to the nation by a prime minister — such as will happen tonight — are rare and reserved for times of crisis.
Medical Officer of Health Dr. Vera Etches has announced fines of up to $5,000 for anyone breaking a self-isolation order, CTV Ottawa reports. People who must self isolate include those who test positive for COVID-19, are showing symptoms, are the close contact of a confirmed case, or are awaiting test results.
Ottawa Redblacks owner Ottawa Sport and Entertainment Group (OSEG) has teamed up with the owner of the Winnipeg Goldeyes baseball team to sign a 10-year lease to operate this city's baseball stadium. CBC has more.
Pascale Cecile Veronique Ferrier appeared in court Tuesday in Buffalo, N.Y. on suspicion of mailing poison-laced letters to the president of the United States. Ferrier was arrested Sunday while attempting to cross the Canada-U.S. border with a loaded handgun. Global News has the story.
---
More Stories