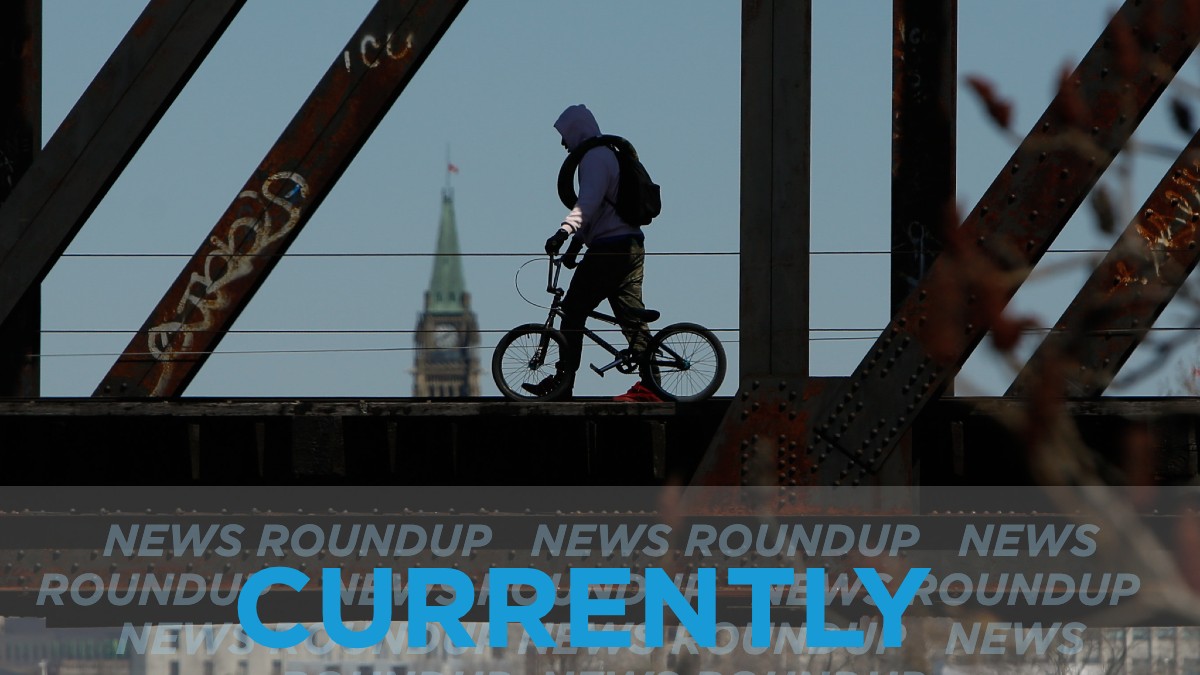 Today's weather forecast is a high of 17ºC and a low tonight of 10ºC. There will be periods of rain until noon, with 20 to 40 km/h winds and a 60 per cent chance of showers for the rest of the day, says Environment Canada.
Premier Doug Ford said Tuesday that Ontario long-term care homes will again be closed to all but staff and essential visitors starting Oct. 5. The new rules will apply to areas with high numbers of COVID-19 cases, including Ottawa and Toronto, says the CBC.
The federal government has announced a plan to buy 7.9 million rapid COVID-19 tests in the next several months. But before rolling them out, Health Canada officials' must approve them. Global News has more.
Ottawa Public Health reported a record-breaking number of 105 new COVID-19 cases, reported CTV News.
Transport Canada announced Tuesday it will expand mandatory temperature checks to 11 airports across the country, including Ottawa's Macdonald-Cartier airport. The initial temperature screening program applied only to Canada's four busiest airports (Montreal, Calgary, Vancouver, and Toronto Pearson), reports CTV News.
The House of Commons unanimously passed the Liberal government's Bill C-4 overnight, which would introduce COVID-19 benefits to transition Canadians off the Canada Emergency Response Benefit (CERB). The passing of the bill means the government passed its first confidence vote since returning. Global News has the latest.
---
More Stories