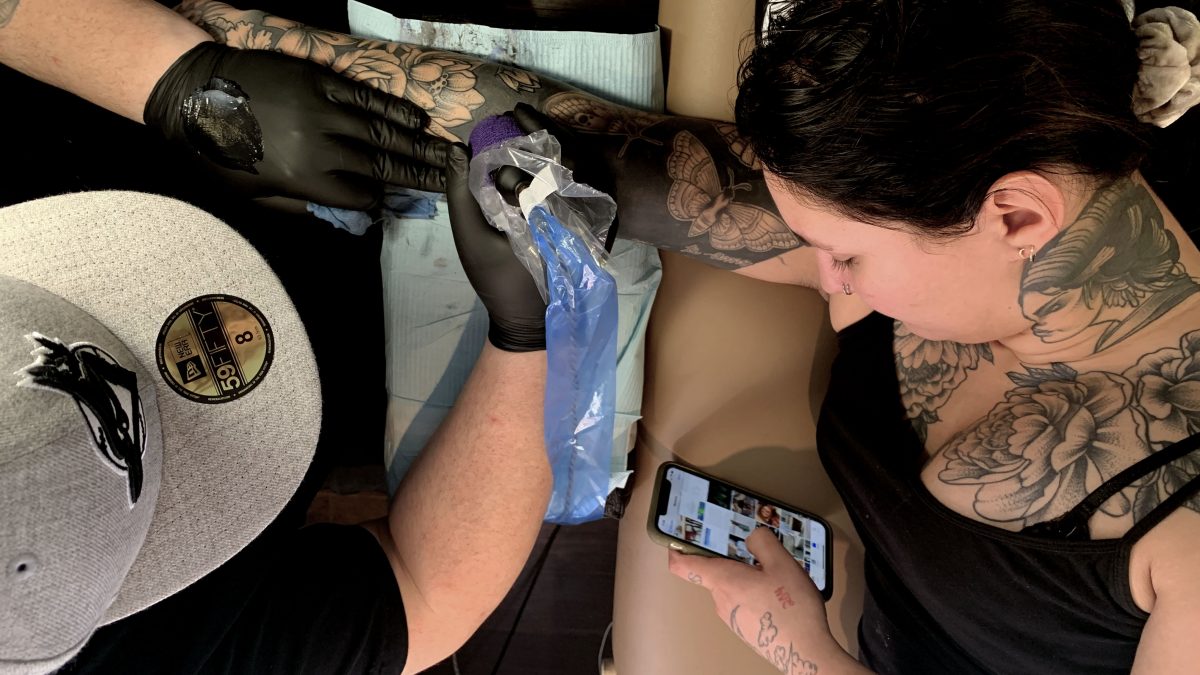 Tattoos aren't only for gang members any more. Wearable art has become more accepted in society and young people are investing in tattoos. Even employers appear to be more tolerant of visible tattoos than they once were.
At Ottawa's Free World Tattoo, this is what people are saying about their tats.
Jessica Caul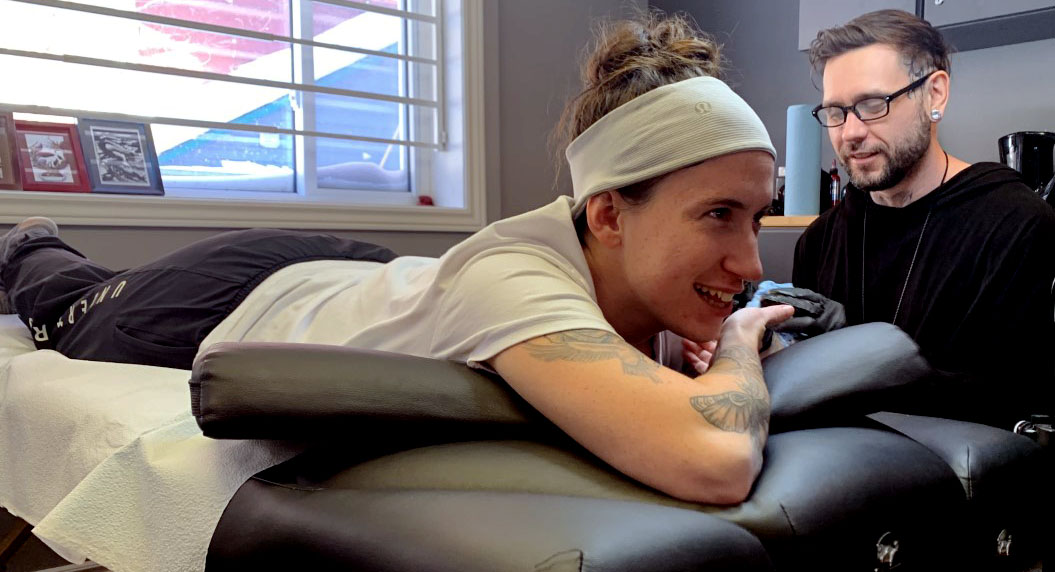 Jessica Caul got her first tattoo, the word 'hope' on her shoulder, after going through a hard time. "It started out as a reminder to me to have [hope], and for anyone else that saw it," said Caul.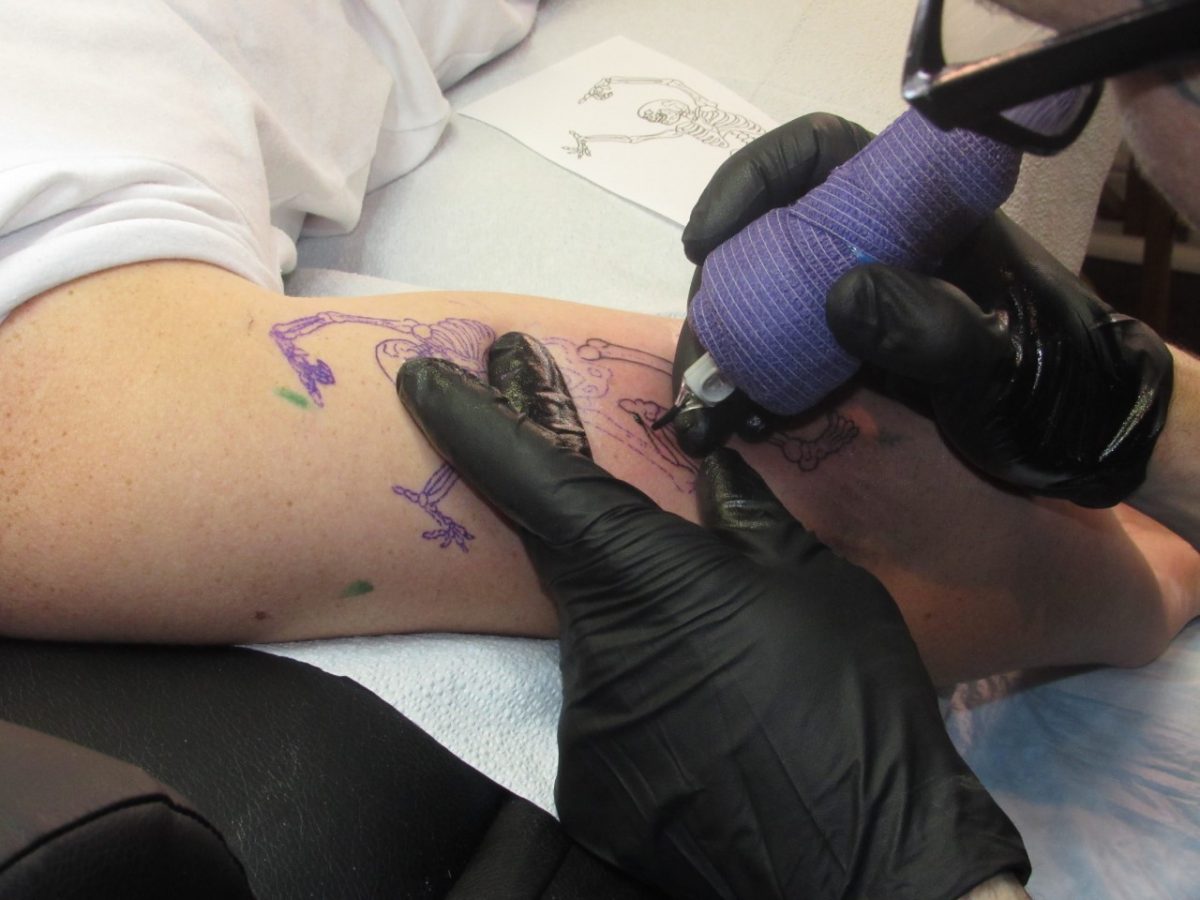 Robyn Coffey
Caul's friend Robyn Coffey, 24, is trying to get into veterinary school. The two are getting matching tattoos.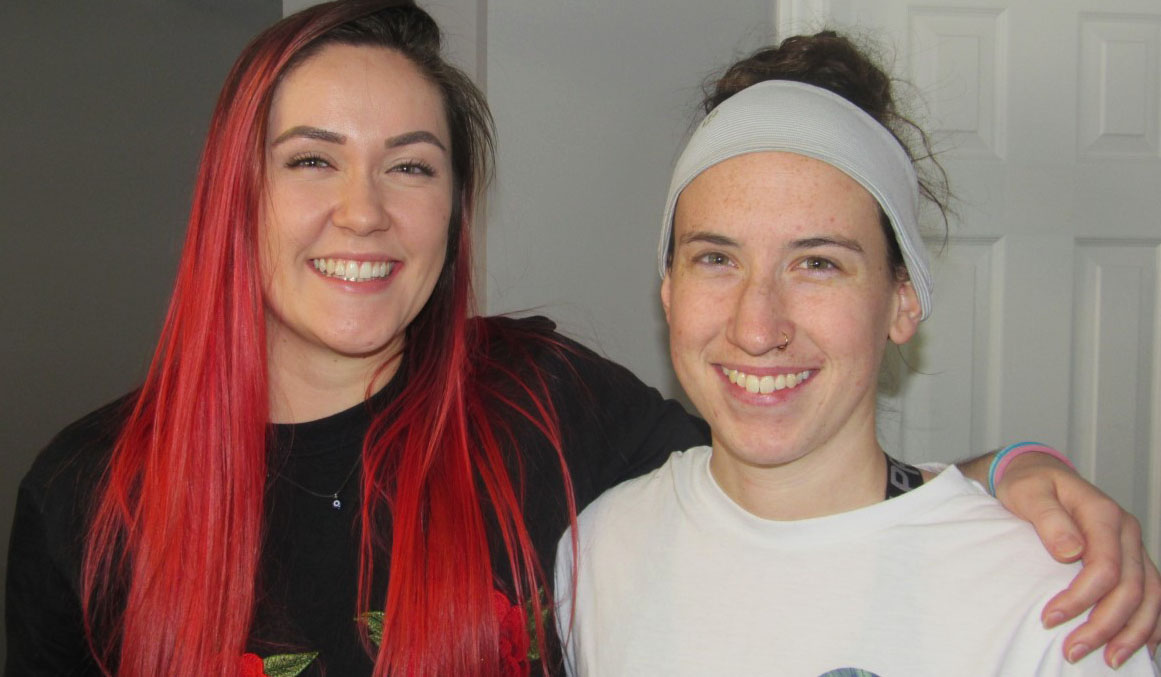 "Wherever I move, wherever I go, I kind of have a piece of them with me," said Coffey.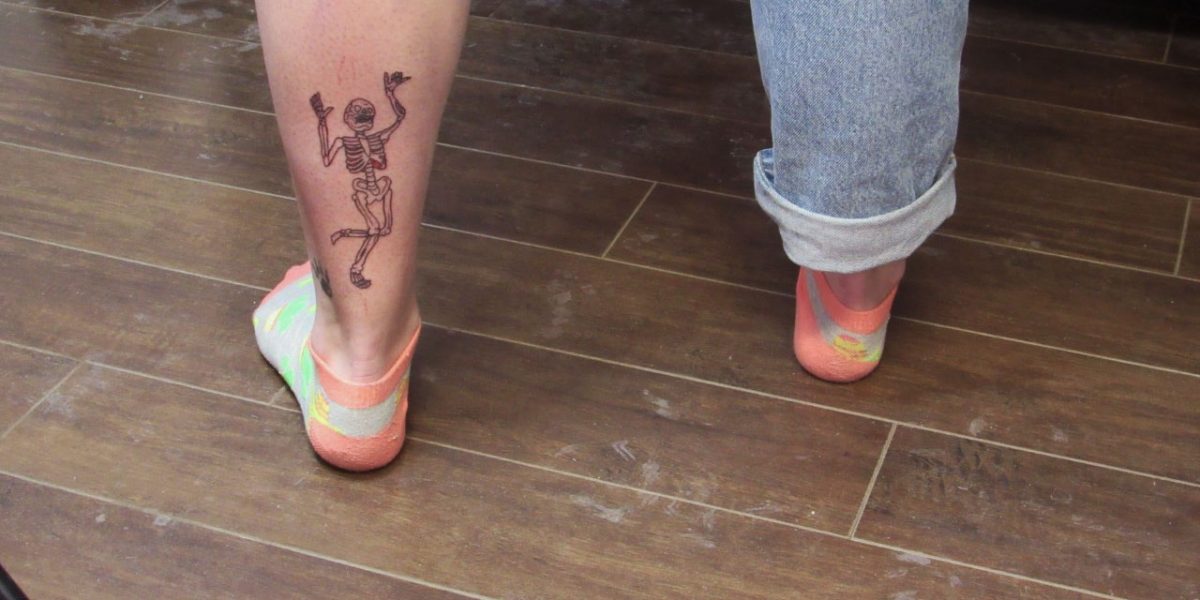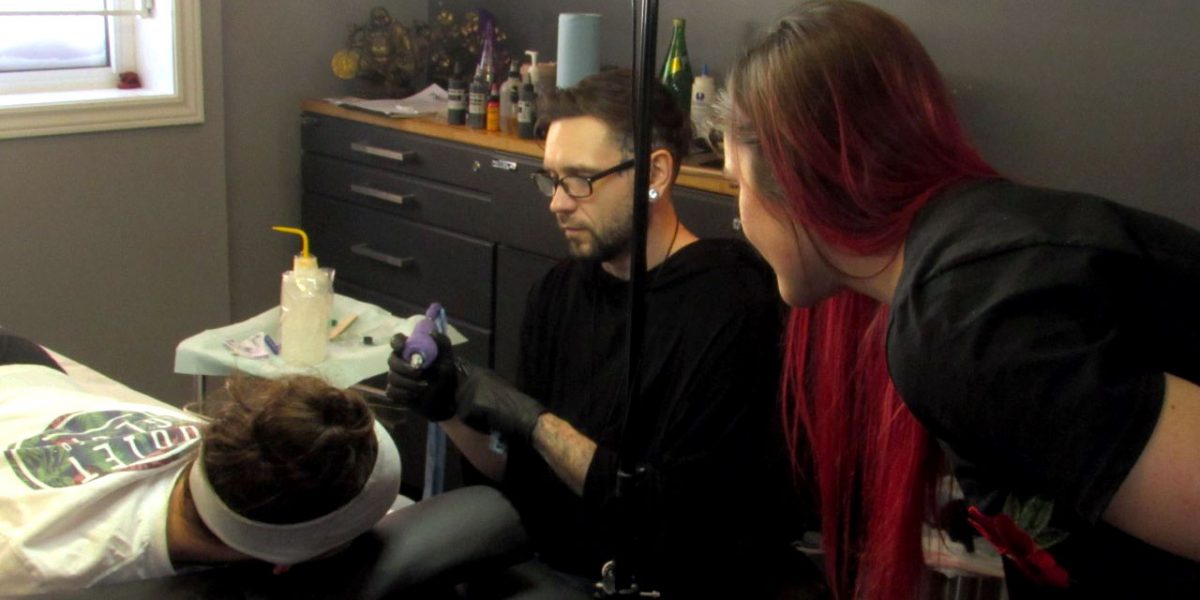 Kaelan MacLeod
Tattoo apprentice Kaelan MacLeod, 19, got his first tattoo at 16 in memory of his father, who passed away from cancer.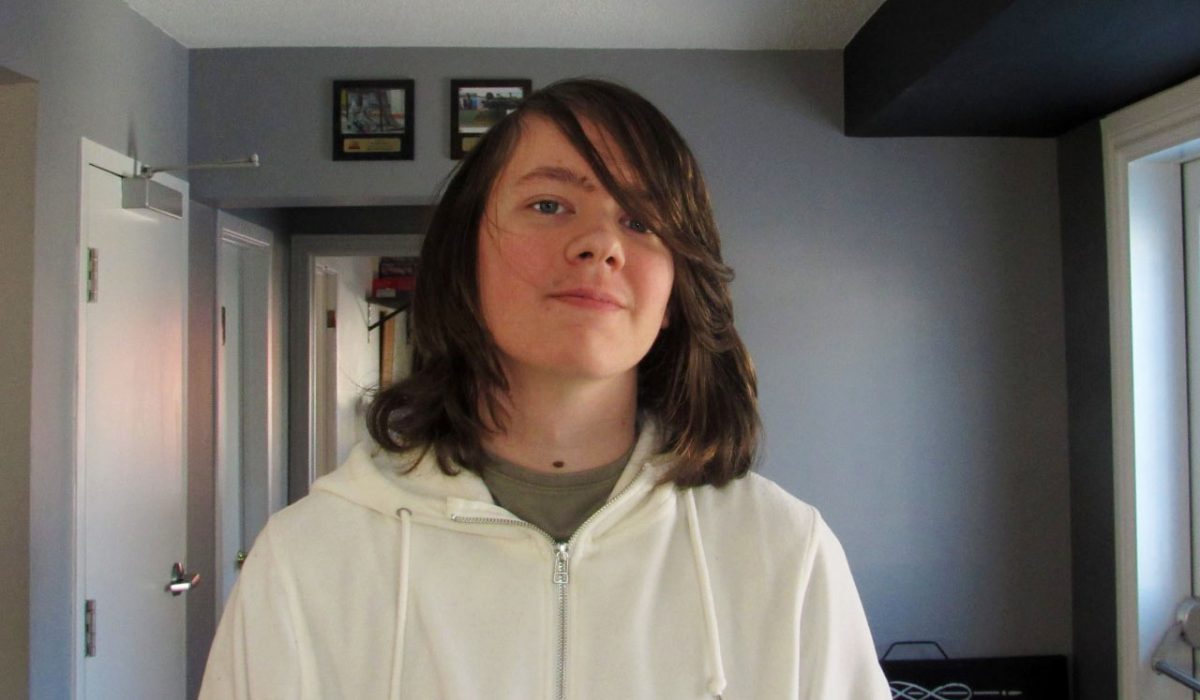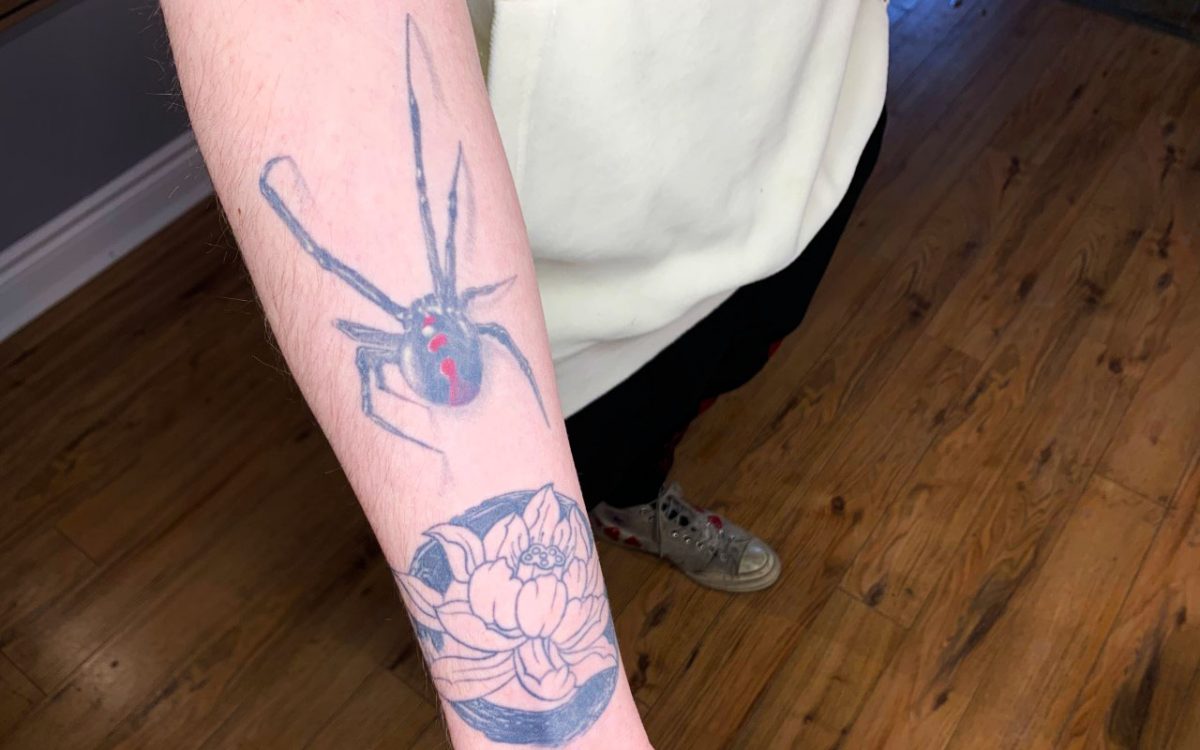 MacLeod says some of his tattoos have meaning, others "just look cool."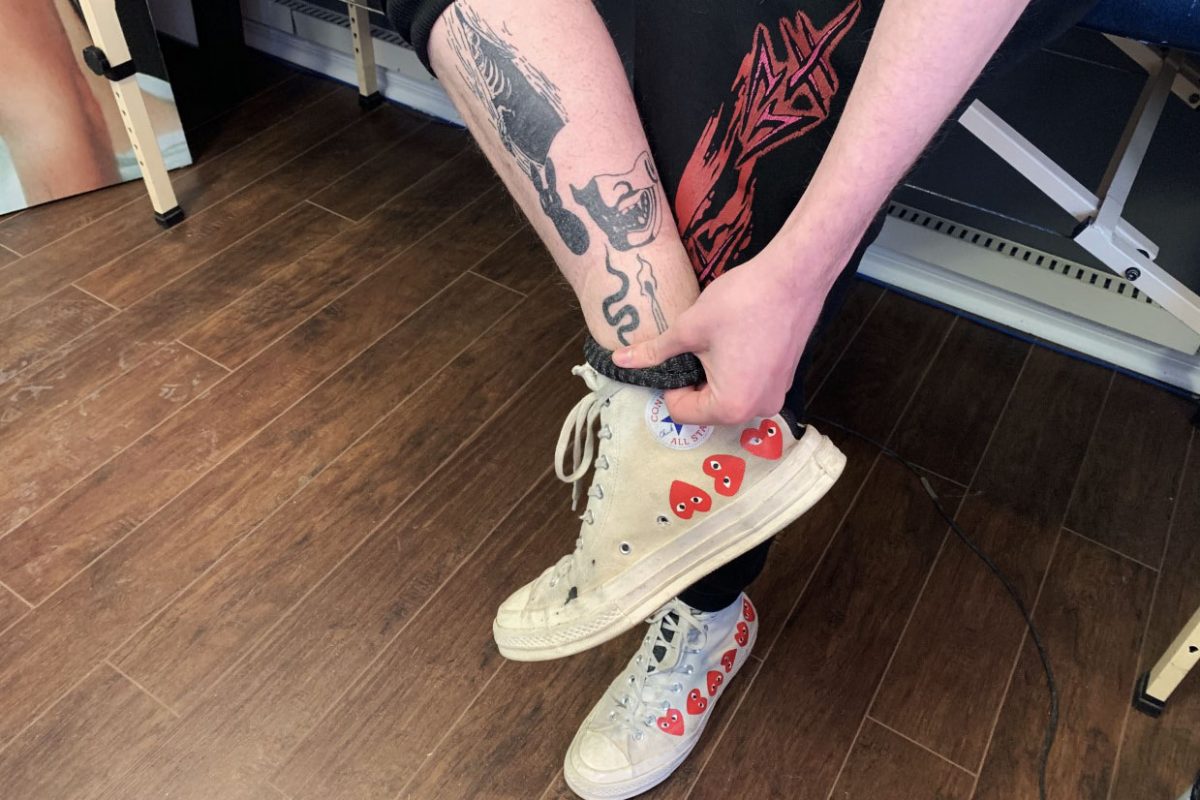 Tessa Ferzli
"Growing up I was always really bad at explaining who I was and why I was that person," said Tessa Ferzli, a 21-year-old bricklayer. "I feel like tattoos give you an identity without having to say who you are."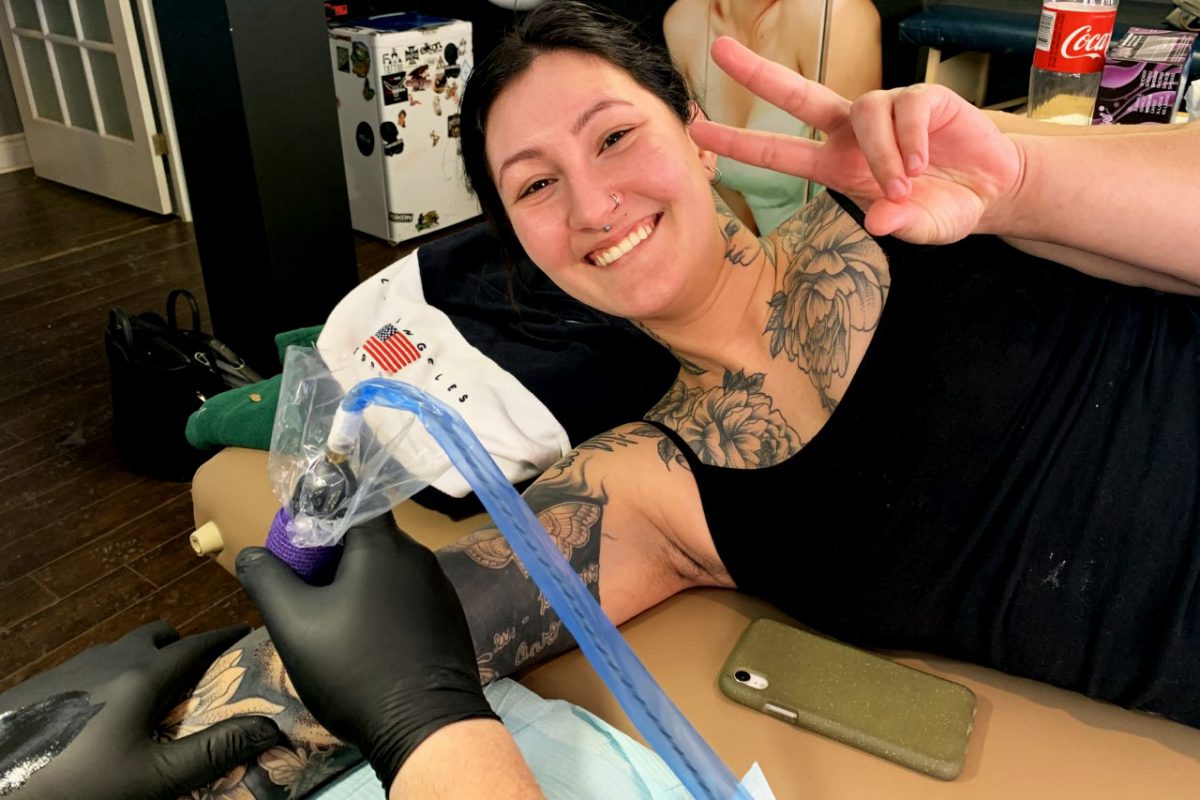 "I struggle with patience a lot and the fact that I can sit for a … 10-hour session, proves to myself time and time again that I can be patient if put my mind and feelings behind it," said Ferzli.
Godfrey Joekumar
Joekumar, 33, works in marketing and got his first tattoo when he was 28.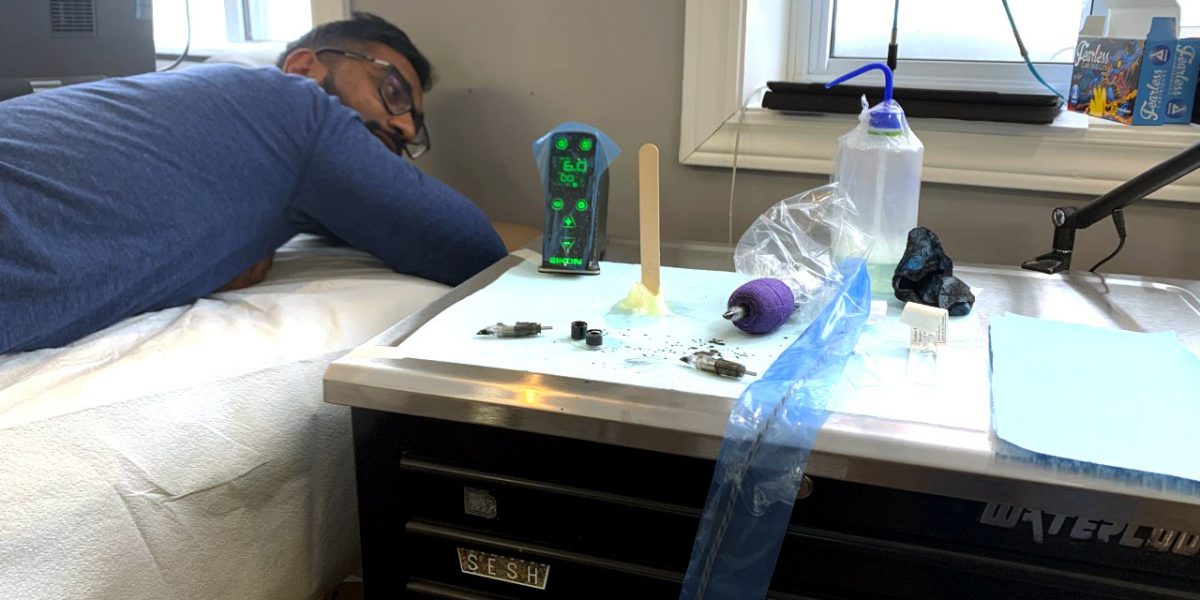 "The first one took me a while to get because I thought it had to be super personal or meaningful," said Joekumar.