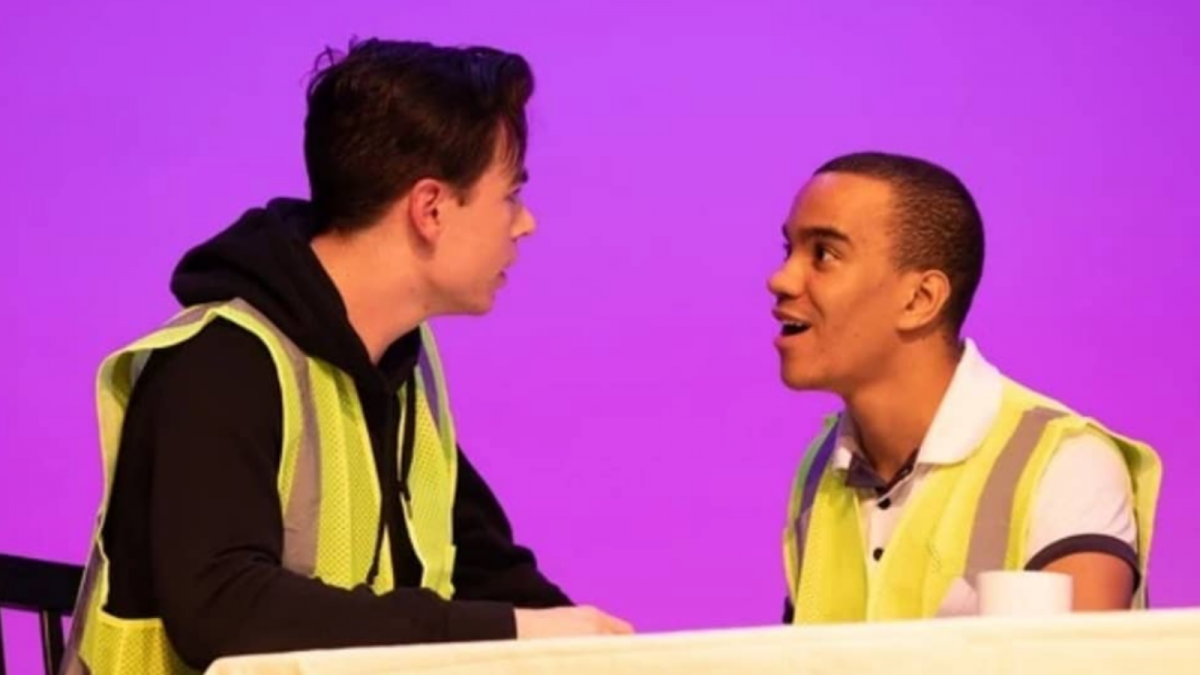 On stage is where international student, Henrique Arkanjo, says he feels at home. At the end of his last school year though, he was just focused on being able to stay in the country and study.

Arkanjo was in his first year at Humber College studying theatre performance. He was working three jobs to support himself and pay tuition while studying in the intensive program from 8:30 a.m. to 6 p.m.

He says he remembers thinking to himself one day after getting home from work: "Oh my God. I just want to study. I just want that. There are people who want to be famous and have money and be successful. But I just want to study. That's all I want."

Being an international student comes with added pressure and complications, he says. International students pay higher tuition than their domestic counterparts and they are limited in the hours they are allowed to work while they are in school.

When Arkanjo's friend, Jenny Medeiros, who lived in Ottawa at the time, visited him in his small apartment in Toronto, she grew increasingly worried about him. Medeiros decided to start a GoFundMe campaign to co-ordinate support from Arkanjo's friends and family. But it came as a surprise to both of them when strangers started to support the campaign.

"No student should have to sabotage their own mental and emotional health to get an education, but Henrique was and I wanted to do something about it," Medeiros said in an email exchange with Capital Current.

Crowdfunding for tuition seems to be a growing trend among students on platforms such as GoFundMe. According to GoFundMe, more than $80 million is raised annually for the more than 100,000 education campaigns posted to the site.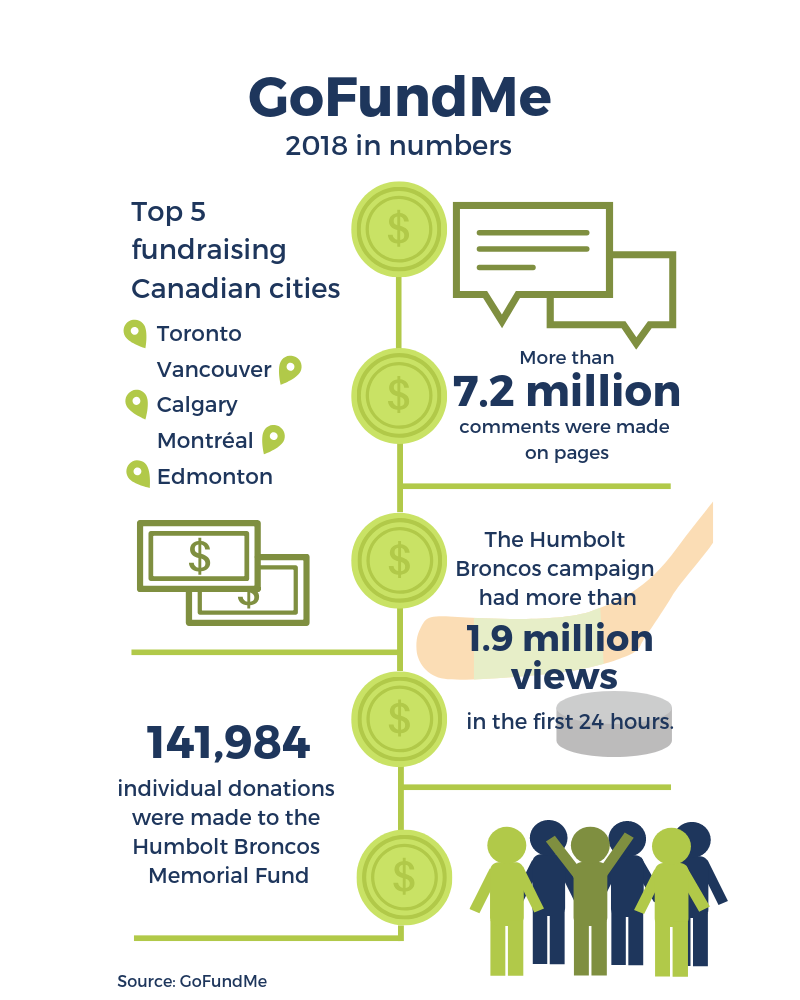 Arkanjo's campaign still remains open and so far it has raised $3,475 out of its initial $5,000 goal. He says that all of the money went directly to his school account and was a huge help for paying his tuition.

Arkanjo says he now feels that his dream is no longer his own, but also shared with everyone who donated.

"It meant the world. I just felt really supported and appreciated. It gave me extra energy to just keep on going," Arkanjo says.

Arkanjo felt the need to show the people who donated that he was following through in his education. he says he wanted to be accountable for the donations. He started posting on his Instagram account pictures of himself at school and presenting on stage.

"When I got the first payment I was so shocked and nervous about it. I really had to see the exact amount," Arkanjo says.

He says it was important for him to recognize it wasn't his money but other people's money donated to support his education.

Hamza El Harti, an international student at the University of Ottawa, says accountability in crowdfunding is important. He says he only donates to campaigns when he knows the person is going to follow through.

El Harti says that crowdfunding is a great idea for international students and views it as a sort of scholarship, putting people who need help in a direct position to receive it.

As for Arkanjo, while he is overwhelmed by the support he has received, he wants to continue the campaign into the next academic year. He says the last year of his program is particularly challenging and he wants to be able to focus on school and not have to worry about working a lot of extra hours or not being able to afford the semester.

"I'm going to need the most support possible. It's going to be brutal for me next year," Arkanjo says.

---
More Stories